DFS operators are continuing to run contests, even as the pool of available sports is shrinking due to leagues canceling games because of coronavirus-related concerns.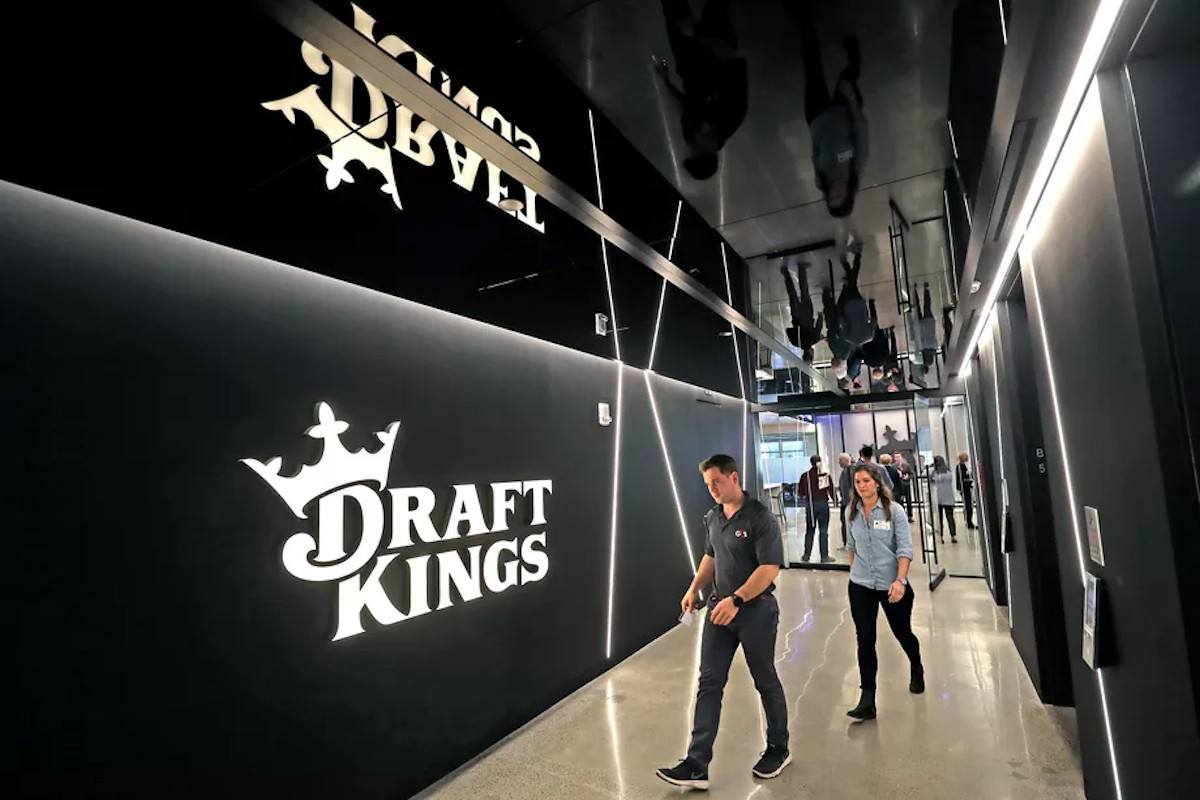 Limited DFS Slates Available
In a statement emailed to users and attributed to company president Matt Kalish, DraftKings said that it would "continue to offer all of our products in all cases where sports are happening. DFS, as well as sportsbook, will continue to be live, as will our casino games. We will strive to be a source of entertainment and joy for you during these unprecedented times."
As of Friday afternoon, only three sports offerings remained on DraftKings – the Saturday afternoon MMA slate, LMX league soccer on Friday and Saturday, and eSports League of Legends contests on Saturday.
FanDuel only offered European Premier League soccer. The DFS operator hasn't posted any notices on its website. Neither had FantasyDraft.
The available pool of games has shrunk exponentially in the past week as the NBA, NCAA, NHL, MLB, NASCAR, PGA, and XFL have canceled games and/or postponed their seasons due to the coronavirus outbreak. It's possible the last few sports remaining will follow the lead of the other leagues in the coming days.
DraftKings Trying to Keep Players Updated
DraftKings said it is developing a status page so that users can find the latest news on cancellations and schedule changes, as well as answer any questions they may have.
The notice also pointed out that many users have outstanding sportsbook wagers for games that never took place.
"There may be questions on how these markets will be settled," the notice states. "We are working diligently through all potentially impacted markets to provide clear answers."
"We remain committed to being transparent, responsive, and to keeping you informed of any changes we make as we all hope for a return to normalcy soon," Kalish's statement continued.