There are few worse feelings in DFS than to see the contests begin and realize you have a player in your lineup that will miss their game with an injury. There are ways to avoid that sinking feeling, but as with most of DFS play, it requires plenty of research and keeping up with injury news.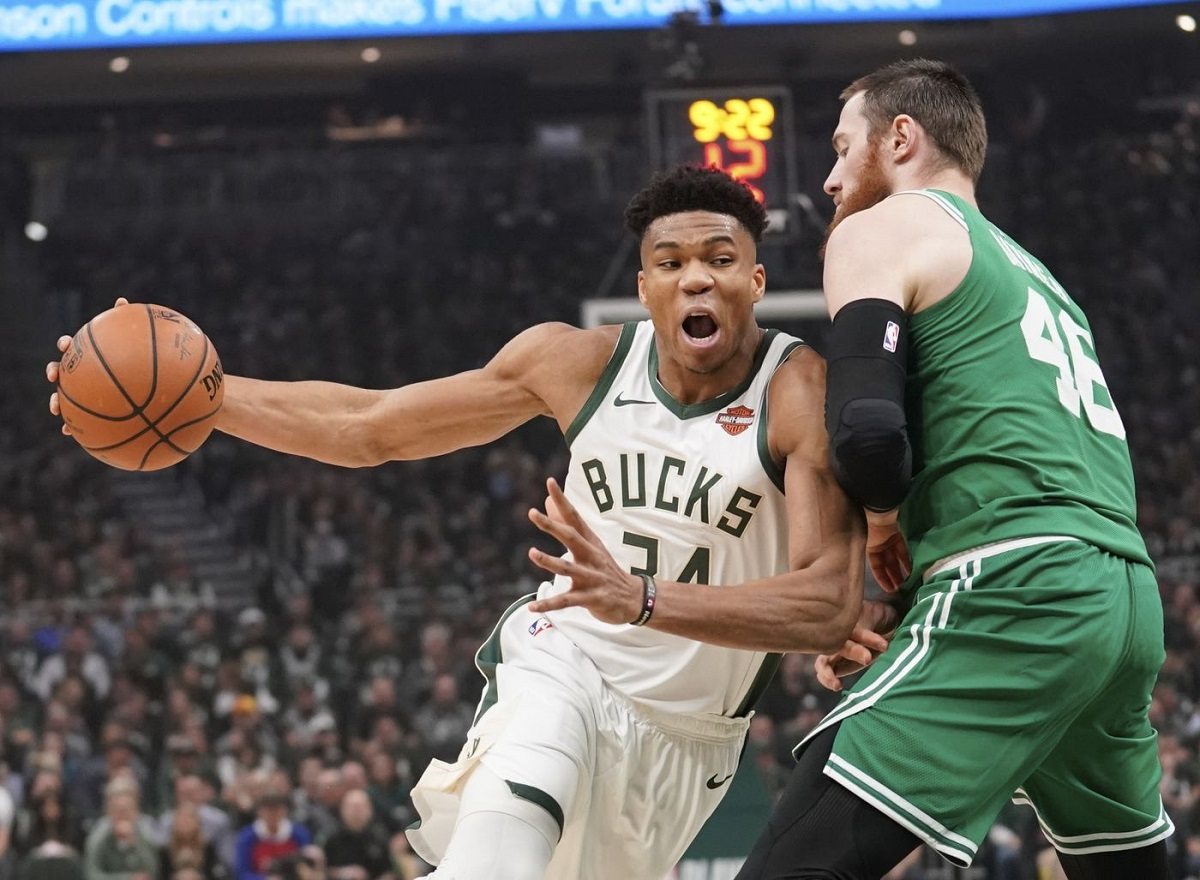 Stay Abreast of Injury News Until Games Begin
Daily fantasy basketball is the game where starting lineups can change the quickest with a late scratch due to injury. Jonathan Bales, a noted DFS pro and author of multiple books on the game, says DFS players should plan to stay up-to-date on injury news until games tip-off. Given the different tip-off times for NBA games, that means you should stay active on Google and Twitter until the last game tips off if you're playing a contest that encompasses an entire night's worth of action.
This strategy applies not only to making sure your guys aren't hurt, but to picking up bargain-priced, last-minute starters who can allow you to slot in a LeBron or Giannis you wouldn't have been able to afford otherwise.
Don't Set Your Lineups Too Early
This rule is important if you don't plan to keep up with news after your set your lineups — a more common practice in week-to-week sports like football. Basketball and baseball starting lineups aren't usually set until a few hours before tip-off or the opening pitch, so it's generally pointless to set your lineups before those names are announced.
There's rarely a sure thing in these games, except for superstars. Players in a slump can be benched or suffer the aforementioned last-minute injury, so have patience in setting your lineups until starters are named. Baseball lineups, in particular, are rarely adjusted once they're set.
Beware Those College Coaches
Thanks to the sport-betting market, coaches of professional teams tend to be fairly transparent with lineups and injury status. If an NFL player is listed as doubtful, he really is doubtful to play the next game.
College coaches are rarely as open about their plans, in part because the college sports betting market is smaller, and the NCAA is much less receptive to sports betting than are the pro leagues. A personal example: in the opening week of the 2020 college football season, I, like many others, slotted UCLA running back Josh Kelley into many of my DFS lineups. Then, head coach Chip Kelly pulled a fast one and kept Kelley on the bench after assuring the media that he had recovered from an off-season injury and was ready to go.
The best advice when dealing with college sports is to be more wary of players recovering from recent injuries, as they are more likely to be held out of games unexpectedly.