It's hard not to love free chances to win money, and as we march into football season the two primary DFS sites, DraftKings and FanDuel, are offering novices and veterans alike a chance at gratis moolah. Let's take a look at some of these opportunities: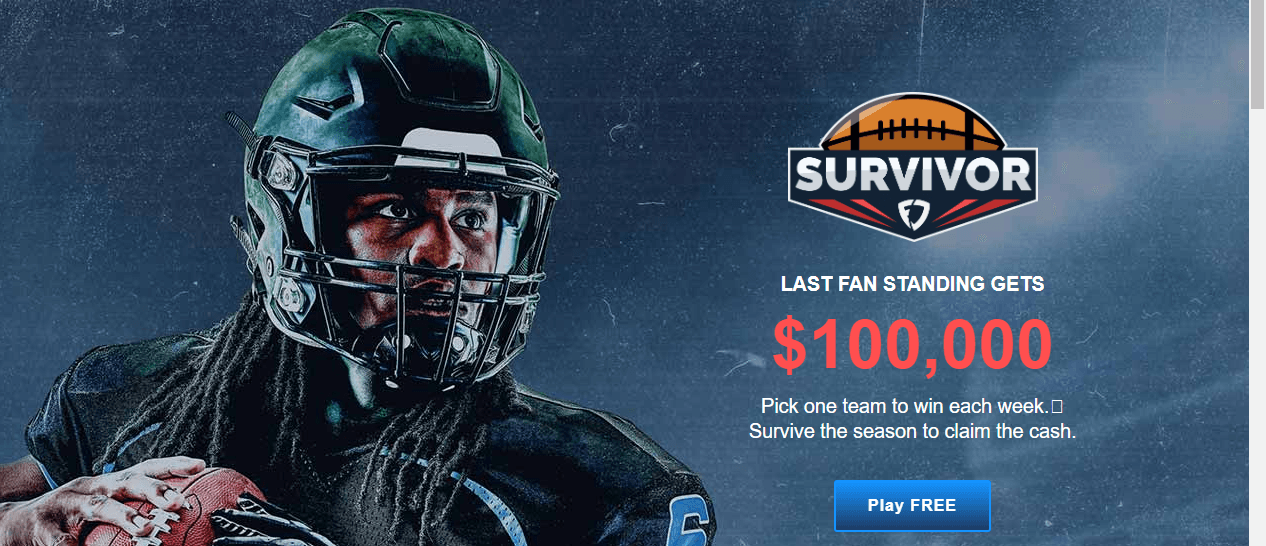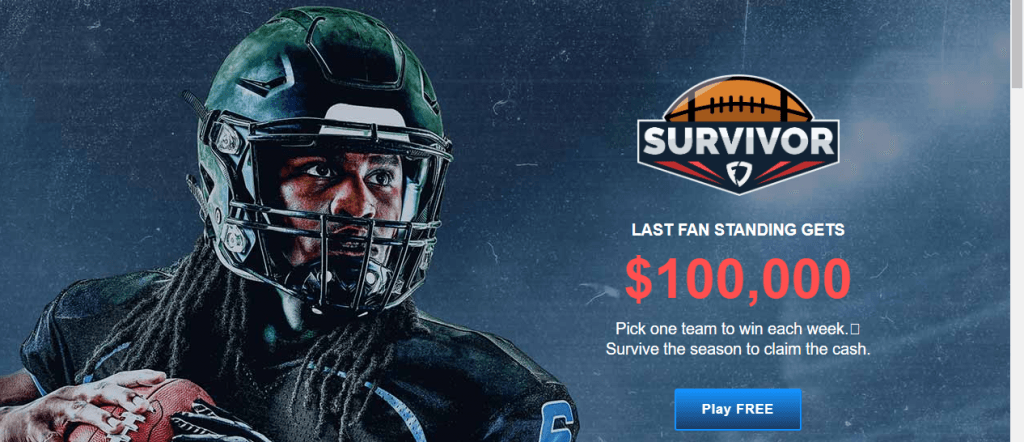 DraftKings
Draft Kings is currently offering a football kickoff deposit bonus of up to 20 percent through Sept. 16. The minimum deposit amount is $5 (earning a $1 bonus) up to a maximum of $2,500 (earning a $500 bonus.)
Bonuses are in the form of credits that must be used on DK and players have until the end of the year to complete their bonus, which is released as one dollar for every $25 wagered.
New users who deposit before Sept. 5 also get a free ticket to the $10 Fantasy Kickoff Millionaire that runs that day.
FanDuel
FanDuel is now offering a bonus for first-time players that provides $5 free in your account for four weeks, or $20 total.
The site is also offering a weekly $10,000 Gridiron Pick'em freeroll during the NFL season. While you must be a registered FD user to play, you don't have to make a deposit to be eligible. To play, you select a winner from each Sunday afternoon and night game. If you get them all right, you split the $10,000 with all other players who match that feat.
FD is also offering a $100,000 Survivor freeroll. This runs like most Survivor contests: you pick one team each week to win, and as long as they are victorious you survive into the next week. If they lose, or you fail to make your pick on any given week, you are out. Anyone who survives through all 17 weeks of the NFL season splits the $100,000 prize pool with other survivors.
One trick to the contest is you can't just select a juggernaut team like the Patriots every week. You can only use a single NFL team once and then must survive by picking a different team to win each week.