Baseball is a game chock full of statistics, whether you're talking long-in-the-tooth acronyms like RBI and ERA or more newfangled stat-nerd ones like OPS and WOBA. It's enough to make your head spin. As a DFS baseball player, there's a ton of info out there to digest, and I can tell you that as I was starting out I was paying too much attention to the wrong things.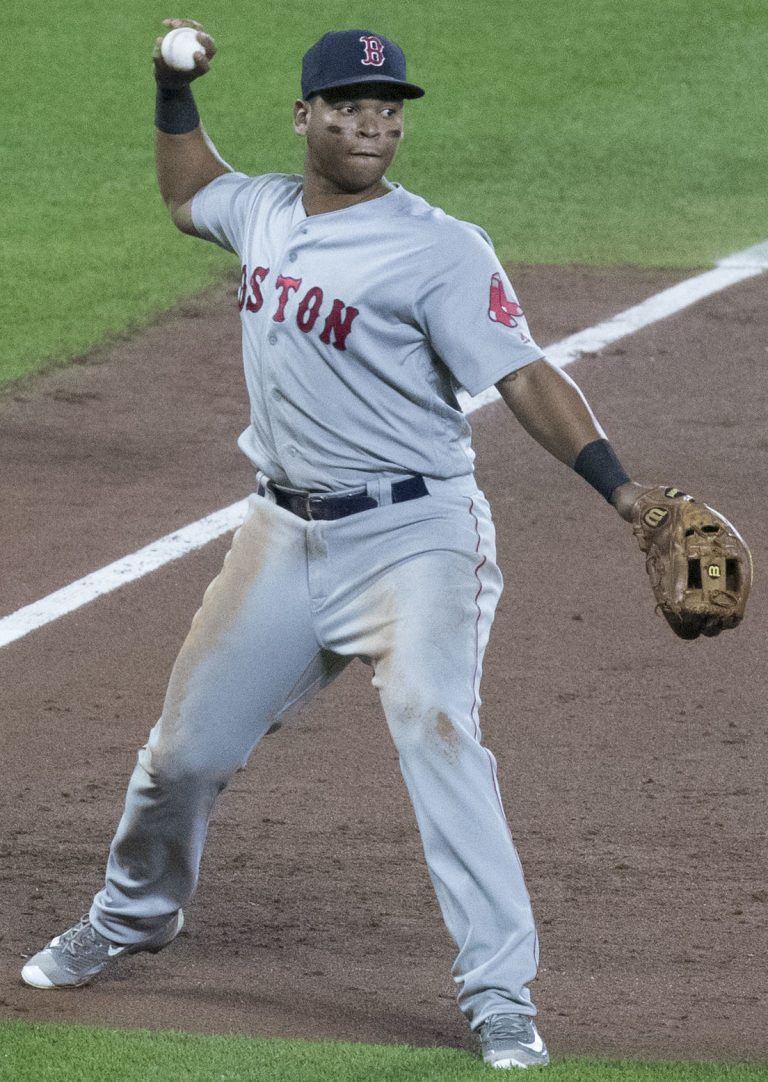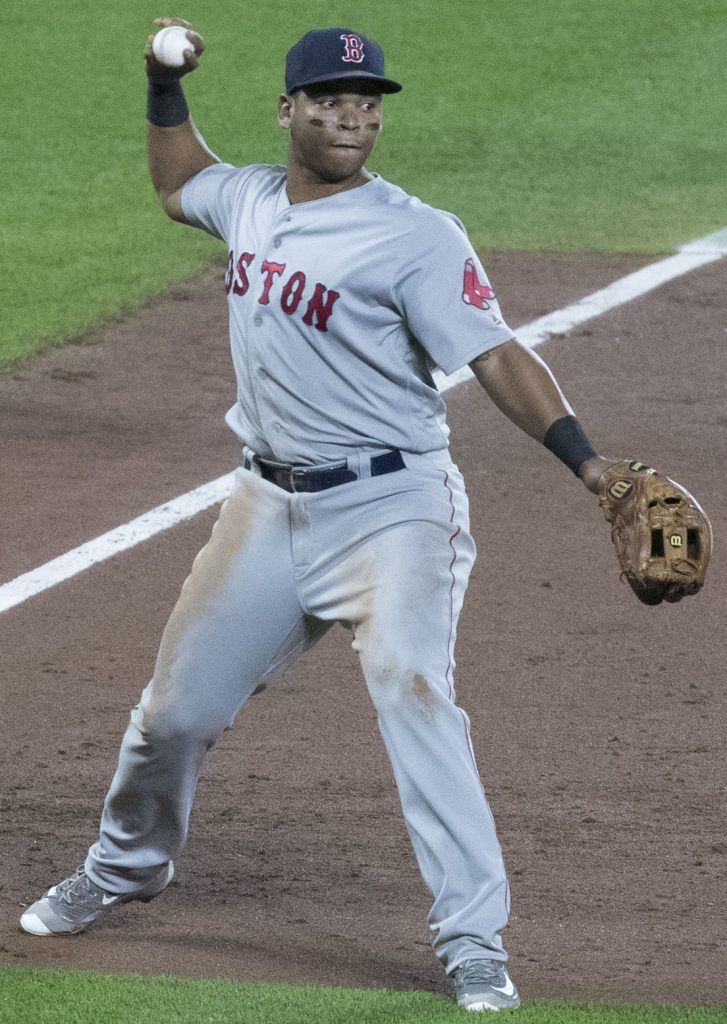 Overvalued: Batter vs. Pitcher History
The biggest faux pas an upstart DFS player can make is putting too much stock in batter versus pitcher history. There are two big reasons for this. First, it's usually a small sample size we are examining here.
Milwaukee Brewers outfielder Ryan Bruan was listed as a hot matchup for Aug. 28, having hit three home runs in 12 at-bats against St. Louis Cardinals pitcher Jack Flaherty in his career. One HR in every four at-bats sounds like a an incredible achievement, but if he had a pace like that over 100 at-bats it would mean a lot more than accomplishing the feat in just a dozen trips to the plate.
Second, the sample size is often compiled over a long period. Consider our previous example. Flaherty has been in the majors for three seasons, and he's improved over time. Braun at this point is a long-in-the-tooth major leaguer. Those 30-homer seasons he compiled in the early stages of his career are a memory and the 18 he has hit so far this year are probably more a harbinger of current and future output. So he's less likely to hit a home run than the batter versus pitcher matchup might indicate.
Who's Hot and Who's Not
On the other hand, you should pay attention to who's hot and who's cold. Boston Red Sox third basemen Rafael Devers recently went on an incredible tear, being named American League Player of the Week. DFS players who rode that hot streak were rewarded with point totals on DraftKings of 21, 10, 5, 34, 21, 14, 16 and 35 over an eight-game stretch.
The opposite end of that spectrum, of late, is third baseman Todd Frazier for the Mets, who was hitting .169 in August as of Tuesday. His five most recent DK game logs were 0, 2, 0, 5 and 2.
While you will always want to be attuned to lefty versus righty matchups, hitter-friendly versus pitcher-friendly parks and the like, you should also pay attention to who seems to be seeing the ball well at the moment. Hitting can be a very streaky thing in baseball. Ride those hot hitters to consistent wins.