According to BetMGM, the Detroit Lions are everyone's favorite long shot to make the NFL playoffs. Although the Lions are roughly +750 to make the playoffs, the sportsbook has received more bets on Detroit than on any other team.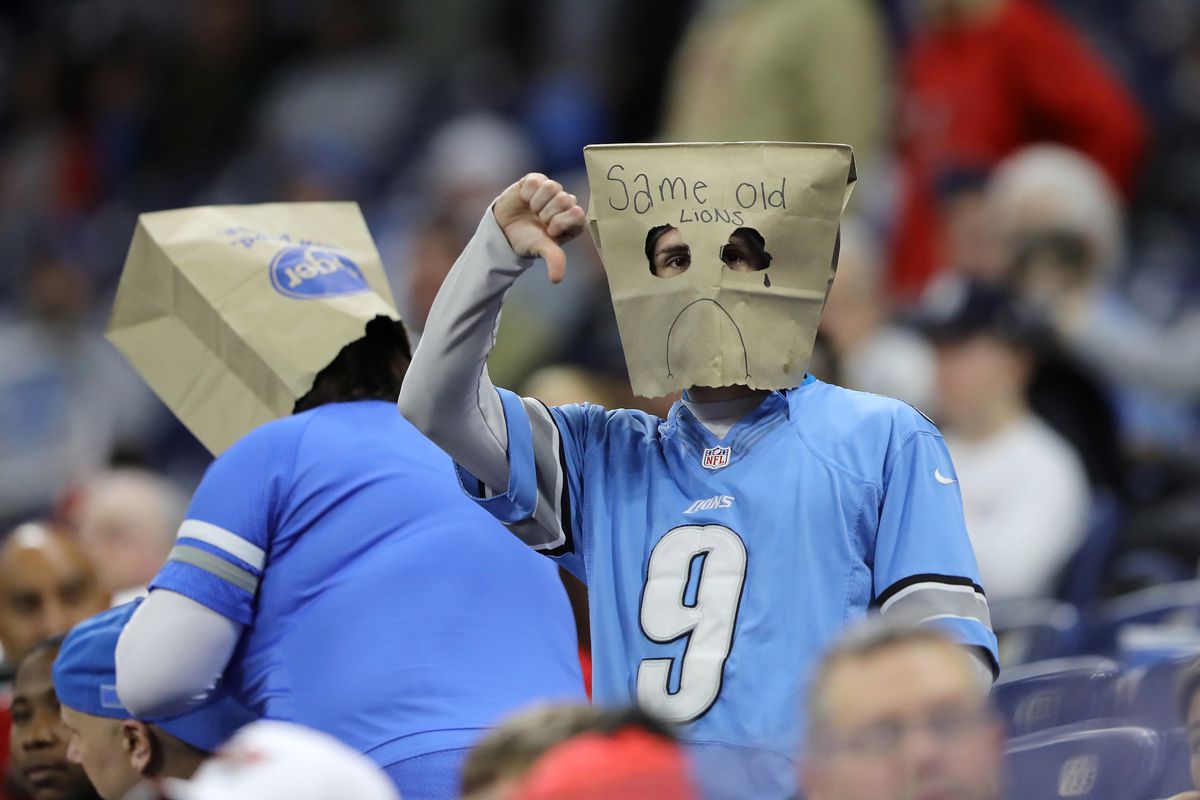 A number of studies have shown that people root for underdogs, but bet on favorites. Yet, according to BetMGM, an NFL long shot is getting its due. Not only has BetMGM received the most bets for the Detroit Lions to make the playoffs, but it's also received more bets on the "over" for the number of games won by the Lions this year.
Meanwhile, there may be some extenuating circumstances relative to the betting action on Detroit. For one thing, Detroit is embarking on what many believe to be a turnaround year for the beleaguered team. Also, the betting action may be skewed by BetMGM's locations.
Detroit a long shot for games, playoffs, and Super Bowl
This is the first year of what could be a mammoth turnaround for Detroit. In January, the Lions traded Matthew Stafford to the LA Rams for Jared Goff and three good picks, including two first-rounders. The Lions are also working with an optimistic new head coach and coaching staff.
"This team is going to take on the identity of this city, and this city has been down and it found a way to get up," Coach Dan Campbell said in his first press conference. "When you knock us down, we're going to get up and, on the way up, we're going to bite a kneecap off. All right?"
Still, the odds have Detroit losing every one of their 17 games this season. While preseason is hardly an indicator, the Lions dropped their first two preseason games. And betting sites still have them at roughly +20,000 to take home a Super Bowl ring this season.
Uneven legalized betting may pose problems for sportsbooks
While BetMGM's data is entertaining, it may not reflect national trends or sentiment. So far, BetMGM operates in only 10 states and Washington DC. Two states where they operate — Iowa and West Virginia — have no NFL team, and have barely a rooting interest in neighboring teams. So, BetMGM's data may be skewed by its Michigan operation. And that could be a problem for BetMGM, in particular, and legal US sportsbooks in general.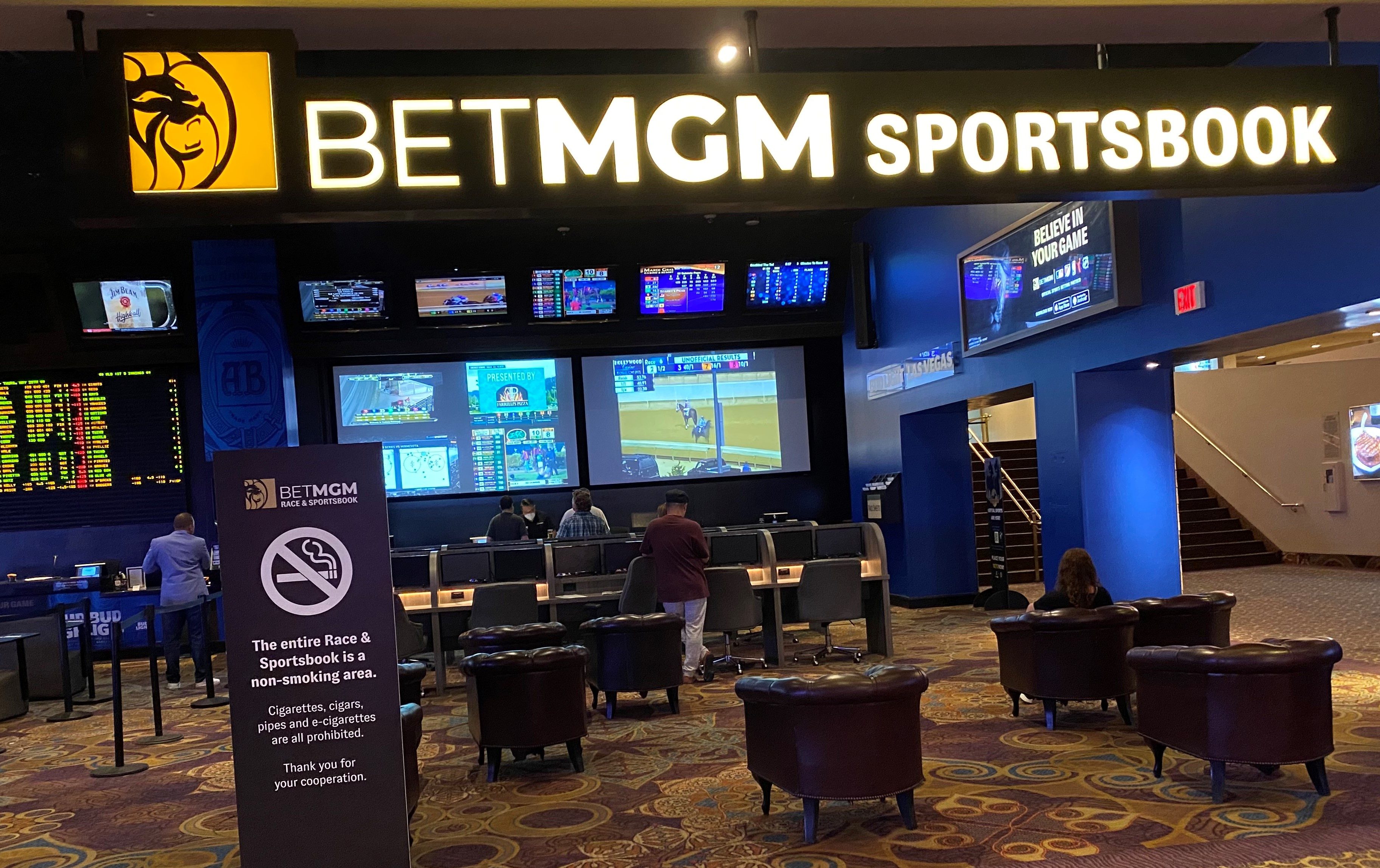 Unlike illegal sportsbooks, the Wire Act prohibits US sportsbooks from laying off risk to other locales. And the uneven legalization of sports betting makes it hard for individual companies to offset risk. For instance, when Detroit goes up against the Cincinnati Bengals in October, that could be a risk for BetMGM. Sports betting is still illegal in Ohio, which means BetMGM won't be able to take bets from Bengals hometown fans to offset the bets made by Lions fans.
Offsetting risk may also become more of a challenge for Las Vegas sportsbooks. Until recently, Vegas didn't have to worry about offsetting heavy hometown betting. Professional sports — especially the NFL — shunned Las Vegas because of gambling. That changed with the US Supreme Court's lifting of the ban on sports betting and the successful 2017 debut of the NHL's Vegas Golden Knights.
This is only the second year Vegas sportsbooks will have to manage the risk of its new hometown NFL team, the Las Vegas Raiders.