With the Monster Energy NASCAR Cup Series Playoffs starting next week, and the field of pretty much set, there are going to be two types of drivers Sunday at the Big Machine Vodka 400 at the famed Indianapolis Motor Speedway. It will be a case of the haves and have nots, and those who are on the outside looking in will be trying to win to get into the postseason.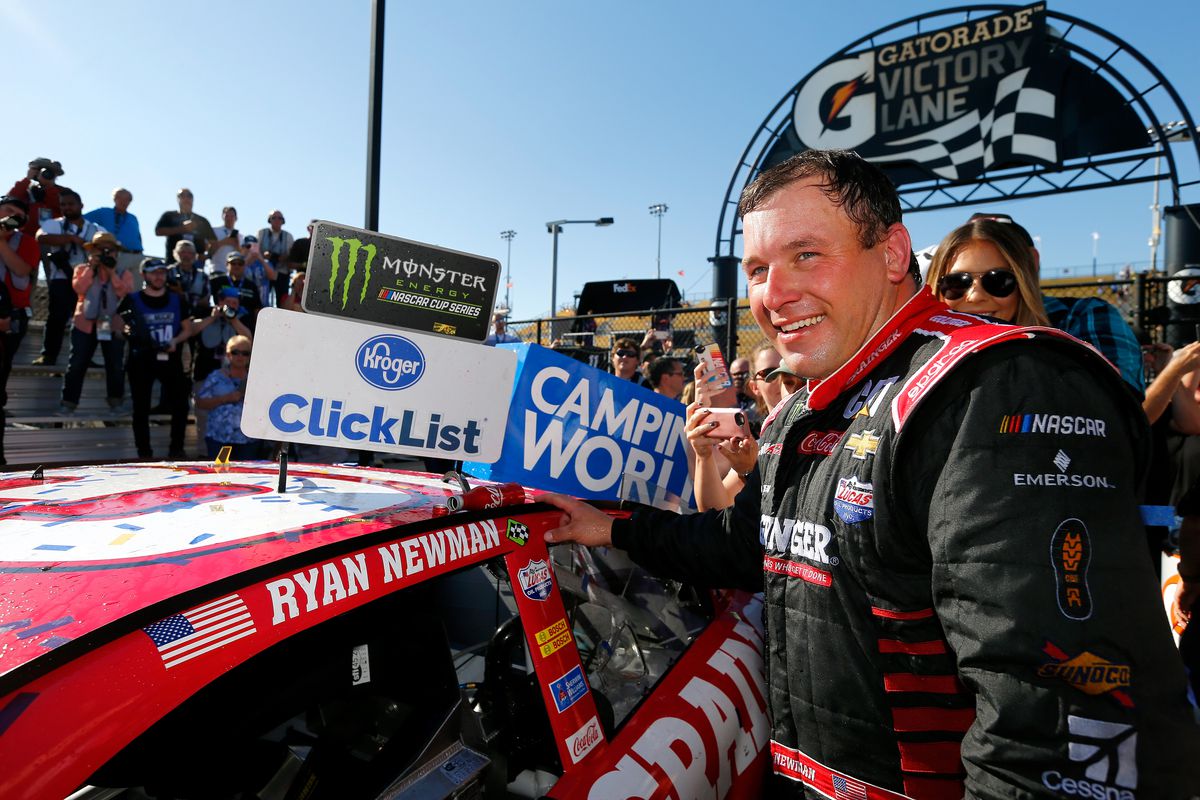 They, unfortunately, couldn't have picked a tougher course to win at. The famed oval, home of the Indianapolis 500, is a 2.5 mile track that hasn't provided a lot of suspense in recent years.
The is virtually no drafting or passing because of the long straightaways. In 2016, Kyle Busch earned the pole position, then proceeded to lead 149 of the 170 laps in his victory. Last year's race had much more suspense, with three drivers battling it out on the second to last lap. Kasey Kahne, Brad Keselowski, and Jimmie Johnson were all bunched tight, before Johnson spun out. On the second restart, Kahne and Keselowski were neck and neck, before Kahne took the checkered flag.
This year, Busch, along with Kevin Harvick, are the favorites for Sunday's race at +250. Martin Truex Jr., the other member of the Big Three, who have won 17 of the 25 races this season, is next at +450.
Busch Looking for More
Busch is the leader in the Cup series by 39 points, and has won here in 2015 and 2106. He and his crew are feeling confident coming into the Brickyard. He has won six times this season, and finished second four other times.
"I think I figured a little bit of something out, but I also think that me figuring something out has helped us be able to develop our car better, too," Busch said. "Like setup-wise, I know what I need within the car now that makes you faster at Indy than at what I had been running in the past."
Harvick has the most victories at eight, though one was not a cup series win. He also has four second-place finishes. Truex, who was the series champ last year, has four wins and four seconds.
Win or Go Home
While Busch, Harvick and Truex are atop the betting board, there are going to be some drivers that know in order to get into the playoffs they are going to have to win on Sunday.
Alex Bowman holds a 68-point advantage over Ricky Stenhouse Jr. for the final playoff berth. Drivers such as Stenhouse Jr., Ryan Newman, Paul Menard, Daniel Suarez, Jamie McMurray, Bubba Wallace, and William Byron know that not winning means they aren't advancing. Bowman and Newman have the lowest odds of that group at 100/1.
Newman finished third there last year and a knows what he and his team need to do.
"We just want to go out there and do our best. It sounds simple to say but everybody has to do their job," Newman said. "It is the last race of the regular season. We need a win to make the playoffs and we need to win to have a chance at the championship."