Delaware is hoping to be the first state to reap the benefits of the US Supreme Court's recent repeal of the Professional and Amateur Sports Protection Act.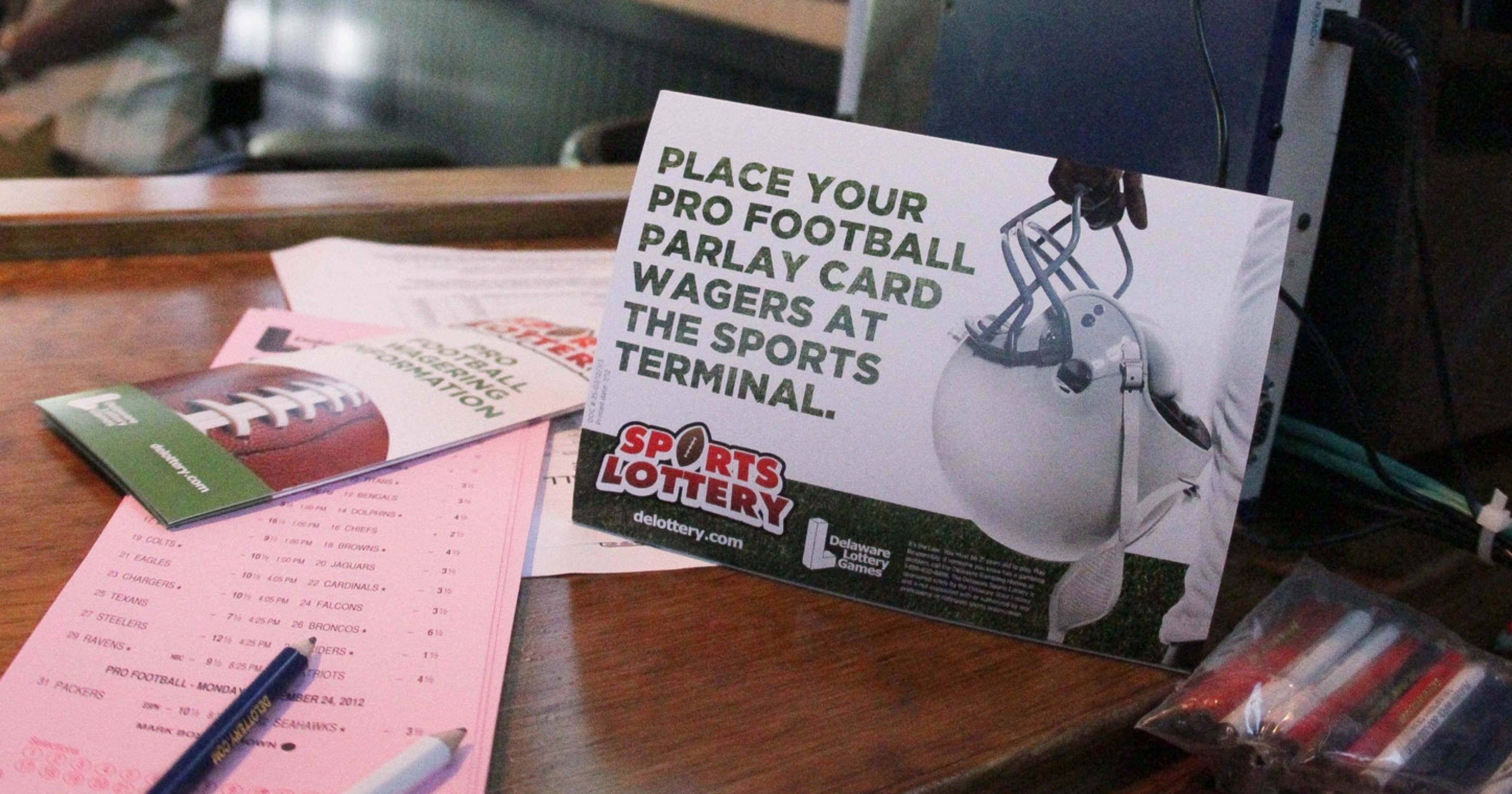 Delaware Gov. John Carney released a statement on Thursday announcing that the state plans to have a sports gambling program launched sometime in June. The program will be directed through the state lottery, which has run the NFL parlay betting games that the state has operated since before PASPA went into effect.
"The Delaware Department of Finance, in consultation with the Attorney General's Office, has determined that there are no legal obstacles to moving forward with full-scale sports betting in Delaware, including head-to-head-betting, which permits single-game wagering," the statement read.
Delaware is one of four states that allowed limited sports-based wagering — having been grandfathered in according to terms of PASPA upon its passage in 1992. But Nevada was still the only state to have full-on sportsbooks.
2009 Law Creates Opportunity
Unlike most other states, Delaware already has a law on the books that allows them to move forward with expanding sports betting options. In 2009, a state law authorized Delaware to offer betting on "professional and collegiate sports, with the exception of games involving Delaware-based teams."
That means the state could legally begin taking bets today. But it will take some time to prepare before the state's three casinos can start operating sportsbooks similar to those seen in Las Vegas.
"We're starting training next week," state Finance Secretary Rick Geisenberger told Delaware Online. "Our hope is to get that complete next week and then it's a question of testing software. But this will be a conversation with the casinos and we'll start when we're ready and they're ready."
Further Gambling Expansion Possible?
It's possible that Delaware could eventually allow sports bets in locations other than casinos. The state initially only allowed casinos to take NFL parlay bets, but three years later, that option was expanded to include bars and convenience stores as well.
The menu of betting options could also be limited early on, as the state figures out what works for both casinos and for gamblers.
"Whether they're all ready to go on the first day, probably not," Geisenberger said, referring to the various types of bets that could be offered in the state. "But over time, if that's what people are looking for, that's what we'll offer."
The speedy action by Delaware officials could allow them to become the first state to expand their sports betting options since the Supreme Court decision that overturned PASPA.
Initially, it looked like New Jersey would beat everyone else to the punch, with Monmouth Park saying that they could have their sportsbook up and running on Memorial Day. But a new bill introduced by New Jersey Senate President Steve Sweeney has caused the racetrack to slow down a bit.
Language in the bill will prevent the racing commission from issuing licenses to any entity that operated sports betting in the state within a year of the legislation passing. That means taking bets immediately could cost Monmouth Park the chance to earn a license later, something they're not willing to risk.
"We will certainly abide by the Senate president's directions," Monmouth Park operator Dennis Drazin said on Wednesday.