Del Mar officials announced Tuesday they will allow a limited number of fans into the seaside track when its summer meet opens in mid-July.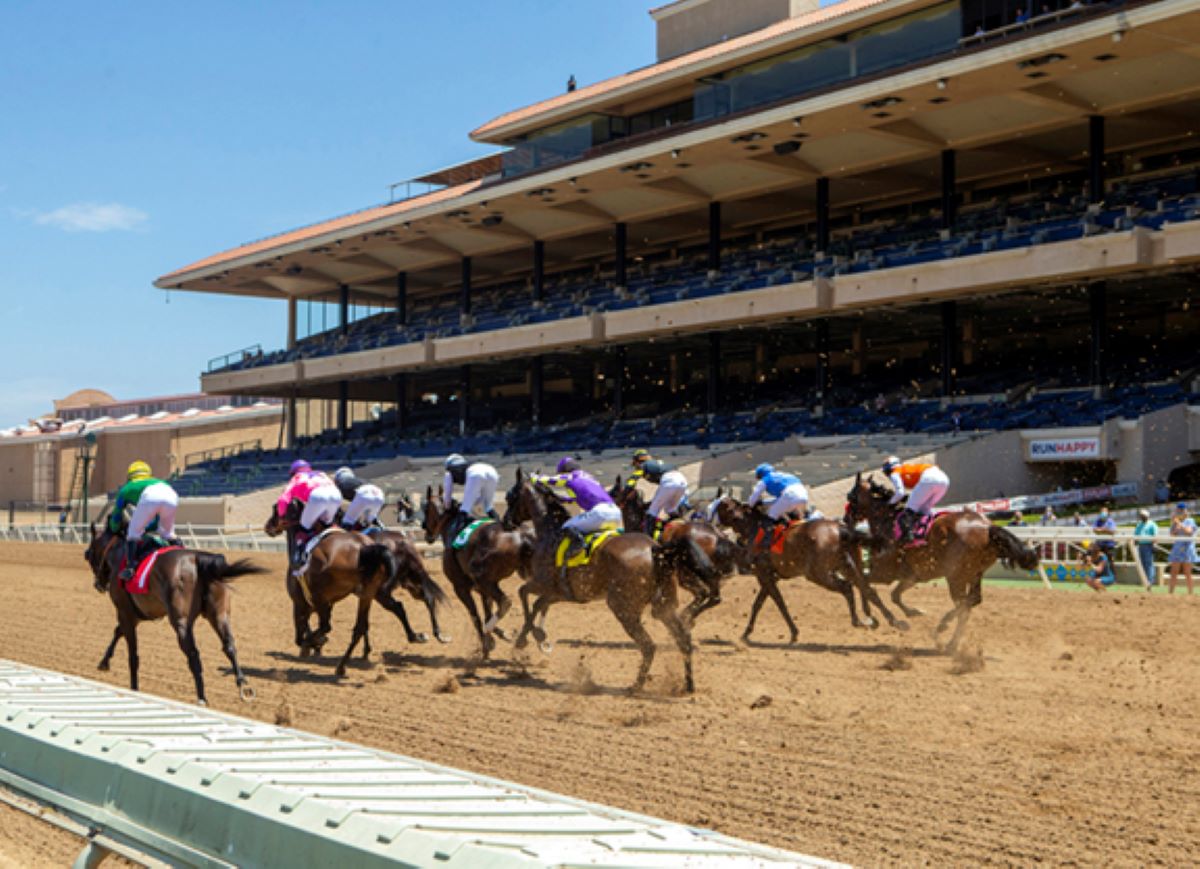 Track officials didn't specify an allotted number of tickets it plans to sell when its 82nd summer meet opens on Friday, July 16. Nor did it say when tickets would go on sale. The track ran last summer without fans due to the COVID-19 pandemic, but despite the empty grandstands, did enjoy a strong handle. Del Mar took in more than $700 million in handle last summer.
Del Mar officials cited increased vaccination rates and improving trends in public health data across California. Officials also noted that the state recently allowed limited attendance at theaters, bars, restaurants, and other public venues. On April 1, it will open up limited attendance at outdoor sporting venues.
Provided California doesn't suffer a renewed outbreak, or that San Diego County health officials don't step in, this opens the door for Del Mar to open its gates.
Del Mar's tourism neighbors give room for optimism
"We will continue to follow the guidance of local health officials and our medical advisors, but based on what has been announced for other local attractions, such as the San Diego Padres and SeaWorld, we are optimistic we will have fans in the stands this summer at some level," Del Mar President and COO Josh Rubinstein said in that release. "We have the advantages of a 350-acre site and a facility that can host people quite comfortably with appropriate social distancing as needed."
Del Mar's Friday, July 16 opening day begins a 31-day, 34-stakes meet that ends with its traditional Labor Day finale, which will be on Sept. 6 this year. The first two weeks of the season offer racing on Fridays, Saturdays, and Sundays. After that, Del Mar will move to a four-day (Thursday-Sunday) schedule.
In November, the track plays host to the Breeders' Cup World Championships for the second time.