Following their summer lead with other wagers, Del Mar plans on lowering its Pick Six from $2 to 50 cents when the seaside, San Diego-area track opens its fall meet on Oct. 31.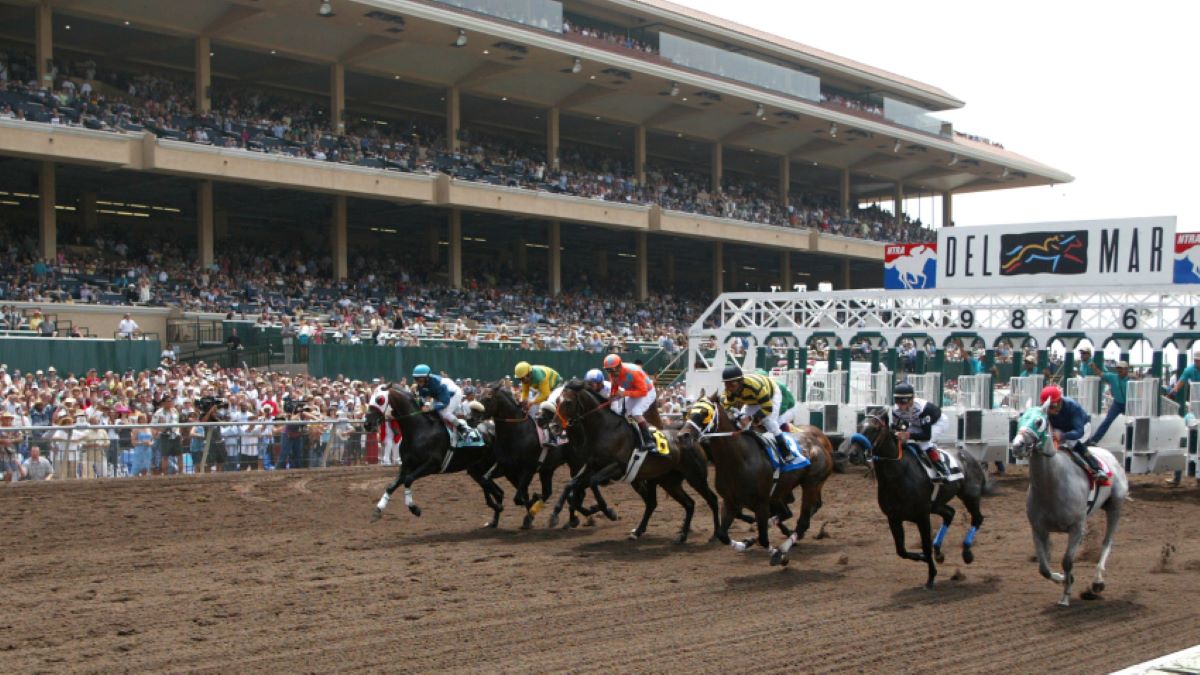 This comes after Del Mar lowered its Pick 4 and Pick 5 to 50 cents for its summer meet. That helped build a $466 million handle – lifting the handle by $34.7 million during a spectator-free season.
"We think our shift to the 50 cent bet will make our Pick Six even more accessible and more exciting to a broad cross-section of our fans," Bill Navarro, Del Mar's director of mutuels, said in a statement. "When we went to the 50-cent bet with our other two big exotics – the Pick 4 and the Pick 5 – the betting quickly swelled to double-digit increases. They are our most favored bets right now, and we foresee a similar enhancement happening with the Pick Six."
This year marks the 40th anniversary of the Pick Six at Del Mar. The track's regular Pick Six format requires bettors to select the winners of the last six races on that day's card. This often produces life-changing payoffs – two Pick 6s were hit in the past week: one at Santa Anita Park for more than $450,000 and one at Gulfstream Park West good for nearly $250,000.
Swinging for the Fences
Hitting one, however, is anything but easy. Less than 5% of Pick Six bettors ever hit a winner. Those who do often bet large sums to do it. For example, Del Mar's last Pick Six winner in August sank $65,146 into his ticket. When his six horses came in, he took home $317,002 – a 5/1 return.
Del Mar changed its Pick Six format for the reduced minimum bet. Under the old format, 70% of the pool went to the winner, 15% to consolation winners who picked the next-best amount of winners, and 15% to a "Jackpot" pool paid to a single winning ticket.
The new format kicks 80% to the winner or winners, and 20% to the Jackpot pool. In case nobody hits six of six races, 80% of the pool rolls over to the next day – much as the track's Pick 5 does.
Del Mar's Fall Meet runs for 15 days through November 29.