Former Red Sox star David Ortiz is said to be in stable condition following surgery after he was shot on Sunday at a club in Santo Domingo, Dominican Republic.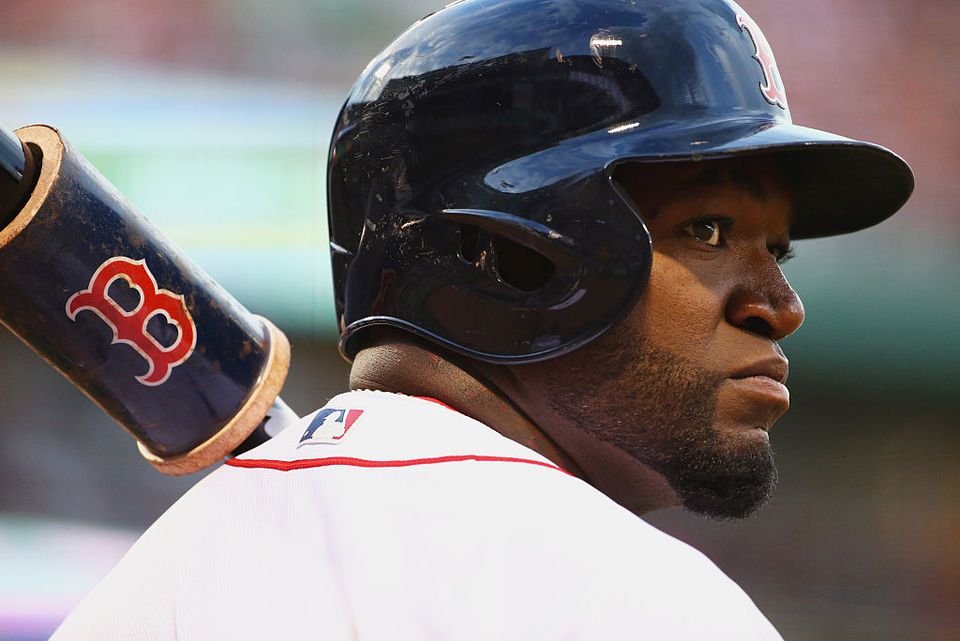 According to local authorities, Ortiz was shot in the back at nearly point-blank range just before 9 pm local time at the Dial Bar and Lounge in Santo Domingo.
Ortiz Expected to Return to Boston
The 43-year-old Ortiz was taken to the nearby Abel Gonzalez Clinic, where Dr. Abel Gonzalez led three doctors in a six-hour operation. According to media reporters, doctors were required to remove Ortiz's gallbladder and a part of his intestine. The former Red Sox star also suffered liver damage.
"Doctors say that David is out of danger, thank God," Ortiz's father Leo Ortiz told ESPN. "What they have told me post-op is that the doctors believe he will recover quickly."
USA Today Sports spoke to Leo Lopez, Ortiz's assistant, who said that family members are hopeful that Ortiz will be able to take a flight to Boston on Monday, though doctors were still determining whether or not he was stable enough to make the flight at this time. It is expected that if any further surgery or care is needed by Ortiz, it will take place as Massachusetts General Hospital.
Reports have yet to speculate on a motive for the attack, but the gunman has been identified as Eddy Feliz Garcia. According to police, Garcia got off a motorcycle and ambushed Ortiz. A crowd of people at the bar then captured and beat Garcia, causing him a variety of injuries. Garcia was treated at a local hospital in Santo Domingo before being released to police custody. It is unclear whether Ortiz was the intended target of the attack.
Two other people were also wounded in the attack, including Dominican television host Jhoel Lopez, who police say was likely wounded by the same bullet that went through Ortiz's body.
"The bullet went through his stomach," Dominican National Police spokesperson Felix Duran Mejia told CNN.
Ortiz Part of Early Wave of Dominican Superstars
Ortiz enjoyed a 20-year MLB career that began with the Minnesota Twins. However, he is best known for the final 14 years of his career, which he spend with the Boston Red Sox. During that time, Ortiz made 10 All-Star teams, and finished in the top five in AL MVP voting five times. He finished his career after the 2016 season with a .286 batting average, 541 home runs, and 1768 RBIs.
Ortiz also represented the Dominican Republic in the World Baseball Classic in both 2006 and 2009. When Ortiz entered the majors in 1997, he was part of an increasing number of players from the Dominican Republic entering the league, with about 8 percent of all players hailing from the country that year.
That number has generally increased over the past two decades. More than 100 players from the Dominican Republic were on the Opening Day rosters for MLB teams in 2019, making up 11.6 percent of MLB rosters and the most from any country outside the United States.
Included among that number are many of the top players in the league. That includes Padres shortstop Manny Machado, who signed a 10-year, $300 million contract with San Diego in the offseason. Machado is currently a +4800 dark horse to win the NL MVP this year according to FanDuel Sportsbook. Other potential Dominican award winners include Twins infielder Jorge Polanco (+3000 to be named AL MVP) and Reds pitcher Luis Castillo (+900 to win the NL Cy Young Award).