David Beckham, the former Manchester United star, recently acquired a sizable stake in Guild Esports. The mission of the new company is to develop esport talent, primarily through a player academy system and competition. Initially, Guild will focus on Rocket League, FiFA, and Fortnite.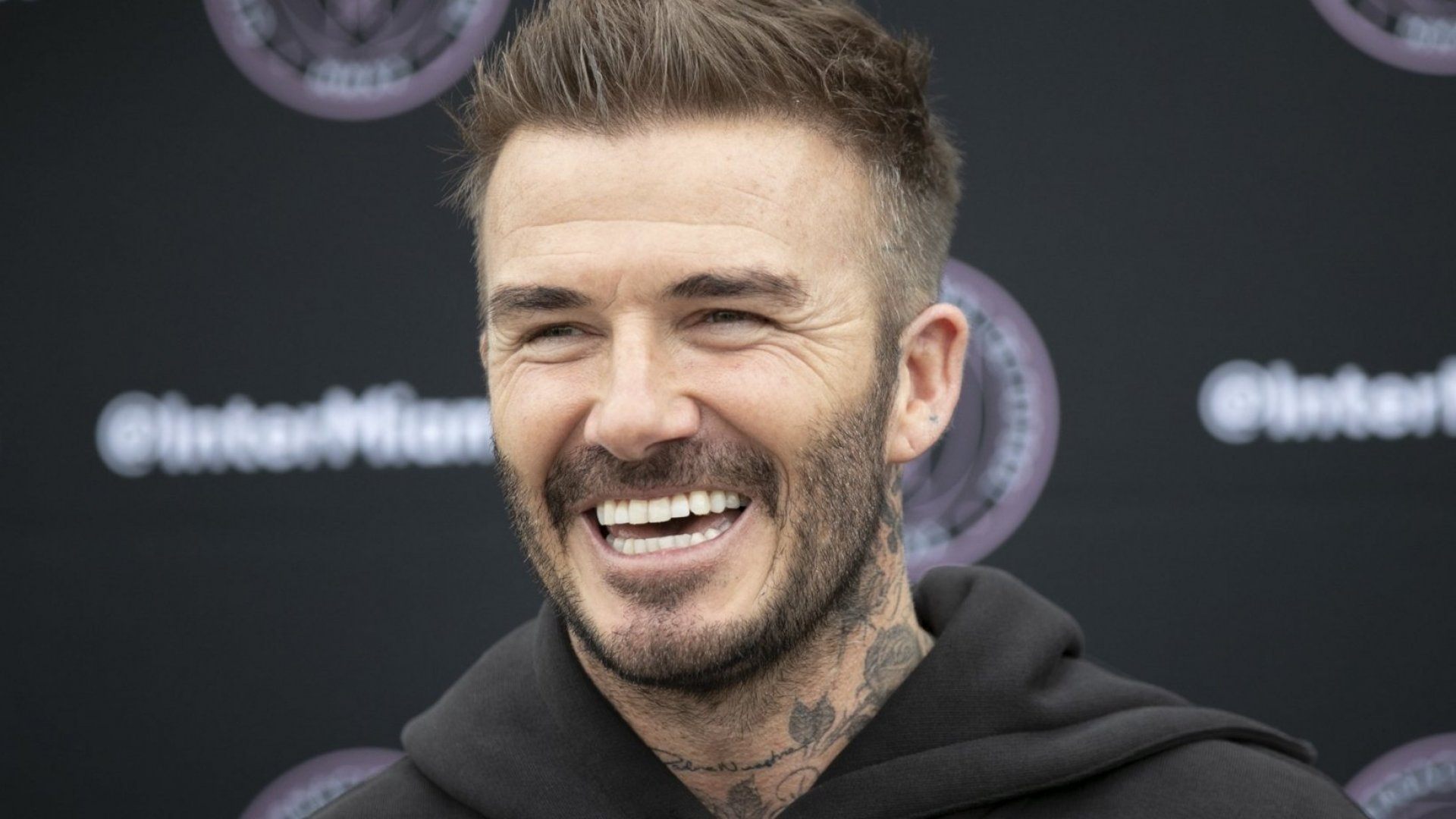 This is hardly Beckham's first sports-related investment. The former footballer is a co-owner of two soccer clubs. The timing of those investments, however, was unfortunate. Both clubs are still sidelined by the global pandemic.
Beckham Taps Esports Growth
Beckham picked up his stake in League Two's Salford City FC in 2019. Like other lower-tier football clubs, it has struggled during the COVID-19 shutdown. Although the Premier League has restarted, League One and League Two have canceled the rest of their seasons.
Meanwhile, MLS expansion team, Inter Miami FC played only two games before the viral shutdown. They will see some action when the MLS plays a special tournament in July.
In the absence of major league sports, esports have thrived. Even before the coronavirus, the esports industry attracted major league sports franchises. The business consultancy PwC estimates esports revenue will grow to $1.8 billion by 2023. That estimate is likely conservative, given the current environmental conditions.
The ease of social distancing isn't esports' only attraction. The prize money is impressive. For instance, the top esports FIFA player, Donovan Hunt (aka TekKz) averages roughly $78,500 per game. Esports is also getting more television time. Both iRacing and NBA 2K events were featured on mainstream sports television outlets.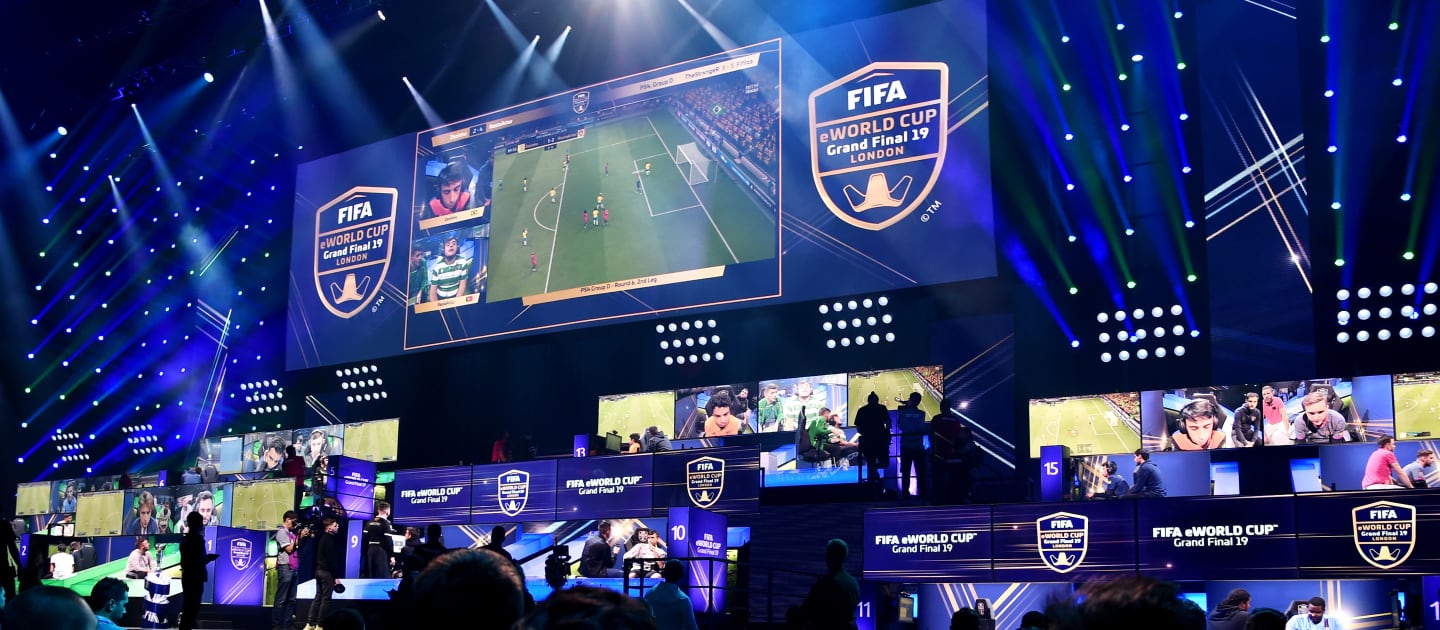 Esports has also gained acceptance in the sports betting world. The Nevada Gaming Control Board approved wagering on a number of esports starting in March. Likewise, DFS providers DraftKings and FanDual have upped their esports offerings.
Esports give Beckham an opportunity to hedge against his physical sports team investments. He has the chance to tap into a fast-growing industry. But perhaps, more importantly, Guild Esports and Beckham share a common ethos — the importance of nurturing young talent.
Guild Adopts Player Academy Model
Beckham developed his skills, making it to the highest echelons of football, via youth teams and academies. In fact, the success of European soccer is founded on the player academy model. And that's something that Guild and Beckham want to formalize in esports.
"Throughout my career I've been lucky enough to work with players at the top of their game, and I've seen first-hand the passion and dedication it takes to play at that level," Beckham said. "I know that determination lives in our esports athletes today, and at Guild we have a vision to set a new standard, supporting these players into the future."
Beckham acquired the stake in Guild Esports through his personal investment firm, DB Ventures. He is currently Guild's second-biggest investor.