There are only two late afternoon NFL games in Week 12, but Dallas vs. New England could be the featured contest on Sunday. The Cowboys are desperately trying to hold on to first place in the NFC East.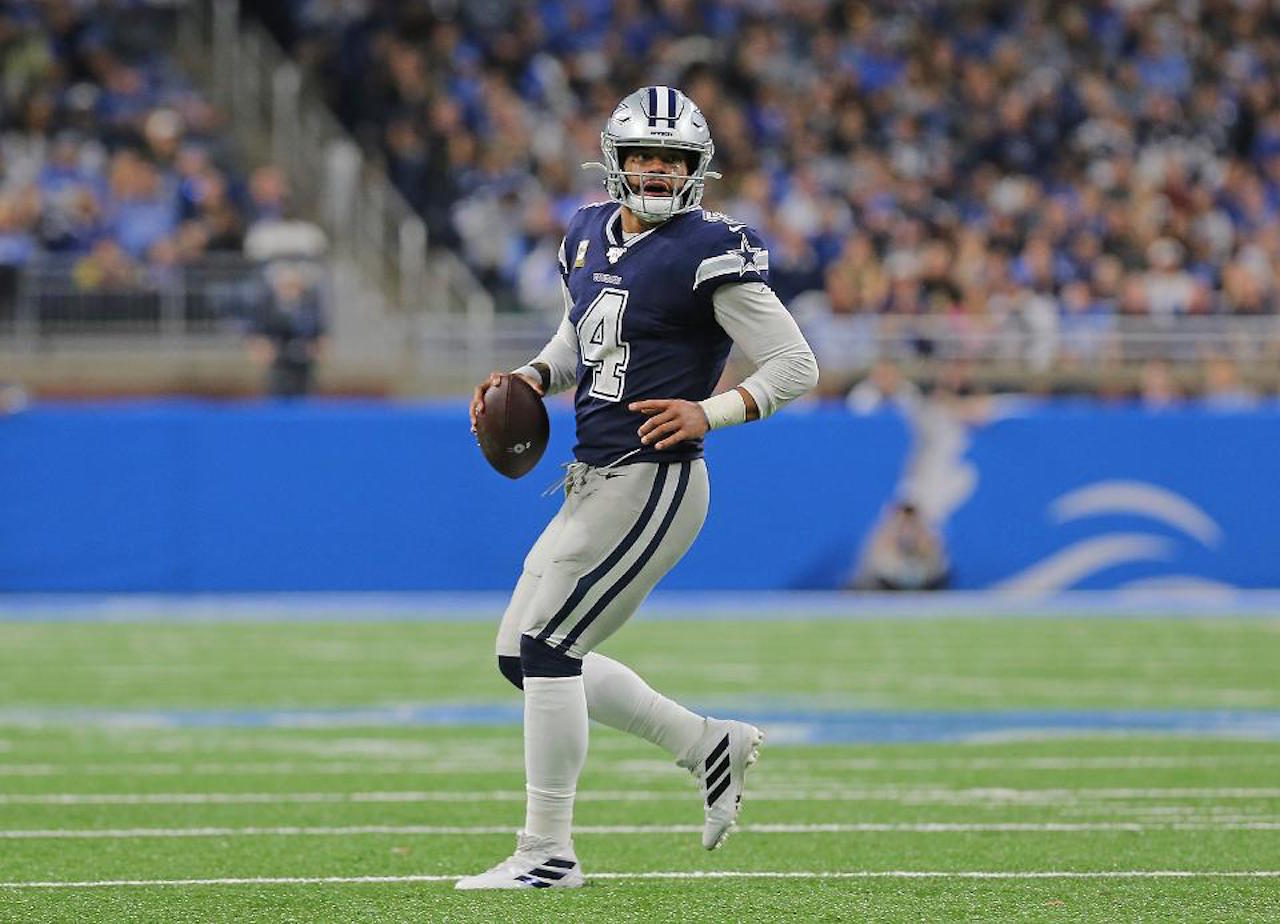 Dallas is a game above Philadelphia, who lost to New England last Sunday, 17-10. That game was on the road for the Patriots. Now they are at home, and are 6.5-point favorites against Dallas.
The Cowboys have a 6-4 record, and all four of their losses came against teams outside of NFC East. Of their six victories, only two have been against non-division opponents. They defeated the Miami Dolphins and the Detroit Lions, both of whom have losing records.
Now Dallas has to face New England, who sit atop the AFC East at 9-1. The Patriots' only loss was to Baltimore, who has the second-best record in the AFC.
Dallas/New England Line Suspect
Conventional thinking says the Dallas/New England game favors the home team, and the line is 6.5 points in the Patriots' favor. Is that enough, however?
It is when you consider that New England's offense has been struggling lately, and is currently ranked 16th in the NFL in total offense. They will face a defense that is ranked seventh, and very adept at putting pressure on the quarterback.
The Patriots will be without wide receiver and punt returner Mohamed Sanu, who is out with a high-ankle sprain. That takes away one of Tom Brady's few deep, not that he'll have a lot of time to throw the ball down field. Sanu's absence, coupled with Julien Edelman's questionable status, is taking several weapons away from Brady.
Dallas coach, Jason Garrett believes Brady will find a way to adjust. He told reporters this week that Brady gets his vote for Greatest of All Time (GOAT).
"You can make an argument that he's the best player that's ever walked,'' Garrett said.
Battle of No. 1 Offense/Defense
The most intriguing battle in the Dallas/New England game will be the Cowboys' offense against the Patriots' defense. Both are No. 1 in their respective categories, and could be the key to who wins the game.
New England coach, Bill Belichick knows how good Dallas, and more specifically, Dak Prescott is. The Cowboys' signal caller leads the league in passing yards, and has 21 touchdowns. He also has a quarterback rating of 104.1.
Belichick told reporters on Wednesday there isn't much that Prescott doesn't do well.
"I mean, this guy can throw the ball,'' Belichick said. "He's very accurate. He's got great poise in the pocket. Stands in there. He can extend plays and run if he has to, but he doesn't do much of that unless he really needs to. He has great patience. Poise, discipline in the pocket, gets his eyes down field. He's a very good intermediate-to-deep-ball thrower.''
At the same time, Dallas has respect for Belichick and the Patriots' defense. Former Patriot and current Cowboy, Michael Bennett says he has never been more impressed by a coach than he is by Belichick.
"Bill's just seen a lot of football," Bennett said. "At the end of the day, I just think Bill's a great motivator. I think he understands football from the beginning. He's a historian when it comes to football plays. He can remember anything when it comes to it. He's a savant."