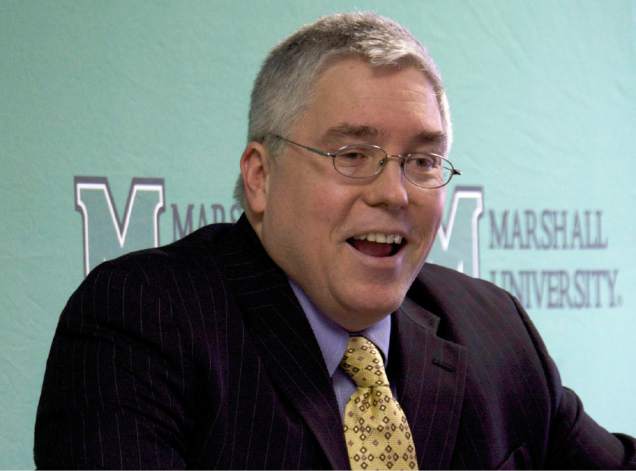 Daily fantasy sports (DFS) is a legal online betting format in West Virginia. That's according to state Attorney General Patrick Morrisey who recently opined in a 14-page paper that DFS contests are predominantly based upon skill.
"We conclude that West Virginia law does not prohibit the offering of or participation in fantasy sports games," Morrisey wrote. "State law prohibits only betting upon games decided predominantly by chance."
Since luck isn't the overriding factor in the outcomes of daily fantasy wagers, the entries therefore do not constitute illegal gambling.
The Mountaineer State has four racetrack casinos plus a commercial casino at The Greenbrier resort.
A bill to officially legalize and regulate daily fantasy websites narrowly passed the West Virginia Senate earlier this year before stalling in the House. Now armed with Morrisey's backing, the legislation could find more favor when the legislature reconvenes in 2017.
Win for DFS
Though other state attorneys general have issued favorable opinions on the legality of daily fantasy sports, Morrisey's verdict is the first fully supportive declaration.
In April of 2015, Kansas Attorney General Derek Schmidt said that since Congress has determined fantasy sports to be contests of skill, the games aren't illegal. Schmidt's reasoning is based on the federal Unlawful Internet Gambling Enforcement Act of 2006 that exempted skill games and fantasy sports.
That carve out is of course controversial as DFS wasn't around a decade ago.
Last November, Massachusetts Attorney General Maura Healey explained, "Just because it's gambling doesn't make it illegal." Maura's comments related to her belief that DFS is indeed some form of gambling, but that doesn't necessarily disqualify it from being legal under current law.
Rhode Island Attorney General Peter Kilmartin was the most forthcoming AG about daily fantasy until Morrisey. In February, Kilmartin declared that his office believes "daily fantasy sports may currently operate legally."
The four attorneys general are definitely in the minority of their constituents. Over a dozen legal authorities have issued opinions in opposition to DFS since DraftKings and FanDuel began flooding television commercial breaks two years ago.
Looking Ahead
Daily fantasy sports were the subject of much debate in state capitals around the country in 2016.
Virginia and Indiana became the first two states to legalize DFS in March. Indiana Governor Mike Pence (R) is largely thought to be a finalist for the role of vice president on Donald Trump's ticket.
Eleven other jurisdictions currently allow DFS to operate within their borders. That number will grow to 12 should New York Governor Andrew Cuomo (D) sign a passed DFS bill as he's expected to do.
There are nearly two dozen other states that are considering some sort of regulation.
And perhaps most importantly, Congress is also looking at the emerging market. A congressional hearing was held in May to discuss the murky legal landscape.
No legislation has been introduced to either the US Senate or House of Representatives, but Rep. Frank Pallone (D-New Jersey) could change that in the coming months.
"It is crucial that consumers know what they are purchasing when they sign up for DFS and that they understand the risk of losing money in the process," Pallone said in May.