An agreement between Major League Baseball and the Cuban Baseball Federation (FCB) was canceled by the Trump administration, with officials saying that the deal would have violated United States trade laws.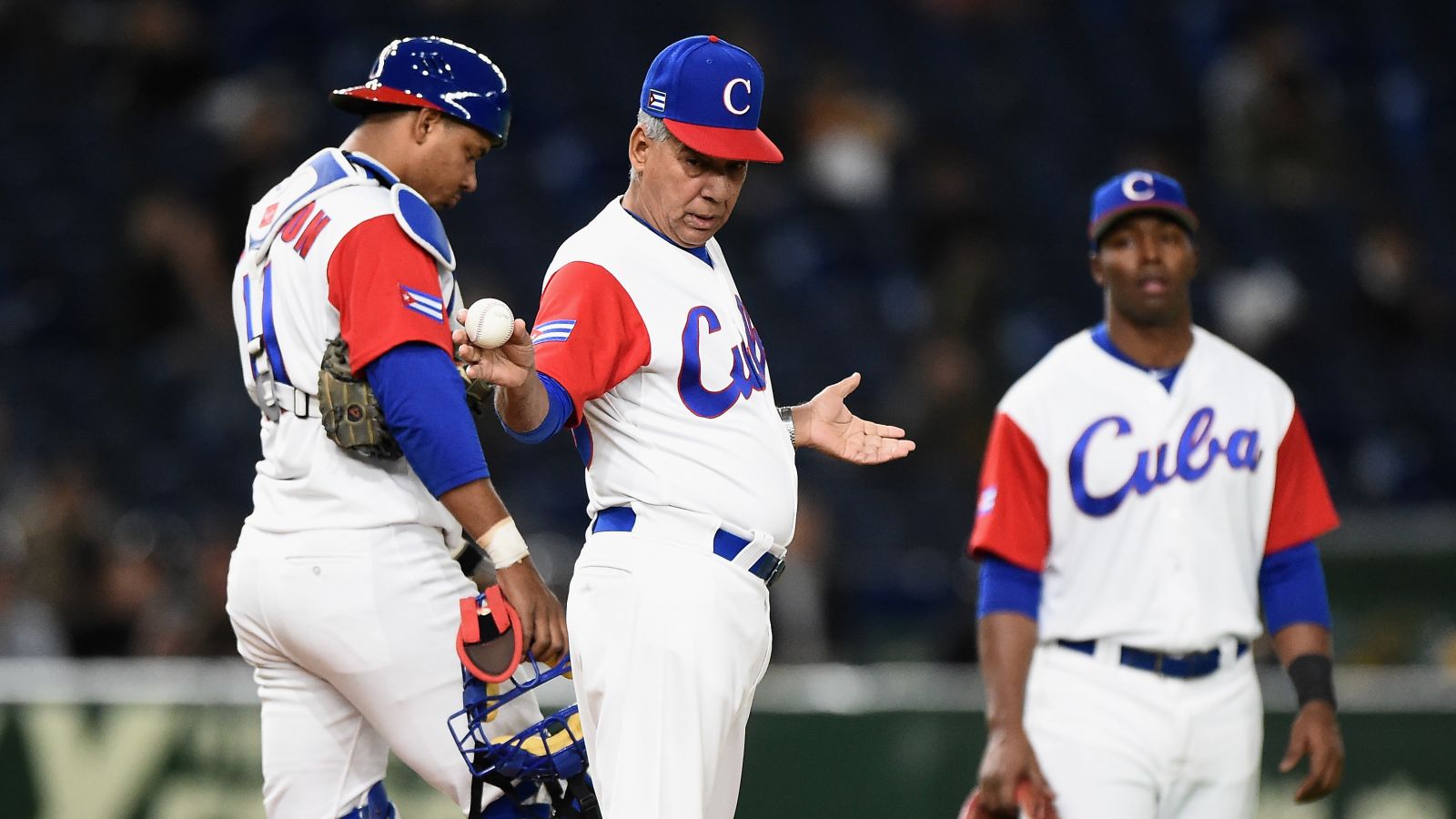 The agreement, which would have allowed Cuban players to move to MLB teams in a manner similar to players from Japan and South Korea, would have included financial compensation to the Cuban federation when players were picked up by major league franchises.
Administration Says FCB Part of Cuban Government
Those payments were a major factor in the Trump administration's decision to block the agreement, with the Treasury Department saying that the FCB was a governmental organization – something the Cuban government denies.
"Payments to the Cuban Baseball Federation are not authorized," a letter written to MLB by the Office of Foreign Assets Control read, "because a payment to the Cuban Baseball Federation is a payment to the Cuban government."
The goal of the agreement was to simplify and legitimize the path for Cuban players who wanted to play with MLB clubs. Currently, players who wish to do so have had to defect from Cuba, typically requiring traffickers or smugglers to get them into a third-party country and establishing residency, after which they could petition for a license to play baseball in the United States.
"For years, Major League Baseball has been seeking to end the trafficking of baseball players from Cuba by criminal organizations by creating a safe and legal alternative for those players to sign with major league clubs," MLB commissioner Rob Manfred said in a statement in December, when the deal was first announced.
Deal Would Have Eliminated Need for Defections
The new deal would still have required players to move to a third country in order to apply for an American work visa. However, the agreement would have allowed players to move to those nations freely, eliminating the need for players to survive sometimes harrowing experiences with criminal traffickers. Players would then have paid Cuban taxes on their income made from baseball, and would have the ability to return back to Cuba to live or visit.
According to a report from Reuters, however, a senior Trump administration official said that the new agreement would have essentially amounted to "human trafficking" of players by the Cuban government, an idea that was rejected by the FCB.
"The agreement with MLB seeks to stop the trafficking of human beings, encourage cooperation, and raise the level of baseball," the FCB wrote on Twitter. "Any contrary idea is false news."
Reuters reported that the same administration official said that the White House would be willing to work with MLB on creating an agreement that would be consistent with US law.
The cancellation of the agreement comes days after the FCB released a list of 34 players who had been authorized to talk with MLB teams about signing contracts this year. Yankees closer Aroldis Chapman, who defected from Cuba in 2009, expressed disappointment with the decision when speaking to reporters through an interpreter on Monday.
"I feel bad for those young ballplayers that won't have the opportunity to sign," Chapman said. "Unfortunately, they might find themselves making difficult decisions on how to get here."