You don't have to go it alone. While there are many touts offering subscription services providing useful information on DFS contests, there is still plenty of free and valuable insight out there. Here are some tips on how to use the wisdom of the crowd.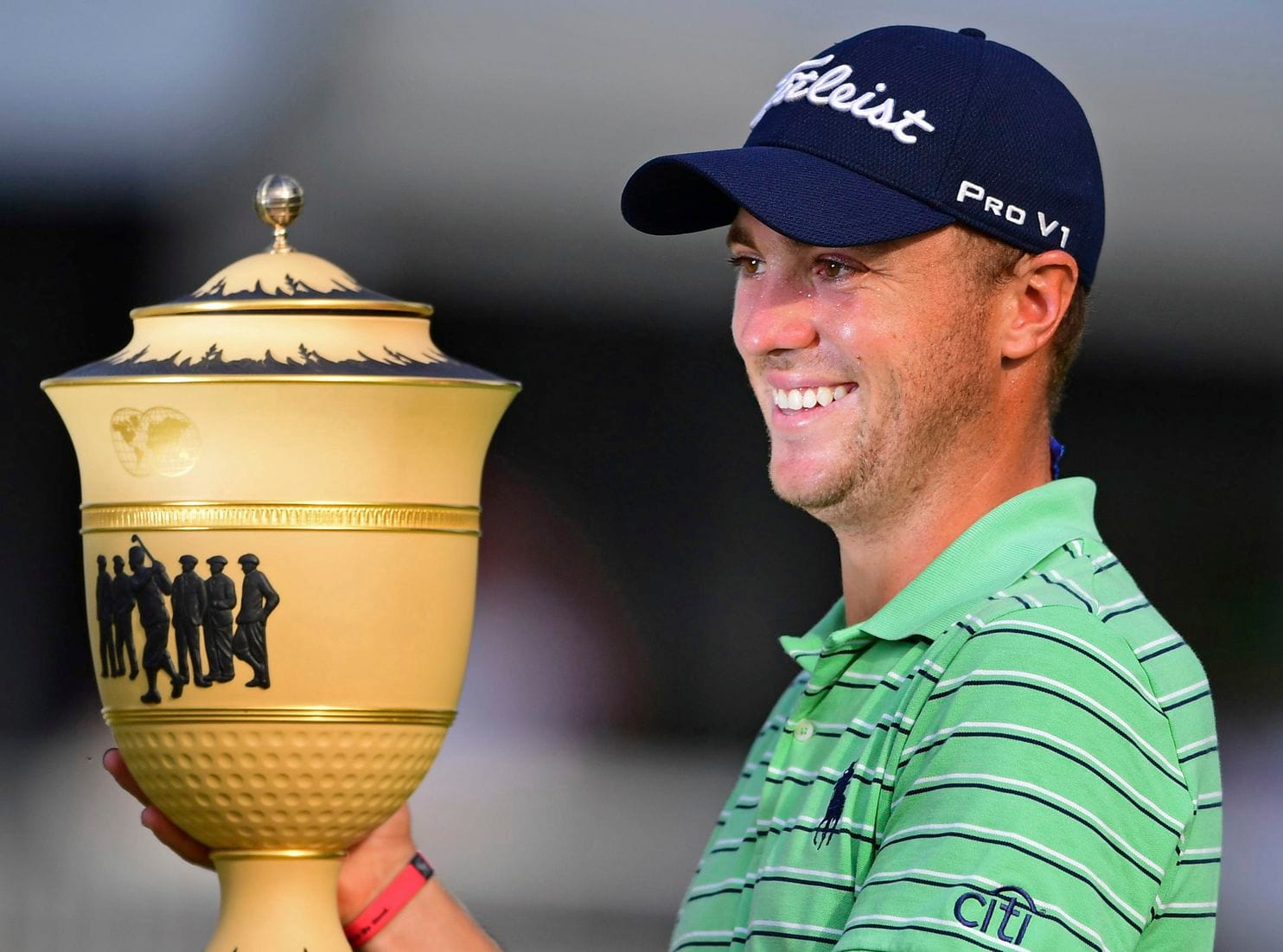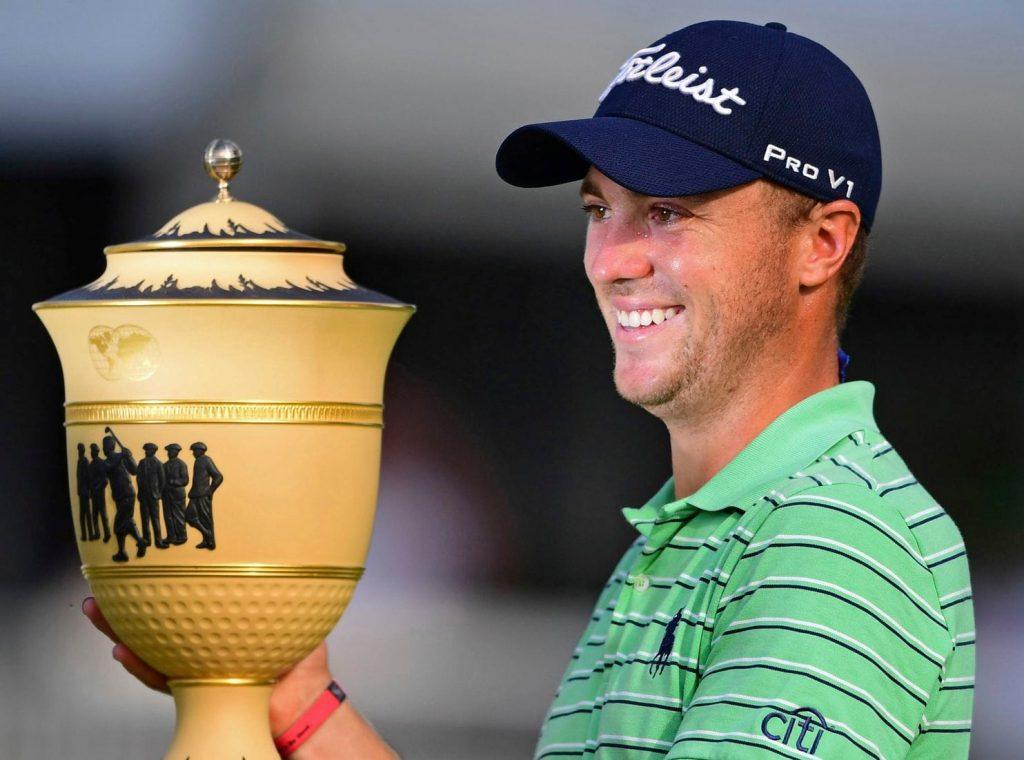 Read the Forums
Although the discussion at /dfsports on Reddit is surprisingly fallow, there are plenty of active forums online, particularly on the subscription sites. Rather than pay for advice, you can just lurk in the forums for plenty of money-making tips. You will find topics on most sports' daily fantasy events, from MLB to NBA to even NASCAR and the Canadian Football League.
Most of us are familiar with the old saw about the value of free advice, but I've found that free advice useful, including plugging Justin Thomas into plenty of lineups the other weekend in the BMW Championship. He went on to win the tournament running away from the field and made for some robust DFS scores.
Conveniently, some of these sites track the best DFS players and those who fare well are ranked, with a designation placed by their username when they post on the forums. Unsurprisingly, you should be most willing to follow the advice of these users.
Free Advice from Subscription Sites
Long-in-the-tooth marketers are familiar with the concept of giving away a little something for free to entice people to buy their products. That marketing strategy is also used by subscription-based DFS sites, which are often willing to dole out some free tips in hopes you'll pay for more.
For example, CBS Sportsline each week lists a few of the picks from its resident DFS pro Mike McClure, whose NFL preseason Week 1 tout of 49ers wide receiver Jalen Hurd made those who followed his advice some good money – Hurd caught two touchdown passes and was among the highest scoring WRs that week.
Another subscription site offered a blog that told you to fade (as in, not play) starters before Week 3 of the preseason since the reserves get most of the playing time early in the preseason as coaches try to determine their final roster picks. If you had played Jarrett Stidham, the Patriots rookie from Auburn, in Week 2 you would have scored some decent fantasy points; not so much for Tom Brady.
Do Your Own Research
At the end of the day, while you can get some good tips from the previously mentioned places, other players can access those same tips, which means you are likely to build similar lineups. If you don't differentiate your choices from other players you are not likely to win massive-field DFS contests.
So try a mix – use some of the good selections touted by the experts while also coming up with some of your own. That's not that hard, even if you are relatively new at the game, but it does require research. The best way to get specialized information is to follow on Twitter and read the reports from team beat writers. These reporters, who are with the teams each day, have the best inside information possible on who is likely to get some unexpected playing time or who may be pulled from the starting lineup due to injury at the last moment.