COVID-19 has affected everyone's daily life, and people are trying to learn anything they can about the disease, which is a big reason it's the top pick to be chosen as the Merriam-Webster Word of 2020. COVID-19, which is an abbreviated word from coronavirus disease 2019, has also received unprecedented treatment from the US's oldest dictionary.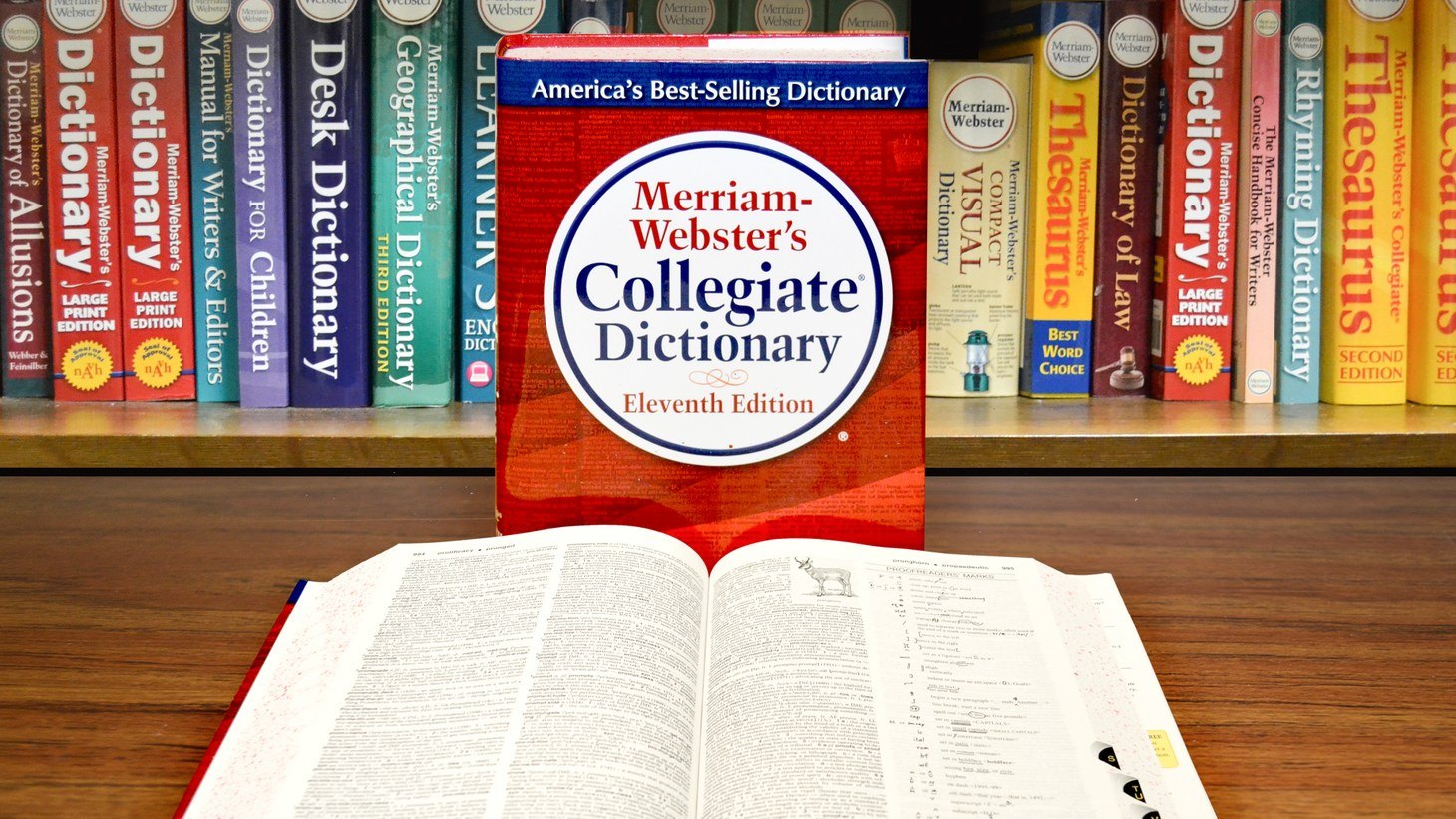 That's a big reason it's the clear favorite to be chosen Word of 2020 at BetOnline. The internet sportsbook put up the proposition bet this week, listing 39 possibilities.
In order for a word to be chosen as Merriam-Webster's Word of 2020, it must be ranked first in two catagories. One, it must have been the most looked-up word at Merriam-Webster.com in the past year. Second, it must have seen a significant increase in lookups over the previous year.
Odds for Merriam-Webster Word of 2020
| | |
| --- | --- |
| COVID-19 | -155 |
| Coronavirus | +200 |
| Social Distancing | +200 |
| Covidiot | +400 |
| Self-Quarantine | +400 |
| Pandemic | +500 |
| Work From Home | +700 |
| Isolation | +900 |
| Zoom | +900 |
| Epidemiologist | +1000 |
| Recession | +1000 |
| Disease | +1200 |
| Outbreak | +1200 |
| Amazon.com | +1400 |
| Respiratory | +1400 |
Source: BetOnline
COVID-19 would certainly seem to fit both categories. The World Health Organization first used the word on Feb. 11. Merriam-Webster added it to the dictionary on March 16.
COVID-19 Gets Unprecedented Merriam-Webster Treatment
Putting any word in the dictionary is usually an arduous process. Merriam-Webster dictates that to qualify for admission to its lexicon, words must garner broad and long-term use. That process can take years.
Before COVID-19 gained entry, the quickest word admitted was AIDS in 1984, and that was a two-year process.
Merriam-Webster's publisher and chief digital officer Lisa Schneider told Slate.com that COVID-19 is a special case.
"It seemed clear that our responsibility was to provide the answers people are looking for without delay," Schneider said.
In addition to COVID-19, Merriam-Webster also added related words. Coronavirus, social distancing, and self-quarantine are all now recognized entries. The company's website issued a statement on their inclusion.
"Because the COVID-19 crisis has developed at such a rapid pace and some of the words and ideas associated with the crisis are themselves new, we have made an unscheduled update for words connected with the disease and responses to it," the site said.
Words Related to Disease Researched
COVID-19 isn't the only word connected to the global pandemic that could become Merriam-Webster's Word of 2020. The next two choices on BetOnline's prop bet are coronavirus and social distancing.
Coronavirus has been used in news stories just as much as COVID-19. All segments of everyday life have been affected by the disease, including the sports world, which has seen most professional sports leagues cancel events.
Ronald Waldman, a professor of global health at George Washington University who has also worked for the Centers for Disease Control and the World Health Organization, told ESPN social distancing might be something that is practiced long after the curve flattens on the disease.
"To think that things are going to get back to normal soon, it may be a mistake to think that things are ever going to get back to normal," Waldman said.
Fourteen of the top 15 choices for BetOnline's prop bet are all directly related to the disease. Johan Ugander, a Stanford professor of management science, told Wired.com that people are educating themselves about COVID-19, but still might not know anyone who has been affected.
"It's reasonable to say that the grief will be unevenly distributed in terms of age, geography, profession, wealth, and other relevant factors," Ugander said. "The percentage could get quite high while significant portions of the population still don't know anyone directly."
Meanwhile, the numbers of those infected by — and deaths related to — COVID-19 continue to climb. Worldometers.info, a statistical data site run by an international team of developers, researchers, and volunteers, reported that as of Friday, 1.6 million cases of coronavirus have occurred worldwide, with the death toll at 100,090.
Sadly, those numbers are only likely to climb for the foreseeable future.