Two Week 5 NFL games have been rescheduled from Sunday to early next week because of COVID-19 concerns the league announced Thursday. The Denver Broncos at New England Patriots will now be played Monday, while the Buffalo Bills at Tennessee Titans will be played on Tuesday.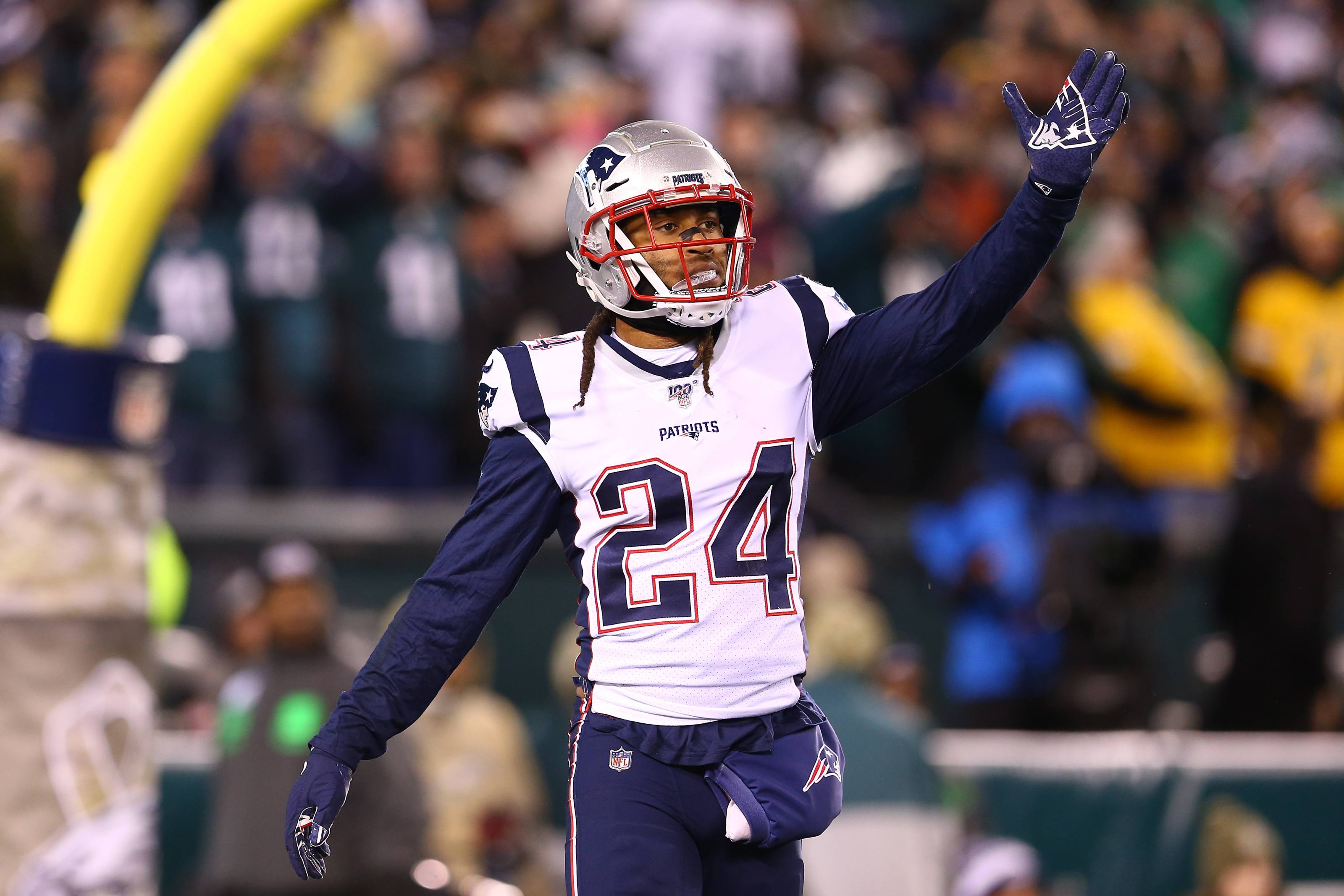 The Patriots and Titans are dealing with several players who have tested positive for COVID-19. The Patriots have three players, including quarterback Cam Newton and cornerback Stephon Gilmore.
The Titans have been hit the hardest by the coronavirus. The organization has 21 members of the team, including players and team officials. This is the second week a game they were scheduled to play has been changed. They were set to face Pittsburgh in Week 4, but that game has been moved to Week 7.
"These scheduling decisions were made to ensure the health and safety of players, coaches, and game day personnel and in consultation with medical experts," the league stated in the announcement.
Rescheduled Games Off Betting Boards
Week 5's odds were posted late Sunday night at most sportsbooks, and no news of any players testing positive for the disease had been announced. New England was a 5-point favorite, with an over/under of 48.5 points. Tennessee opened as a 6.5-point favorite, but the odds swung toward Buffalo as news leaked out about the Titans possibly having more players test positive. The over/under stayed at 49. Both of those games were taken down.
DraftKings sportsbook director Johnny Avello told ESPN last week that he thought most oddsmakers were keeping up with the news and adjusting accordingly.
"I think we're pretty much on top of it,"Avello said. "That doesn't mean we get the news immediately, when a bettor gets it, but we get it shortly after. Are there a couple bets that pass through? Yes, but nothing significant that has hurt us."
When will revised lines for the two NFL rescheduled games go back up? Probably not until at least Saturday. As of Friday afternoon, no sportsbooks had a revised line for either game posted.
New Game Times a Disadvantage?
While fans may be excited for two games on Monday, and another on Tuesday, players and coaches of those affected games are less than thrilled.
Denver defensive end Shelby Harris posted his displeasure of the time for his team's contest against New England.
Why are we getting punished when we did nothing wrong. Pats go on a bye next week and we are stuck on a short week playing the dolphins help it make sense

— Shelby Harris (@ShelbyHarris93) October 8, 2020
Denver head coach Vic Fangio took a more pragmatic approach to the NFL rescheduled games.
"There's not a lot of thought that has to go into it, you just adjust," Fangio said. "We still would travel the day before and then just adjust our schedule the two or three days leading up to the game once we find out."I think everybody wants the game to be played on time, as scheduled. We certainly do. But we understand with COVID that there's going to be some improvising and adjusting that has to go on by everybody in the league at some point, and this would be our turn to be that adjustor. If they change it, we'll adjust and be ready to go."