It will be a college football fan's dream on Saturday as six of the top 10 teams in the AP Top 25 are in action. The No. 2 team Alabama hosts Duke, No. 3 Georgia is at Vanderbilt, No. 5 Ohio State hosts Florida Atlantic, Middle Tennessee is at No. 7 Michigan, and No. 10 Texas will host Louisiana Tech.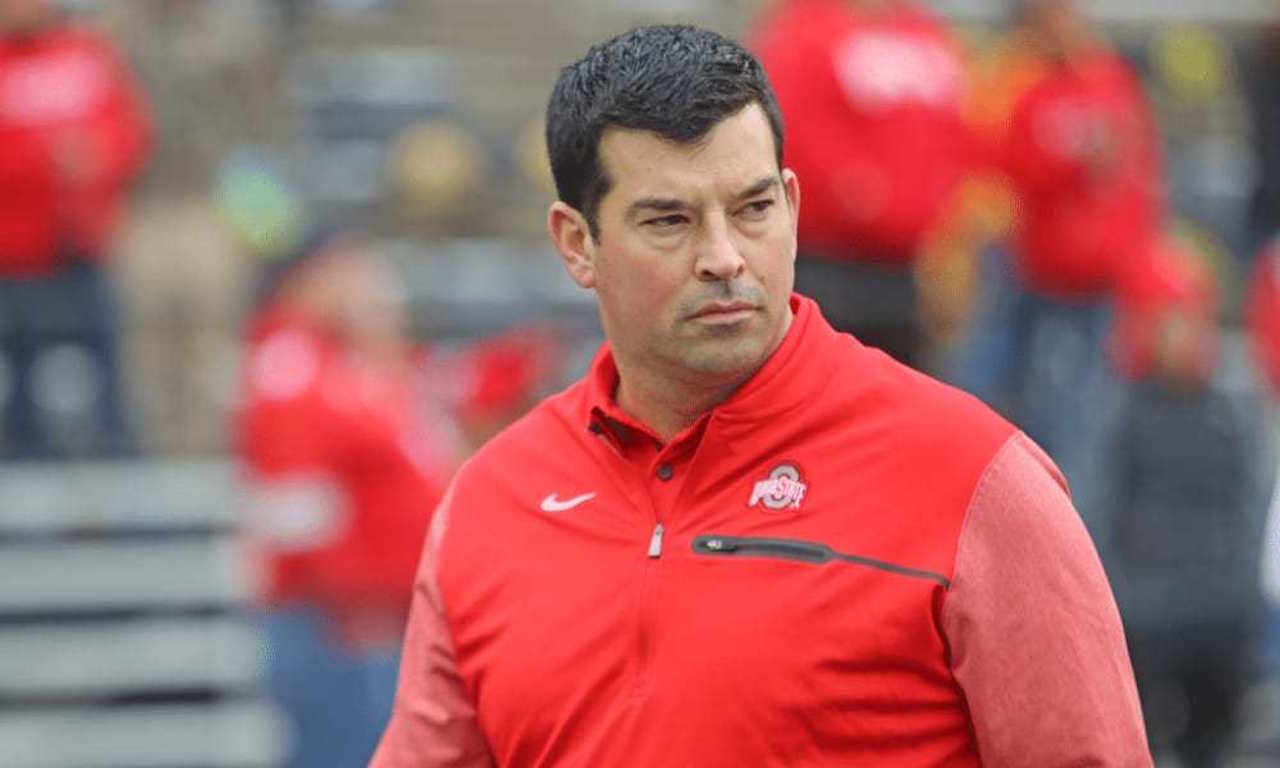 If that isn't enough quality football, there are six other games featuring eight teams in the top 25, including No. 11 Oregon, No. 16 Auburn, No. 20 Iowa, No. 21 Iowa State, No. 22 Syracuse, No. 23 Washington State, No. 24 Nebraska, and No. 25 Stanford.
Saturday College Football Games

Teams                                                            Odds                    Over/Under

Florida Atlantic @ Ohio State                        OSU –27.5                63

South Alabama @ Nebraska                         Neb. –36                   66

Duke @ Alabama                                          Ala. –33.5                  57

Middle Tenn. @ Michigan                              Mich. –34                  54

GA Southern @ LSU                                     LSU –27.5                 53

Georgia @ Vanderbilt                                    Georgia –21.5           57

Oregon vs. Auburn                                        Aub. -3.5                   55.5

Northwestern @ Stanford                             Stan. –6.5                  47.5

Syracuse @ Liberty                                      Syr. –18                      68

Miami (OH) @ Iowa                                      Iowa -21.5                  47

LA Tech @ Texas                                         Texas –20.5                55

New Mexico State @ Wash. State               WSU –31.5                 31.5

Odds Courtesy of MGM
Two of those teams, Oregon and Auburn are facing each other. The rest of the contests are against unranked teams. Some of the teams, like Florida Atlantic, Idaho, and Miami of Ohio, are there to help pad team's non-conference records.
We take a look at some of the factors in a few of the games, and provide some insight that might help bettors.
Will Ohio State Thrive with New Coach?
Ohio State is the favorite with sportsbooks to win the Big 10, but there is still trepidation with new coach Ryan Day taking over for the iconic Urban Meyer. Day already has three wins as the Buckeyes' head coach.
He took over for three games in 2018 when Meyer was suspended. Day won all three of those games.
Now he makes his official debut as the Buckeyes host Florida Atlantic. OSU is favored by 27.5 points, and they should easily cover the spread. There are many that believe the program will continue on with Day at the helm. A blowout win here would reassure any nervous fans.
Can Georgia Avoid Upset?
Georgia is the only one of the top 10 teams that are traveling this Saturday. Still they are favored by 21.5 points, and this should be an easy victory for the No. 3 Bulldogs.
But Georgia still has to remember 2016, when the Commodores went to Sanford Stadium and shocked the Bulldogs, 17-16. Coach Kirby Smart is taking nothing for granted.
"I would not ever say you feel good about it. I don't sit before the first game and feel certain about anything," Smart said. "You watch openers and you just realize there are so many things that you can prepare for but you are not prepared for."
One of the issues the Bulldogs faced in 2016 against Vanderbilt was not being able to score in the redzone. Quarterback Jake Fromm said it is an area the team has worked hard on, and he expects better results.
Will Oregon Continue Rough Week for PAC 12?
It has been a rough couple of games for the PAC 12 conference. First Arizona traveled to Hawaii and got beat outright by a Hawaii team they were favored to win. Then UCLA visited Cincinnati and lost to a lesser conference team by 10 points.
Arizona State is the only bight spot so far. They defeated Kent State easily, 30-7.
But Oregon, ranked No. 11 faces SEC's Auburn, who is ranked No. 16. Even though Auburn is ranked lower, they are still a 3.5-point favorite over the Ducks. The game is in Dallas, and Oregon is 5-13 at neutral sites. Does that trend continue on Saturday? The stats don't look promising for Oregon.