With major sports canceled, sportsbooks are losing money. As a result, oddsmakers are looking for new revenue streams and are trying to get creative by offering coronavirus-related wagers. Several offshore books are scrambling to provide bets for their customers, and some of the offerings are imaginative, to say the least.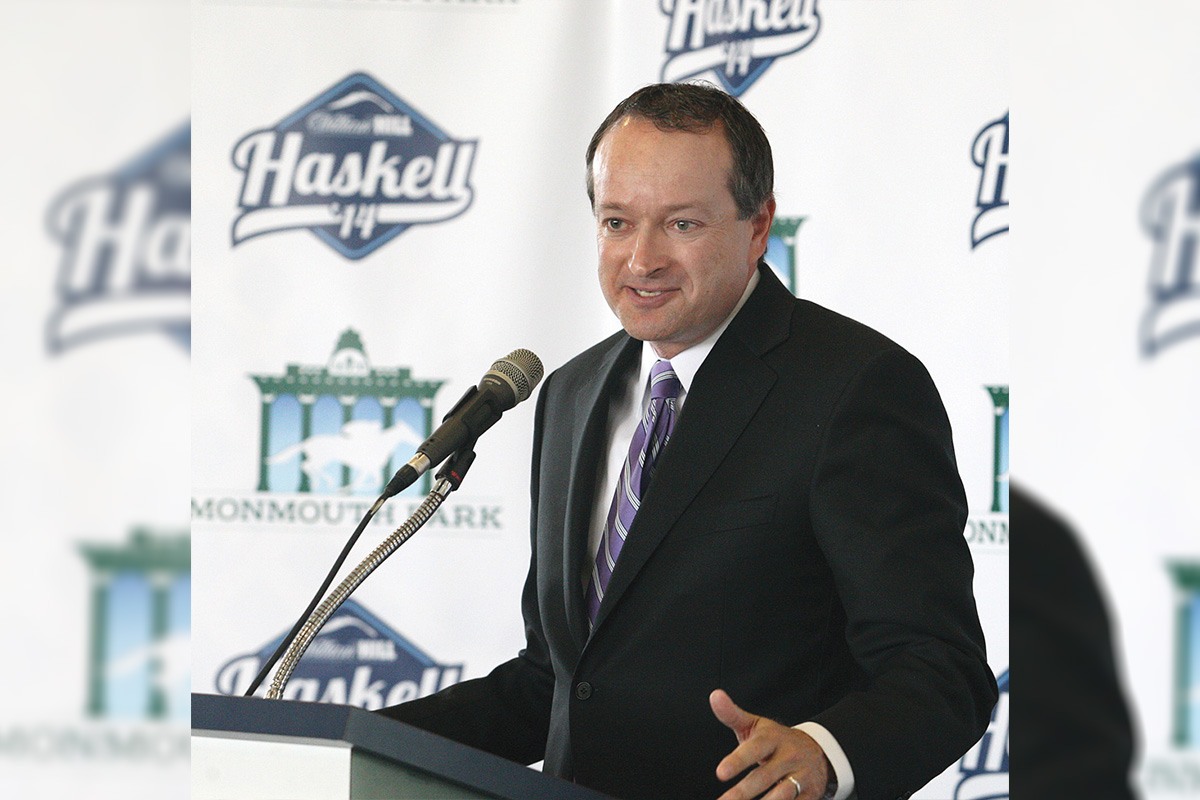 Pat Morrow, Bovada's head oddsmaker, told TheWrap.com that has been a challenge. The only consistent sports have been UFC and horse racing, but that is not enough to keep the sportsbook profitable, Morrow said.
"With the North American sports schedule coming to a halt, we are looking for some out of the box ideas to maintain engagement with our players," Morrow said.
One of the bets Bovada came up with is whether the US will institute a nationwide mandatory quarantine. Both "yes" and "no" have odds of -115.
William Hill CEO Joe Asher told the Washington Post that he directed his employees to try and be as creative as well.
"I told a couple of our IT guys to put on fencing suits and we could stream it," Asher said. "Obviously I'm kidding, but this is all we're doing: trying to find content for people to bet on."
Coronavirus-Related Wagers Range from Serious to Silly
Morrow's site is offering some coronavirus-related wagers that predict human behavior. One is whether ESPN will fall out of the top 30 most visited websites by April 1st. The sports site is currently No. 27, according to alexa.com, which is what Bovada will use to determine whether the bet pays off or not. The "yes" ESPN will stay in the top 30 is -200, while the "no" is +150.
Another is whether the adult site Pornhub will crack the top 30. It is currently No. 36 in alexa.com's rankings. The "yes" is +145, while the "no" is at +190.
With more and more people self-quarantined and perhaps watching movies online, Bovada put out a line on whether Netflix would experience a global outage in the next 30 days. The "yes" is the underdog at +2000. The "no" is at -10000.
Economy Bets Popular
One area that has been hit hard by the global pandemic is the economy. Not surprisingly, there are several coronavirus-related wagers. MyBookie.com has a prop bet on which airline company will go bankrupt first. American is the favorite at +175. Delta and United are next at +250. Southwest is fourth at +500.
Bovada has a myriad of bets in this category. One section is on the Monday closing stock price on companies that have been affected by the coronavirus outbreak. Oddsmakers have set the closing price at $11.50. The over is -110, while the under is -120. Carnival stock closed at $12 on Friday.
The price of precious metals is also on the board at Bovada, with a Monday deadline. The over/under line on gold is $15. The over/under is -115 for both. It closed at $1,484 on Friday.
Bets Not Replacing Major Wagers
Though there are several coronavirus-related wagers out there, they're not coming close to replacing what the sportsbooks are losing. This week would have been the start of the NCAA Tournament. Other than the Super Bowl, it is the biggest betting event of the year.
Asher said it has hurt the sportsbooks tremendously.
"Cancellation of March Madness was a real punch in the gut in our industry," Asher said. "Don't let anyone tell you we're close to replacing what we're losing. It's not dollar for dollar on darts to basketball. That's like the difference between the New York Yankees and Little League."