The Association of Ringside Physicians (ARP) now says that combat sports can resume safely during the COVID-19 pandemic, provided that organizers take all necessarily precautions to ensure the safety of everyone involved.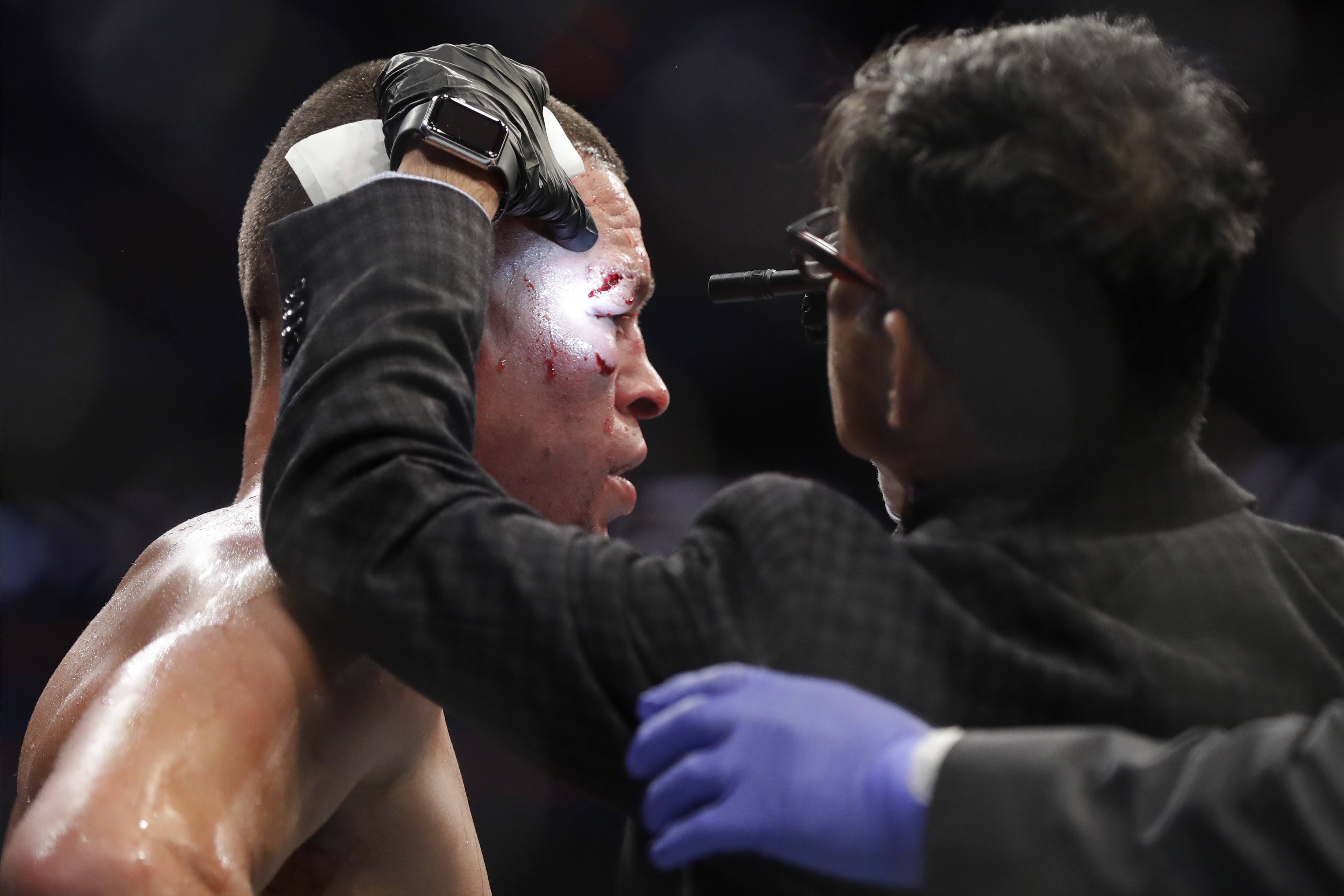 That's a reversal from the organization's previous stance, which was that all combat sports events should be postponed during the pandemic.
ARP Reverses Previous Pandemic Stance
The organization gave its first recommendation in early April, saying that all boxing, MMA, and similar events should stop.
"This includes any and all events, regardless of the number of people involved," The ARP statement read. "Any combat sport taking place during this global pandemic places the athletes, officials, and anyone else involved in the event under unnecessary risk of infection and transmission of COVID-19. In addition, combat sports athletes often require medical attention after a bout, and we do not wish to see any additional strain on an already overwhelmed medical system."
That statement came less than two weeks before UFC president Dana White planned to hold UFC 249 at the Tachi Palace, a Native American casino in California. While the ARP statement had no legal force, it served as another sign of the negative atmosphere around the show. White ultimately postponed UFC 249 after ESPN and Disney executives asked him to back off from holding the event.
Combat Sports Set to Resume This Weekend
The UFC will now hold the show on Saturday, May 9 in Jacksonville, Florida, with the full backing of local regulators. Based on its latest statement, the ARP will support the show as well.
"Although it is impossible to eliminate all risk associated with COVID-19, precautions can be made to reduce the risk of viral transmission," the ARP said in a statement released on Saturday. "Many athletic commissions, organizations, and promotors are developing new guidelines to limit exposure to all involved at events, including athletes, their teams, commission personnel, and support staff."
The ARP also offered to help combat sports organizations in developing guidelines for resuming activities.
"Combat sports event procedures regarding COVID-19 precautions should be actively developed, regularly reviewed, and modified based on the evolving knowledge and scientific evidence put forth by public health authorities," the statement read. "These guidelines should also involve local and regional public health officials, as well as infectious disease experts and epidemiologists."
Like most other sporting events, combat sports have largely been on hiatus since mid-March. The last UFC event was a March 14 fight night card in Brasilia, Brazil. Since then, the UFC has canceled or postponed all of its events, though it now plans to hold three events in Jacksonville over the course of a week, beginning with UFC 249 on May 9. Promoters have also postponed several major boxing events, including the third fight between heavyweights Tyson Fury and Deontay Wilder.