Colorado sports betting went live for the first time on Friday morning, though the current state of the world meant that there was little for gamblers to wager on.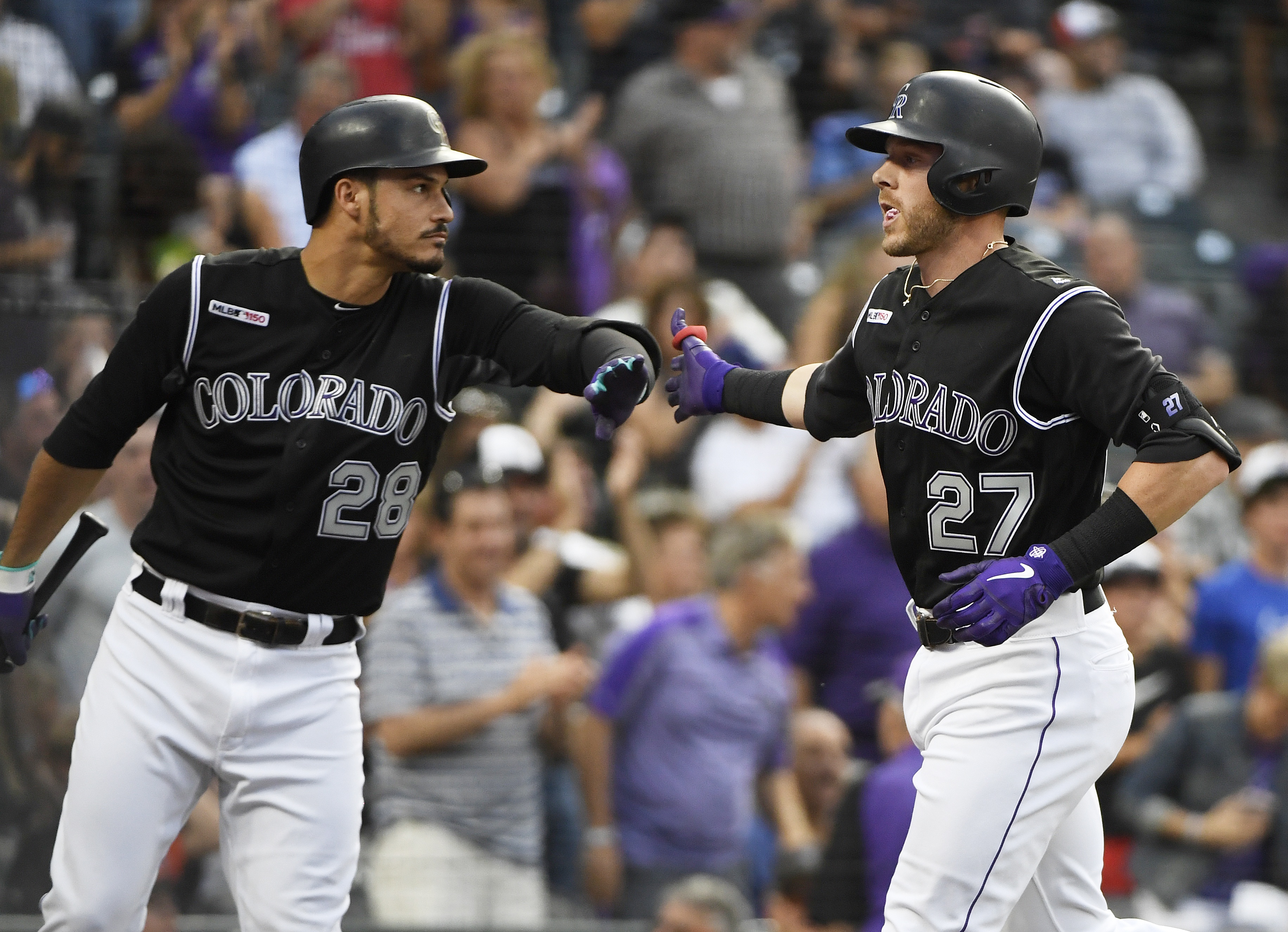 The first four authorized internet operators were allowed to begin taking bets at 10 am Mountain Time on May 1, after voters approved sports betting last November. 
No Fanfare as Colorado Sports Betting Kicks Off
Among the sites that launched in Colorado on Friday were FanDuel, DraftKings, BetRivers.com, and BetMGM.com. Each online site is partnered with a brick-and-mortar casino in the state.
While sportsbooks can't offer all of the live options they would outside of the COVID-19 pandemic, there are still some events available, including table tennis, Belarusian soccer, and next weekend's UFC card.
"It is indeed a different environment to launch sports betting then we initially anticipated," Suzanne Karrer of the Colorado Department of Revenue's Enforcement Division told 9News. "With that said, the Division is proud of the hard work and effort that went into establishing a robust sports betting industry in Colorado."
Karrer acknowledged that there won't be much celebration of the launch at the moment, given the ongoing pandemic.
"There will be a right time for fanfare surrounding this new form of entertainment in Colorado," Kerrer said. "But right now is not that time."
Missouri Efforts Sunk by Coronavirus
While it appeared that momentum was building to regulate sports betting in Missouri, that movement came to a crashing halt as the coronavirus outbreak ended the state's spring legislative session in mid-March. And while lawmakers are back in Jefferson City, it doesn't appear that sports betting is a top priority for the state at this time.
"It appears we are running out of time to take action on both sports betting and video lottery," Sen. Denny Hoskins (R-Warrensburg) told the St. Louis Post-Dispatch. "The break we took because of coronavirus will not allow us to properly vet the legislation."
Major sports leagues appear to see the writing on the wall as well. The Post-Dispatch reported Thursday that both the MLB and the NBA had ended contracts with lobbyists that had been pushing the league's interests during debate over sports betting in the state.
Virginia Passes Bill After Recommendations from Governor
Earlier this week, Virginia joined the ranks of states to legalize sports betting after lawmakers passed two bills that had been sent back with recommended changes by Gov. Ralph Northam. The bills go into effect on July 1, and the Virginia Lottery Board will set regulations for the industry by Sept. 15, meaning the first sportsbooks likely won't go live until at least late 2020.
The most notable of Northam's changes included allowing NASCAR tracks to join other major league franchises who might move to Virginia – namely, the Washington Redskins – in applying for sports betting licenses. He also increased the amount operators are on the hook for when it comes to necessary background checks to $50,000 per principal.