Bud Light will have its name on the first-ever branded bet made with a sportsbook FanDuel announced on Wednesday. The two will team up to sponsor a wager during the Dec. 19 game between the Denver Broncos and the visiting Buffalo Bills.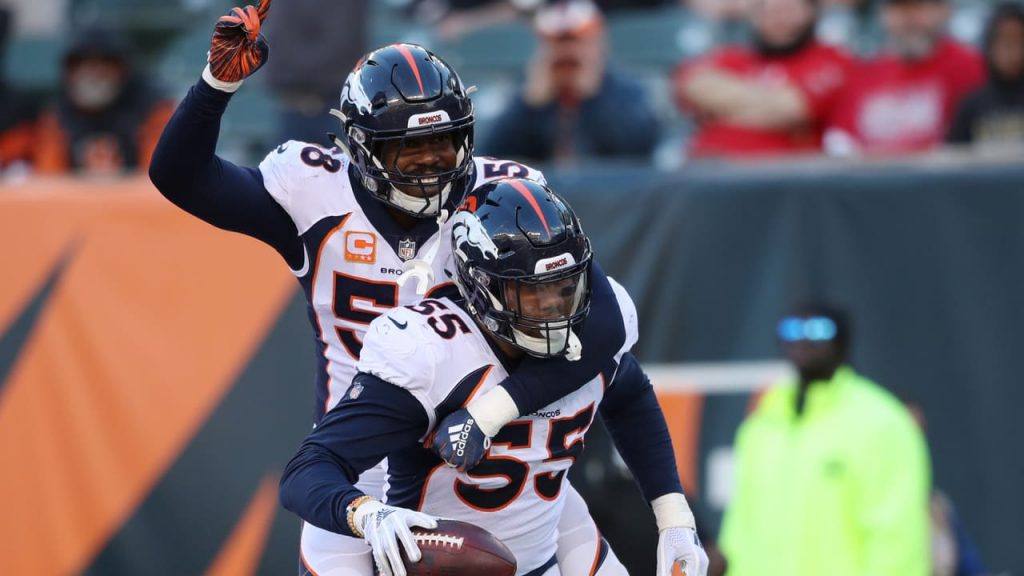 The proposition is simple: Dubbed the "Pick & Kick Bonus," bettors who place a wager of $25 or more will get an extra $3 for every extra point and field goal scored by the home team.
"This is truly an interactive experience that people are seeking out, and I think that makes it really attractive relative to more stock and trade advertising opportunities," FanDuel CMO Mike Raffensperger said Wednesday.
Translation: You're probably going to see many more betting-centric partnerships, especially between friendly bedfellows like alcohol and sportsbooks, in the upcoming months.
"Beer makes a ton of sense," Raffensperger said. "We're getting a lot more inbound requests."
Coloradans Thirsty for More Sports Betting Opportunities
Coloradans embraced sports betting over the last two quarters of 2020, becoming the fifth state to pass the $200 million mark in back-to-back months this year. Broncos officials believe the partnership will give FanDuel a glimpse into working with one of the world's most marketed brands, as sportsbooks are increasingly stitched into the fabric of fandom.
"Legal sports betting is an ultra-competitive and fast-moving category," said Brady Kellogg, the Broncos' SVP of Corporate Partnerships. "We were excited to join FanDuel on this innovative course to benefit our fans, as well as our great partners at Bud Light."
For its part, FanDuel brings some experience with cross-promotion. During last season's NBA All-Star Game, the sportsbook and Mountain Dew teamed up for a free-to-play promotion that company officials say brought nearly 80% of NBA users onto their platform. Raffensperger says FanDuel will continue to pursue partnerships with other brands, including those in the travel, lodging, and casual dining sectors.