Dallas Cowboys wide receiver Cole Beasley tried to soften his critical comments on the organization, but it might be too late for the free agent to be. Beasley slammed the team Tuesday in a series of posts on his Twitter account that accused the team of playing favorites in the offense.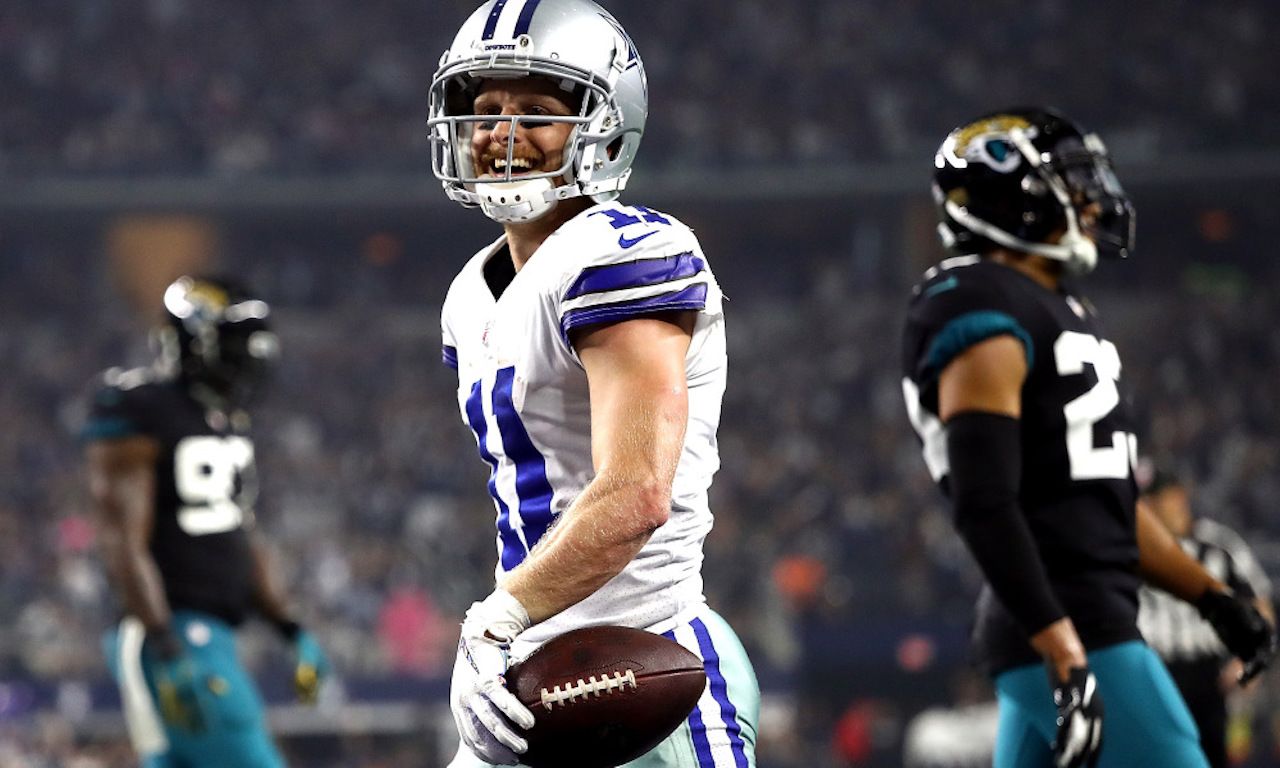 The comments came a day after the Cowboys fired offensive coordinator Scott Linehan. The team struggled on offense in the beginning of the season, but seemed to turn it around when the team acquired Amari Cooper from the Oakland Raiders midway through the season.
"Honestly, the front office pushes who they want to get the ball to," Beasley said. "I haven't been a huge priority in that regard. Maybe that will change but I'm not sure. More balls come my way in 2 minute drill where nothing is planned."
Executive Vice President of the team Stephen Jones went on a national radio show and denied Beasley's accusation.
"I would hope that's just his frustration but certainly not at all the case," Jones said. "We don't get involved in that. The only thing we ever do is decide if we're going to pay players a lot of money. Or if we're going to trade for players and give up big picks. We certainly hope that they would be involved if we're going to do things like that; that there's a reason that we're doing it they're going to be involved."
Numbers Tell Different Story
While Beasley complained about not getting the ball, he did have 65 receptions, which was his second highest total in his seven seasons with the team. He had 672 yards and three touchdowns.
In the playoffs, though, he did disappear. In the two postseason games he had a total of four catches for 43 yards. Cooper on the other hand had 13 catches for 171 yards and a touchdown.
With his initial comment sounding like he wanted to walk away from the Cowboys he posted later in the day.
"Doesn't mean I'm gone. I'll play anywhere where I can make more of an impact. I would love for that to be Dallas or anywhere else that will give me more pops to make an impact. I just wanna ball. It's hard with 3 to 4 opps a game."
Packer Great Already Courting Beasley
Wednesday Beasley seemed to backtrack on his charges from the previous day, saying he was misunderstood.
"Some are misunderstanding my point," Beasley tweeted. "EVERY team's gameplan in pro sports is dictated by the front office. Big free agent additions, high draft picks, etc are going to get the most opps. And I'm not mad at that! Lol I just want to help my team win. All good players want the rock."
One place that may be able to fulfill that request is the Green Bay Packers. One of the team's greatest receivers told Beasley he should come to Wisconsin and play for the Packers.
It could very well be a place that Beasley winds up at come next season, especially if Cowboys owner Jerry Jones isn't in a forgiving mood.