After weeks of playing a high-stakes game of cat and mouse, Churchill Downs announced its purchase of Turfway Park on Oct. 3. Along with the $46 million price tag, Churchill Downs plans to spend more than $100 million on a new grandstand and gambling facility.
Everybody in Kentucky racing knew Turfway Park was on the outs with the Kentucky Horse Racing Commission. Turfway is the only track in Kentucky that doesn't have historical horse racing (HHR) machines.
The Northern Kentucky track has permission to install the slot-like machines. Turfway's owner, JACK Entertainment, didn't want the machines to steal business away from its casino, located 15 miles away. In short, the KHRC didn't like missing out on the revenue Turfway's HHR machines could provide.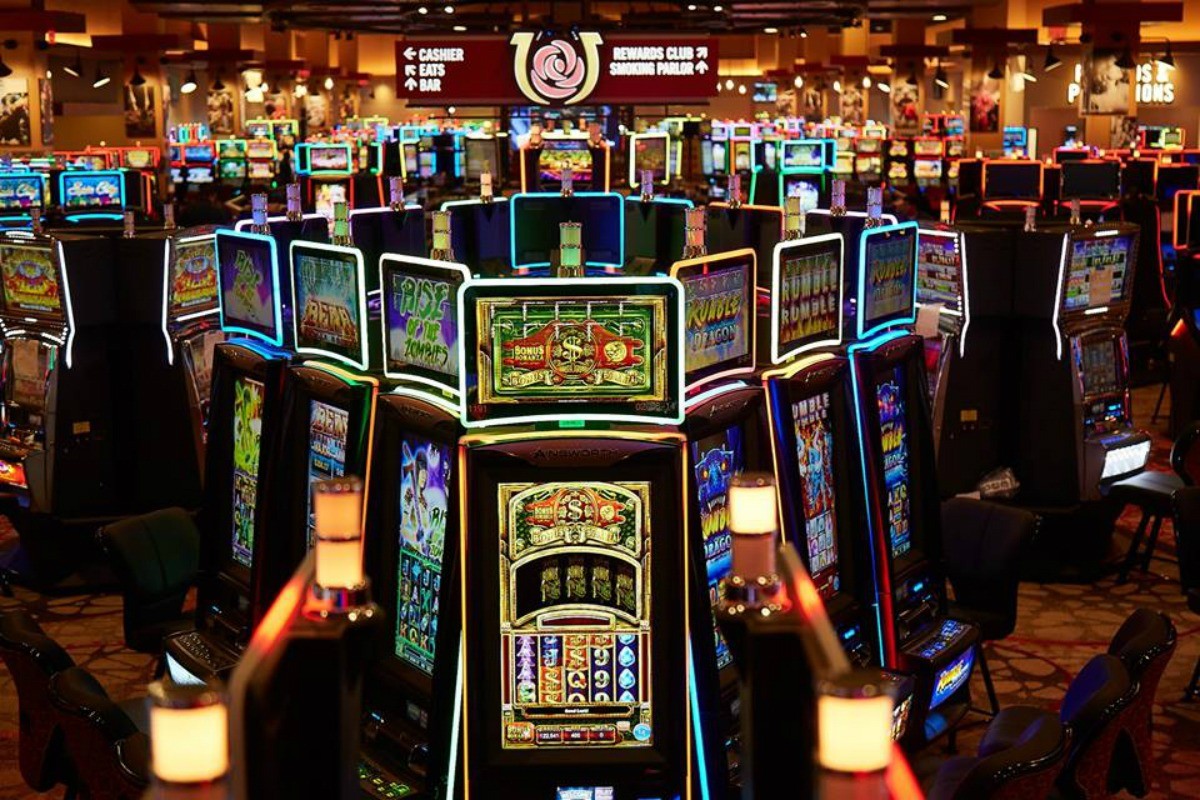 In April, JACK Entertainment announced the sale of both its casino and Turfway Park to Hard Rock International. Hard Rock's true interest, however, was the casino. For instance, Turfway isn't even mentioned in the company's press release. Sensing a reluctant racetrack buyer and a dissatisfied racing commission, Churchill Downs made its move.
Churchill Downs Pressures Racetrack Sale
On September 6, Churchill Downs petitioned to pick up Turfway Park's traditional winter race schedule. Churchill Downs also vowed to build a new racetrack nearby. If Churchill Downs' plans came to fruition, the value of Turfway Park would crater.
In response, JACK Entertainment CEO, Mark Dunkeson, issued a strongly worded statement.
"We are shocked and thoroughly disappointed by Churchill Downs' recent attack on Turfway Park, which has been a significant part of the northern Kentucky community for over 60 years," Dunkeson said.
He further pledged that JACK Entertainment and Hard Rock International would defend Turfway's race dates, and contest Churchill Downs's actions.
Turfway Relinquished Without a Fight
If JACK and Hard Rock mounted a defense, it didn't last long. On Sept. 22, Hard Rock and JACK Entertainment completed the casino sale. But the Turfway Park piece of the sale was left pending. Less than two weeks later, Churchill Downs announced its purchase of Turfway Park.
Turfway Park will be Churchill Downs' second Kentucky racetrack. Its namesake track in Louisville is home to the Kentucky Derby. Renovation on Turfway will begin in March, right after the winter race schedule.