Chip Ganassi Racing announced on Monday that NASCAR driver Matt Kenseth will replace Kyle Larson behind the wheel. Larson was suspended by NASCAR, and fired by Chip Ganassi Racing earlier this month after uttering a racial slur during a virtual race on April 12.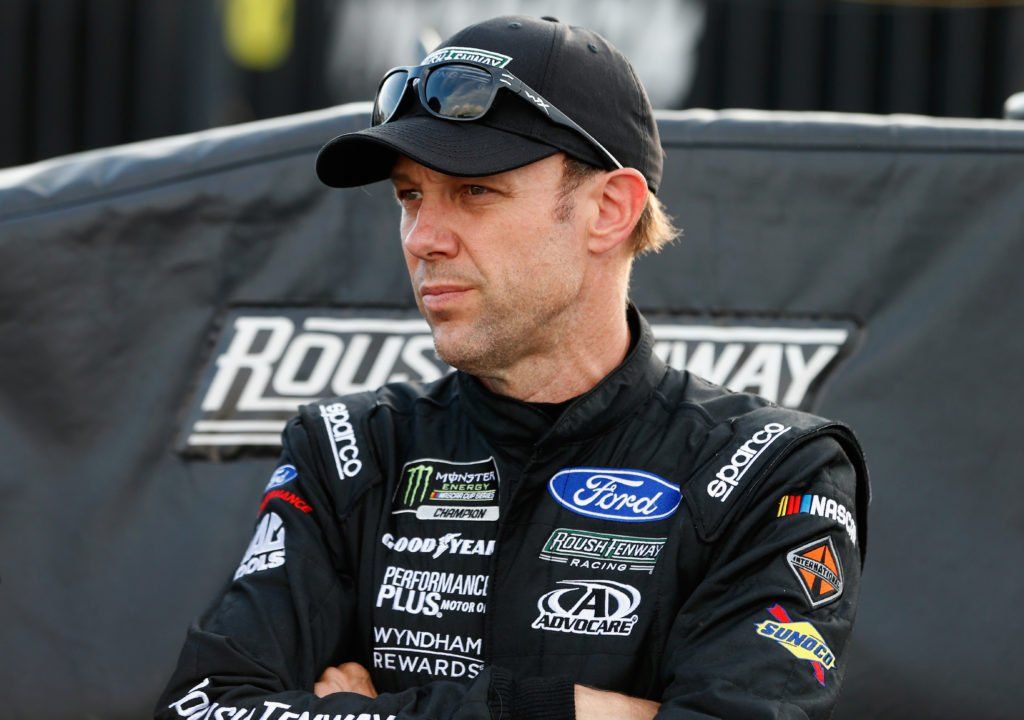 Larson apologized for the remark, but after Ganassi Racing first suspended him for the in-race incident, they fired him the following day.
Because of the COVID-19 global pandemic, live racing has been on hold since March. NASCAR has intentions of resuming live racing in May, but with no fans in attendance.
With the extended break before drivers return to the track, Ganassi Racing had time to coax Kenseth out of retirement to serve as Larson's replacement. Kenseth's last race was Nov. 18, 2018, at Homestead-Miami where he finished sixth.
Ganassi told the Associated Press that it is thrilled that Kenseth agreed to come out of retirement.
"I think Matt gives us the best chance to win, run up front and compete for wins," Ganassi said. "I've always gone with the mantra of trying to take the best driver available, and he's the best driver available right now. And he brings something to our sponsors that they need right now. Stability. No baggage, family man. Daytona 500 winner. Championship winner."
Kenseth Challenged by Replacing Larson
When Kenseth was approached by Ganassi, he was adjusting to retired life. He told NBC Sports the offer to replace Larson surprised him.
"If you'd have called me three weeks ago and said, 'Do you think you'll ever race again?' I probably would have told you no," Kenseth said. "You just never know what life is going to throw at you."
The prospect of climbing back into a race car was something that appealed to the 48-year-old, however.
"I'm actually really, really excited about it," Kenseth said. "I almost feel like when I started racing for some reason. So I'm super excited about it. I'm ready to get to the track. There's a lot of unknowns … Things can just go way greater than you think, and they want to keep you around for a while, and you want to do it some more. Or maybe not. I just can't really predict what's going to happen. I'm hoping for the best, and I'll work as hard as I can."
Chastain Odd Man Out
Other than Larson, the person most negatively impacted by Kenseth's return is Ross Chastain. Chastain, who temporarily took over injured driver Ryan Newman's ride, was thought to be the replacement for Larson. That didn't happen, though, as Ganassi tabbed Kenseth to replace Larson.
Ganassi said the decision to go with Kenseth was not a snub toward Chastain, telling NBC Sports they remain bullish on the 27-year-old driver.
"I would say we're on a plan with Ross," Ganassi said. "This plan was sort of not congruent to that plan, if you will. The fact that Matt was available gave us some options there. It's not about who we didn't find, it's about who we did find. "But (Chastain) is still a part of this team, and I hope Ross has a future with this team."