When Charles Oakley was playing in the NBA, he was known for being one of the best in the league at pulling in rebounds. Unfortunately for the long time New York Knick, those same skills didn't serve him well at the blackjack table.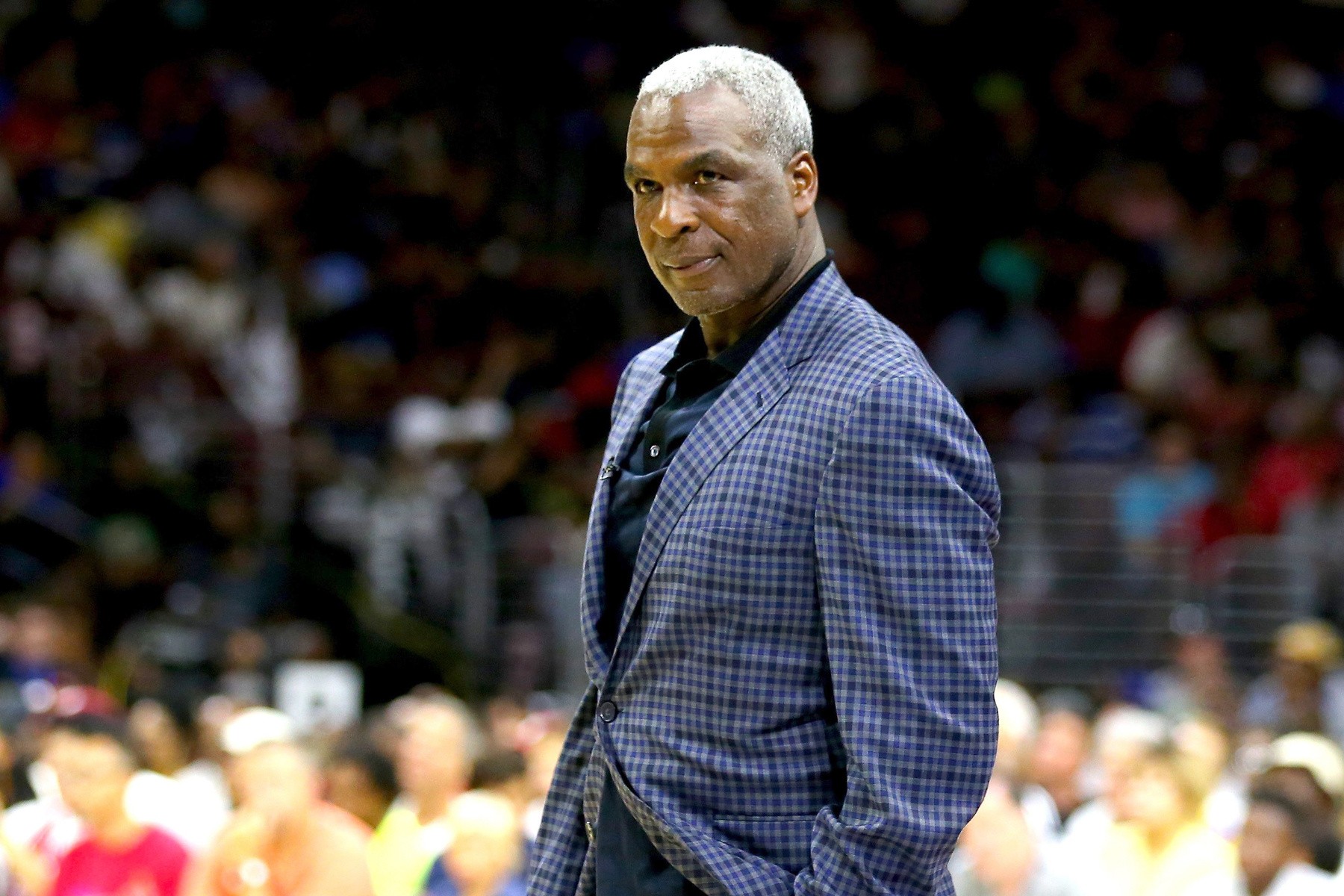 Oakley was arrested after being accused of changing his bet during a game of blackjack at the Cosmopolitan of Las Vegas on Sunday, leaving him facing a felony charge for gambling fraud.
Oakley Downplays Incident
According to the Nevada Gaming Control Board, Oakley was caught attempting to change a $100 bet after it was clear that he would lose a hand. TMZ Sports reported that the former basketball star was caught on camera pulling a chip back from its mark at a table game.
"Mr. Oakley was suspected of adding to or reducing his wager on a gambling game after the outcome was known," control board senior research analyst Michael Lawton wrote in a report on the incident.
Following media reports, Oakley and his lawyer attempted to downplay the severity of the incident.
"This is not a significant matter and we expect it to be resolved quickly," attorney Alex Spiro told ESPN.
The Cosmopolitan itself remained quiet about the incident, saying that it respected the anonymity of its guests.
"Given the news reports of Charles Oakley, we have no details with regards to any alleged activity and will not comment on our guests' experience," said a spokesperson for the resort.
Elite Rebounder Enjoyed Long NBA Career
Oakley was drafted ninth overall in the 1985 NBA Draft by the Cleveland Cavaliers, but was immediately packaged in a trade to the Chicago Bulls. After three seasons in Chicago, he would spend the prime of his career in a 10-year stint with the New York Knicks.
Oakley made one All-Star team and two All-Defensive teams during his career, but was best known for his rebounding prowess. He averaged 9.7 points and 9.5 rebounds per game throughout his career, finishing among the top ten rebounders in the NBA in five different seasons. He now serves as the coach of the Killer 3s in the Big3 professional basketball league.
Oakley was booked into the Clark County Detention Center and later released. He has a court appearance scheduled for August 7.
If convicted of the Class B felony, Oakley could face one to six years in prison and a fine of up to $10,000.
The incident marks the second public legal issue for Oakley in two years. Last February, Madison Square Garden (MSG) security guards forcibly removed him while he was in attendance at a Knicks game. Oakley faced five charges including misdemeanor assault and trespassing.
Oakley would later agree to a one-year ban from the venue. Earlier this year, a Manhattan judge dismissed the misdemeanor charges against the former player as part of a plea deal. More recently, Oakley has filed a civil lawsuit against MSG and executive chairman and CEO James Dolan alleging defamation and libel.