Fans know Charles Barkley as an NBA legend, not to mention an outstanding analyst and personality on the "NBA on TNT" broadcasts. It is also well known that Barkley enjoys high-stakes gambling, perhaps even a bit more than he should. Considering both of those personas, FanDuel decided it found the perfect partner for its expanding sports betting operations.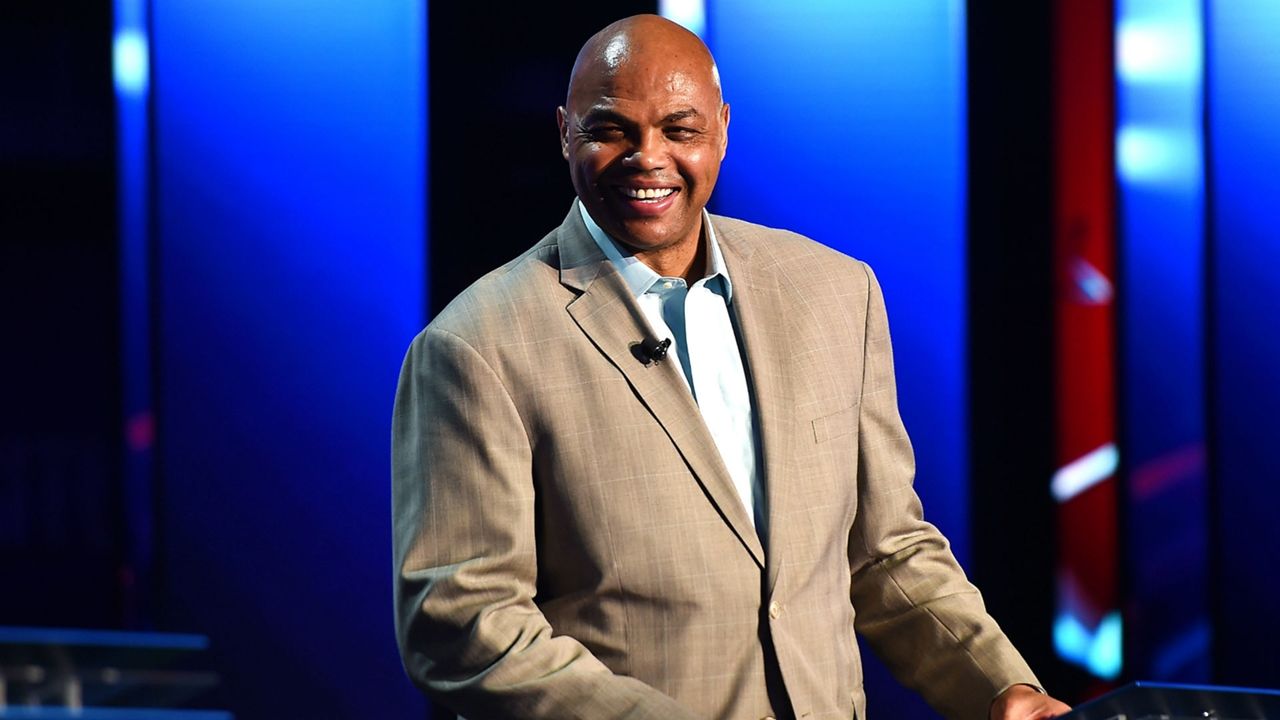 FanDuel Group announced a multi-year partnership with Barkley on Monday; one that will see the Round Mound of Rebound serve as a spokesperson and an ambassador for the sports betting and daily fantasy company.
Barkley Guarantees Become Regular Part of TNT Broadcasts
FanDuel entered into a partnership with Turner Sports earlier this year, becoming the exclusive sports betting provider for Turner's NBA programming and content. Barkley has already proven to be an asset to this agreement, thanks to the "Charles Barkley Guarantee" that has become a regular segment in TNT's NBA programming since the pact began.
Today, we welcome Charles Barkley to the FanDuel family!

Better known as… 𝗝𝗼𝗹𝗹𝘆 𝗢𝗹' 𝗦𝗮𝗶𝗻𝘁 𝗖𝗵𝘂𝗰𝗸 🎄

Chuck is helping us tip off the season of giving by delivering more than $30 million worth of free gifts to FanDuel users 🎁

Details: https://t.co/nL9my9KMpl pic.twitter.com/JzdIsuIaIY

— FanDuel (@FanDuel) December 21, 2020
"The Inside the NBA crew and I really enjoyed working with FanDuel during last season's playoffs, and I'm grateful to now be their brand ambassador," Barkley said in a statement. "FanDuel helps our show be more informative and interactive, and they do it in a way that any knucklehead could understand."
Barkley will continue to use his position as a TNT analyst to make predictions – and his trademark guarantees – in an effort to promote the FanDuel brand. For the sports betting company, any move that improves its brand recognition in the growing American sports betting market is more than welcome.
"I want to be the American sportsbook of record, and to do that, I need more than advertising," FanDuel chief marketing officer Mike Raffensperger told Variety. "I need partnerships with critical leagues, teams, and media entities like TNT where sports betting is in front of the fans."
Barkley will make his first appearance as a FanDuel ambassador on Tuesday when TNT broadcasts the opening night of the NBA's 2020-21 season.
Sir Charles: A Basketball – and Gambling – Legend
Known as "Sir Charles" or "the Round Mound of Rebound," Barkley played 16 seasons in his Hall of Fame NBA career. He made 11 straight All-Star Game appearances, beginning in the 1986-87 season, and won the NBA MVP award in 1993. He also took part in both the 1992 and 1996 Olympic Games as a member of the original Team USA "Dream Teams," winning gold medals on both occasions.
The 2020-21 NBA season tips off on TNT Dec. 22 👀 pic.twitter.com/x2QtWRGZ7m

— NBA on TNT (@NBAonTNT) December 2, 2020
Barkley has also developed a reputation as a heavy gambler. He's admitted to huge losses at times, including telling ESPN's Trey Wingo in 2007 that he's lost a total of about $10 million due to gambling.
While some would classify such behavior as compulsive gambling, Barkley has regularly classified his betting as a bad habit, but not a serious problem. Barkley said that while he gambles for too much money at times, he doesn't see it as a major issue because he can afford his losses.