The Memphis Grizzlies and Chandler Parsons have agreed on terms that will see the player likely leave the team for good, though he technically remains on the roster for the time being.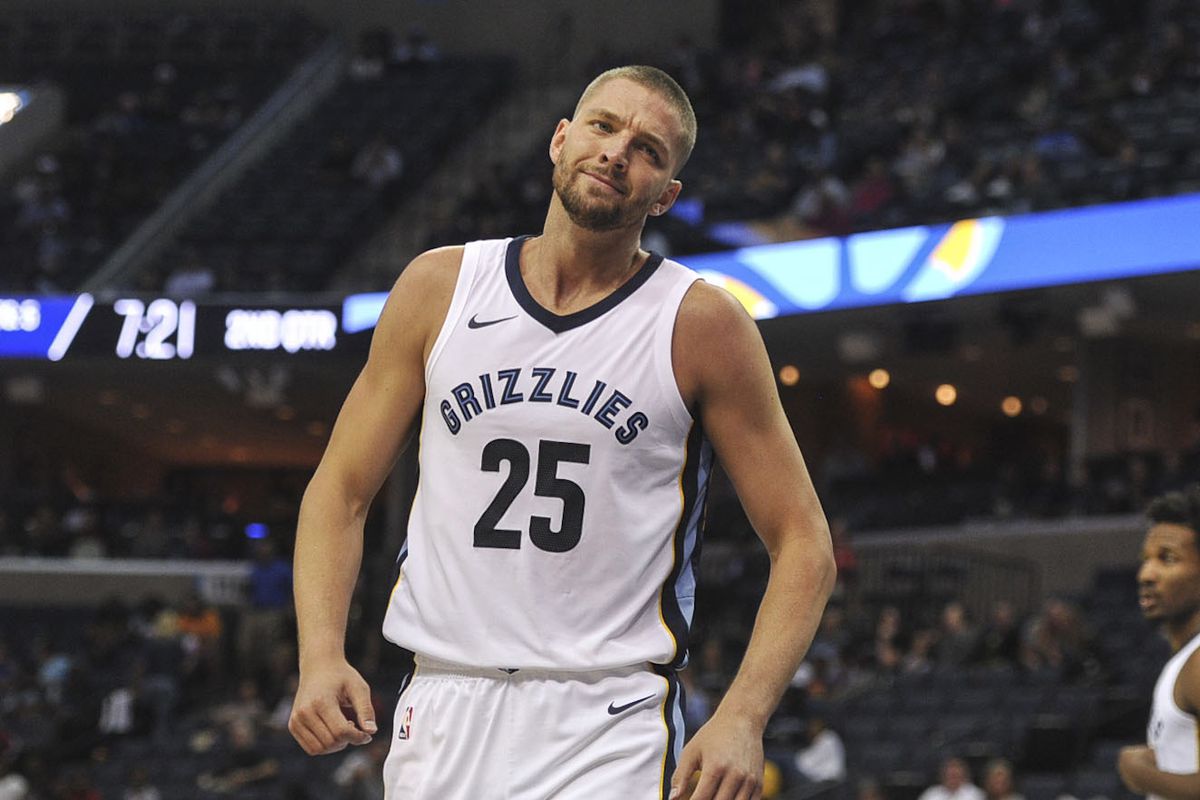 According to an ESPN report, league sources say that the team and Parsons' agent James Dunleavy will continue to work together to resolve Parson's future, while the player leaves Memphis, presumably ending his time as an active player for the Grizzlies.
Parsons Fails to Live Up to Big Contract
The 30-year-old Parsons signed with Memphis before the 2016-17 season on a four-year, $94 million contract. Some were surprised that Parsons – who had averaged over 13 points per game four years in a row at that point, but whom had never been an All-Star – received a maximum value contract from Memphis.
The small forward never lived up to that money for Memphis. Knee problems have allowed him to play only 73 games over the past three seasons, including just three this year.
Parsons has been cleared to play since Dec. 21, but hasn't seen the court again despite being active in practice. Since then, Parsons has been imploring general manager Chris Wallace to put him back on the court, with ESPN reporting that he shouted "Let me play!" at the GM after hitting some three-pointers during a pre-game scrimmage.
Team: Parsons Rehabbing in Los Angeles
Wallace released a statement on Sunday night saying that Parsons was choosing to do further rehabilitation in Los Angeles, a decision chosen by the player after discussions with the organization.
"In the last of these conversations, we presented Chandler clear options for him and his representatives to choose, which included a short three-home game stint for the Memphis Hustle or rehab either in Memphis or in Los Angeles with the training team of his choice," Wallace said in the statement. "Chandler subsequently chose to continue his rehab in Los Angeles."
The Memphis Hustle is the G League affiliate of the Grizzlies. According to sources cited by ESPN, team officials were convinced that Parsons could contribute offensively, but had questions about his defensive ability, and wanted to see him perform in live play at the G League level. Meanwhile, Parsons was okay with going down to the farm team, but wanted a clear plan in place for his return to NBA action.
Questions remain as to where Parsons will ultimately end up. The team believes that it will be able to work out a trade for the small forward, as his expiring contract increases his value, though given the size of Parsons' contract, the team might have to throw in draft picks to entice another franchise into making a deal.
The Grizzlies may still be in the hunt for a playoff spot, but there is little hope of them contending for a title this year with or without a healthy Parsons. William Hill lists Memphis as a 150/1 pick to win the NBA championship this season, far behind the favored Golden State Warriors (4/7).