Qualifying for the Champions League knockout rounds is coming into sharper focus as three teams, Paris Saint-Germain, Bayern Munich, and Juventus, have already advanced to the fourth group stage matches.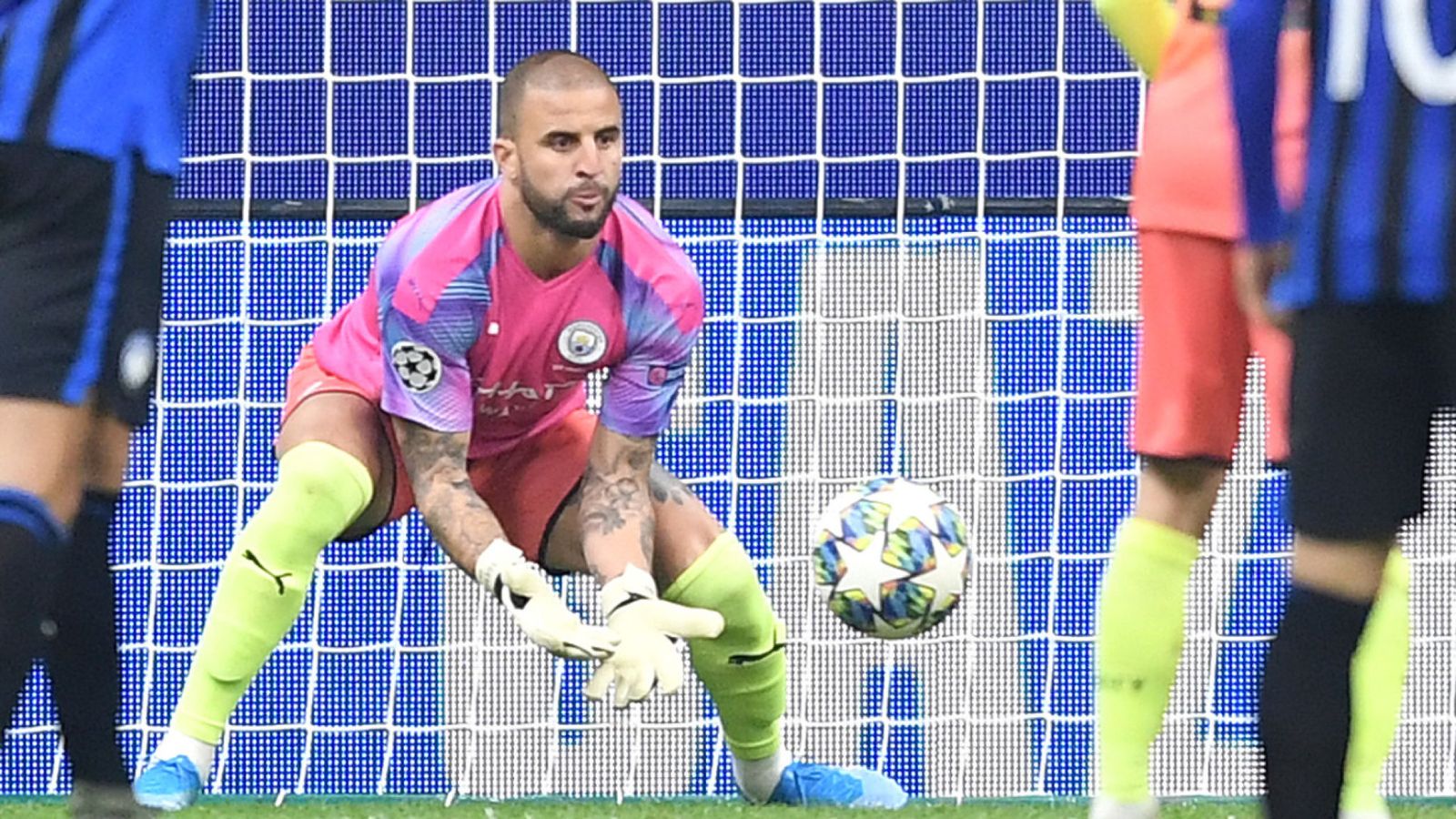 Several other top squads, including Real Madrid and Manchester City, are still actively competing to earn their spots in the next round of play.
Rodrygo Earns Champions League Hat Trick
Real Madrid is on the verge of joining PSG in Group A qualification after a dominant 6-0 victory against an overmatched Galatasaray side on Wednesday. Rodrygo scored a hat trick, including two goals in the first seven minutes, that virtually put the match out of reach before it had really begun.
"Hearing the [crowd at] Bernabeu (Real Madrid's home stadium) singing my name is a dream come true," Rodrygo said afterwards. "I'm so happy, it has been a joyous night, but I must try and stay calm."
One of the more surprising results in Saturday's action saw Manchester City fail to collect a full three points, as Atalanta held on for a 1-1 draw at home against the defending Premier League champions.
An early goal by Raheem Sterling was matched just after halftime by Mario Pasalic to set up the deadlock. Things got interesting for City late, however, as goalkeeper Claudio Bravo received a red card in the 81st minute. That forced defender Kyle Walker to get in net, where he made a routine save on a late Atalanta attempt on goal.
"Did I volunteer? I think it was a bit of both. I try and sometimes banter the keepers in training," Walker told reporters. "We came here for a point or victory. To come away from here with a draw is a good point."
City has yet to clinch a spot in the final 16, but has a 5-point lead over both Shakhtar Donetsk and Dinamo Zagreb at the top of Group C. Shakhtar escaped with a 3-3 draw against Dinamo after scoring twice in extra time in a game where both sides were reduced to 10 men.
Ajax Loses Two Men in 4-4 Draw
One of Tuesday's most anticipated matches ended up being one of the wildest of the Champions League group stage. Ajax appeared to have gotten revenge against Chelsea, with the Dutch visitors pulling ahead to a 4-1 lead after 55 minutes.
After a goal by Cesar Azpilicueta pulled the home side back within two, Ajax lost two players to red cards. Daley Blind picked up a second yellow for a foul on Terry Abraham, but the play continued with advantage, after which Joel Veltman received his own red card for a handball in the box. Both players were then dismissed, and a Jorginho penalty made it 4-3 Ajax. Chelsea then tied the match on a Reece James goal.
The result left Chelsea, Ajax, and Valencia all tied with seven points atop Group H with two matches remaining.
Overall, Manchester City remains the Champions League favorite, with FanDuel Sportsbook listing the club at +280 odds of taking the European title. Defending champions Liverpool (+600), Barcelona (+700), PSG (+700), and Bayern Munich (+850) are also considered top contenders.