Back in September, Sheriff Tiraspol took European football by storm, beating Real Madrid at the Bernabeu to record the biggest shock in Champions League history. Five months later, Moldovan team's head coach Yuriy Vernydub left the club and returned to his native Ukraine so he could fight in the war against Russia.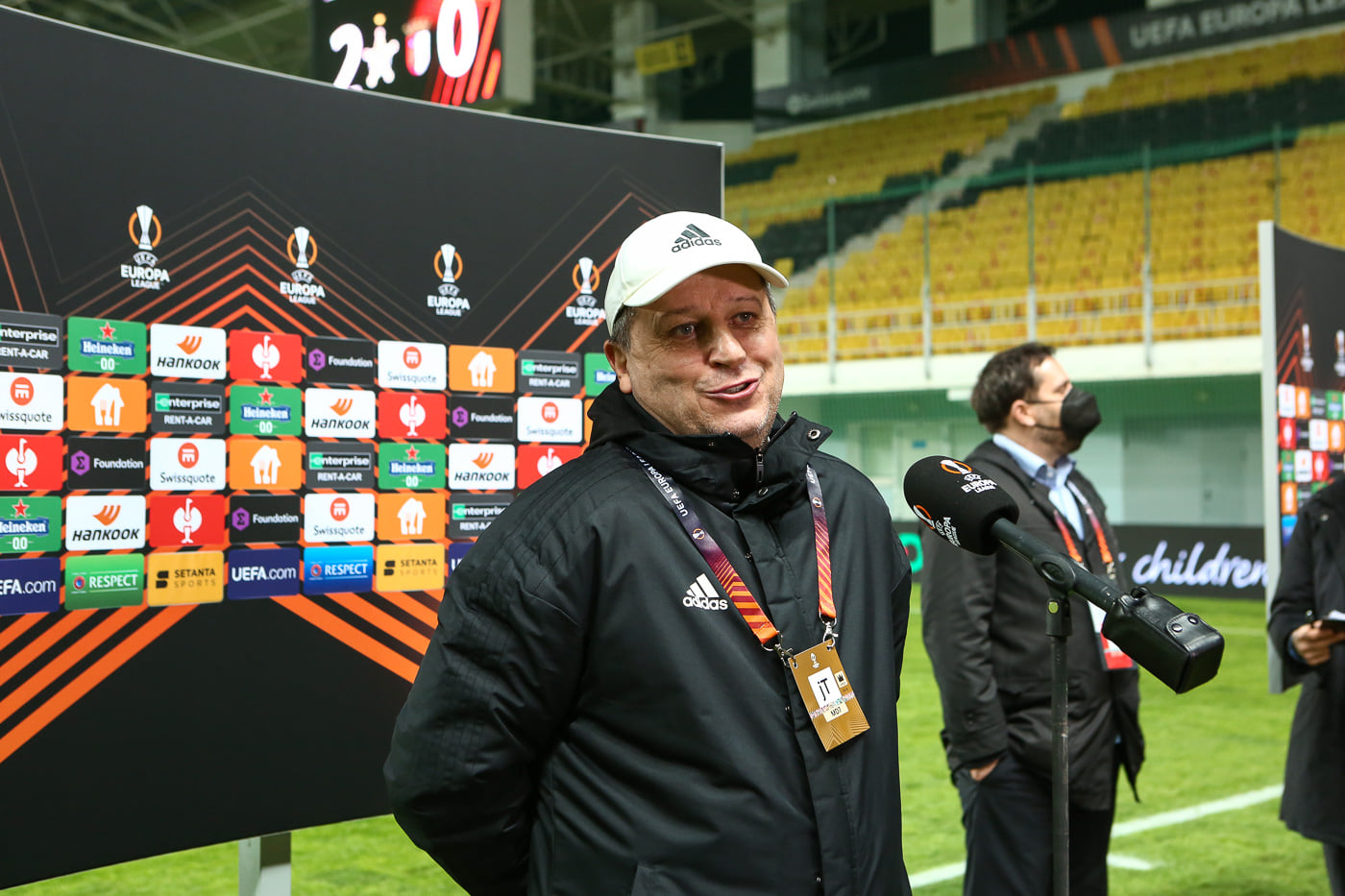 Vernydub, 56-year-old manager, was in Portugal on Thursday, where Sheriff played against Braga in the Europa League, when his son woke him up at 4:30am to tell him about Russia's military operation.
"Last Wednesday, Sheriff flew to the game and held a pre-match training before the clash with Braga the next day," Vernydub told FootBoom. "The very next day, at about 4:30 in the morning, my son called me and said that Russia had launched a large-scale attack on Ukraine. I was in complete shock. I think it also affected our game against Braga. Although I set up my players, I tried to hold the stress for myself. All of them supported me, without exception."
Sheriff lost the game 2-0, but Vernydub's thoughts were only going to his family at home. As tens of thousands were trying to leave the conflict zone, Vernydub did all he could to return to Ukraine as soon as possible.
"After the match, I approached the general director of Sheriff and told him that upon arrival in Moldova I would go to Ukraine, to my family. My relatives all live in Zaporozhy," Vernydub confessed.
"We landed in Romania, then the team left for Tiraspol by bus," added Vernydub. "I arranged to be picked up from Odessa. I left Tiraspol on Sunday at 7 in the morning, then by 6 in the evening I was already with my family. That's how it all happened. I came home, spent the night, then I went to enroll myself in the army."
Vernydub only told his players that he's not coming back.
"The club will probably find out I'm not returning when they see I'm missing from the bench today," Vernydub joked.
Sheriff plays a league match on Tuesday.
"I plan to talk with the board about the situation that has developed. The management of Sheriff suggested that I move my family to Moldova. But when I went to Zaporozhye and saw how many people are leaving our country in this difficult time… It's a disaster. Therefore, I decided not to act as they did, not to panic and fight. My whole family is in Zaporozhye," the manager said.
Verbydub: 'Being afraid? I lived my life…'
Instead of leading his team from the sidelines against Milsami, Vernydub is getting ready to be deployed by the Ukrainian army leaders.
"I'm now part of the Armed Forces of Ukraine," stressed Vernydub. "We're being trained into an artillery brigade. When we go, where we go…. I don't know? Maybe today or tomorrow. I am ready to defend Ukraine."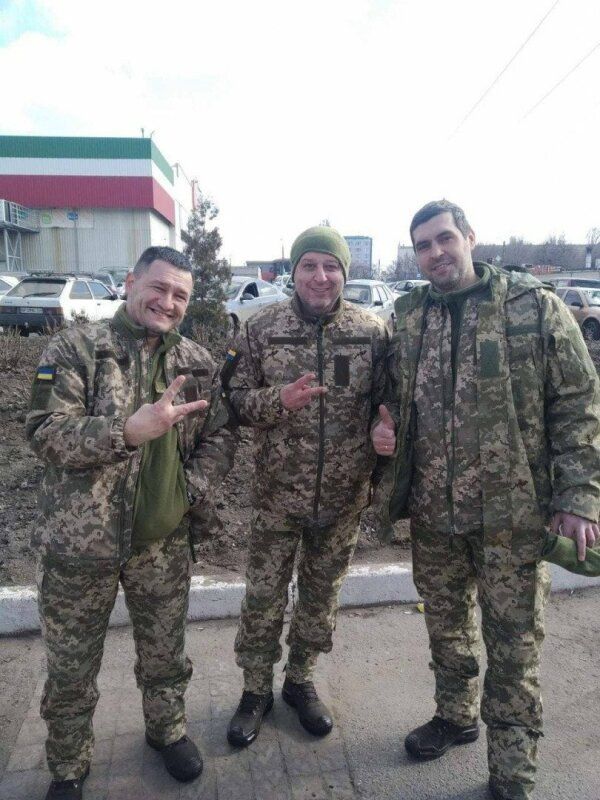 Vernydub said he "lived his life" when asked if he was afraid.
"This is my choice, it can't be otherwise," said Vernydub.
The Champions League matches at the iconic Santiago Bernabeu and San Siro stadiums, where Sheriff played under Vernydub against Real Madrid and Inter Milan, now seem to have been played in another era.