Liverpool will take a break from their tight English Premier League title race to focus on the Champions League on Tuesday, as the Reds play host to German side Bayern Munich in the Round of 16.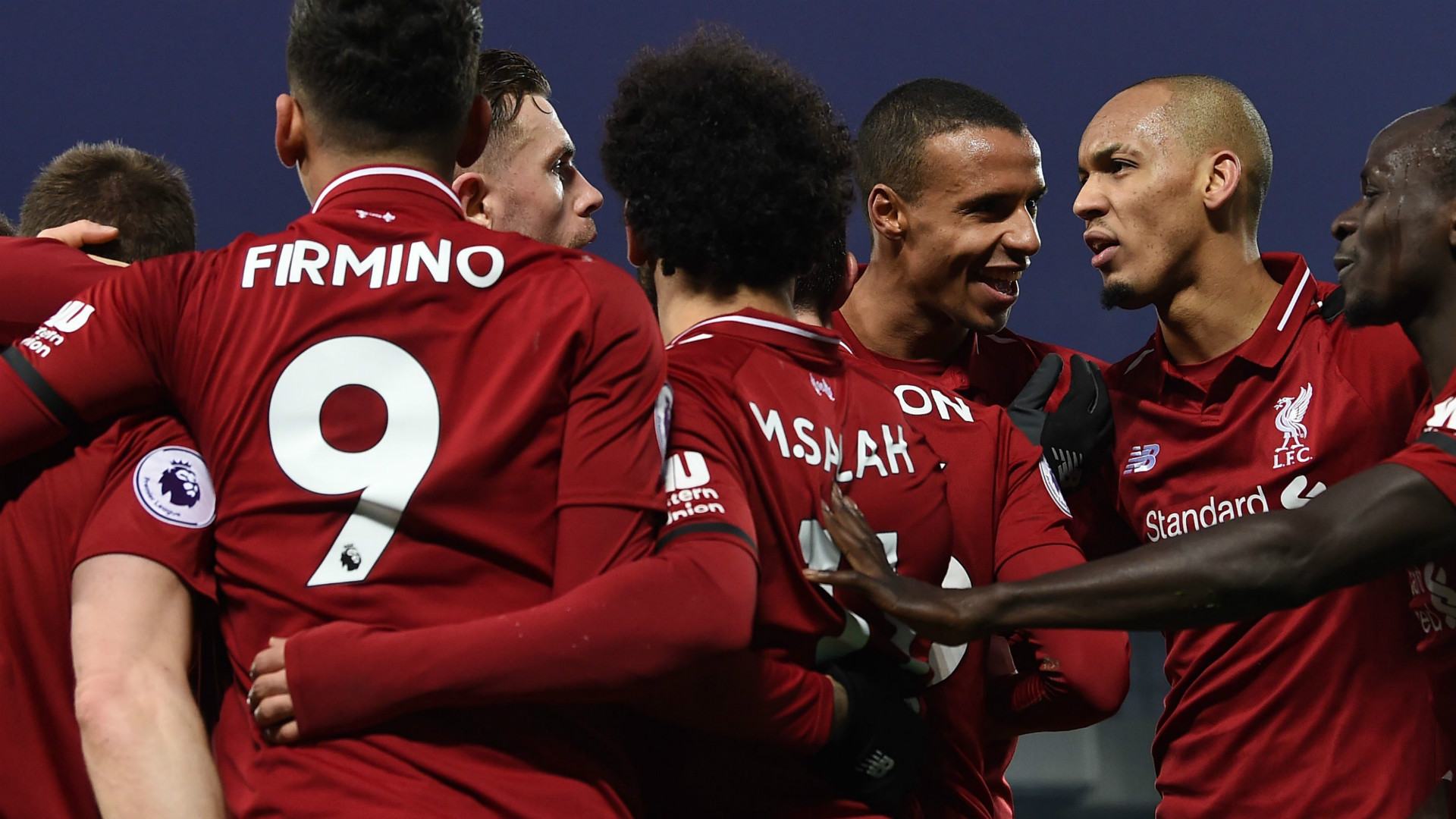 The match could hold special meaning for Liverpool manager Jurgen Klopp, who managed Borussia Dortmund from 2008 to 2015, during which time his squad and Bayern were fierce rivals.
Playing Bayern is Nothing Personal, Says Klopp
But while that former rivalry will be a popular talking point in the lead up to the match, Klopp says that it isn't a factor for him.
"Yes, I was manager of Dortmund and had a bit of success there, but it was always difficult to play against Bayern," Klopp said in a pre-match press conference. "To beat them was the biggest challenge you could face in German football, always. And sometimes we did it and sometimes we didn't, but that's pretty much all. So I don't see it like a personal thing for me."
Liverpool is looking to make another deep run in the Champions League after reaching the final last season, where they fell to three-time defending champions Real Madrid.
"That's maybe the biggest achievement so far for my team – that we are back not only in the competition but as well that people think we could win it," Klopp said. "That's good, but still, a lot of work to do."
With Liverpool both a contender in the Champions League and fighting tooth-and-nail for the EPL title – something the club hasn't won in 29 years – there remains an open question as to which competition the team will prioritize.
For now, however, the Reds look like they will be playing hard in both competitions. William Hill has made Liverpool an 11/10 choice to pick up the full three points at home against Bayern (5/2). The overall two-leg tie is expected to be very tight, however: both sides are listed at 5/6 odds to advance to the quarterfinals.
Pique: Barcelona Needs to Improve
Tuesday's other Champions League clash sees La Liga leaders Barcelona travel to France to take on Lyon. It would be hard to say that Barcelona has truly been struggling, but the squad did play three straight draws against Valencia, Athletic Bilbao, and Real Madrid before finally getting a 1-0 win against Real Valladolid on Saturday.
According to Barca defender Gerard Pique, the team must play better if they plan on making noise in the Champions League.
"The only god news is the victory, to get back to winning three points, but we have to improve," Pique said to Movistar after Saturday's win. "The sensations are not good and, for Tuesday, we have to be better. If not, it will go poorly."
Lyon appears ready to take advantage if Barcelona isn't in form. Lyon rested key players over the weekend while still getting a 2-1 win over Guingamp in Ligue 1 play, and is now ready to take on one of the best clubs in the world in what could be a season-defining battle.
"It's our gaming of the year," Lyon president Jean Michel Aulas told French media. "It'll be a big match, but we often do well in them."
Even at home, however, the French side is a decided underdog. Barcelona has been made an 8/11 favorite to win at Lyon (19/5), with the Spanish side being an overwhelming 1/9 pick to advance through to the quarterfinals.