Juventus will travel to France to face Lyon in a Champions League Round of 16 clash on Wednesday, despite concerns about the coronavirus outbreak in Italy that has disrupted several Serie A matches and other sporting events.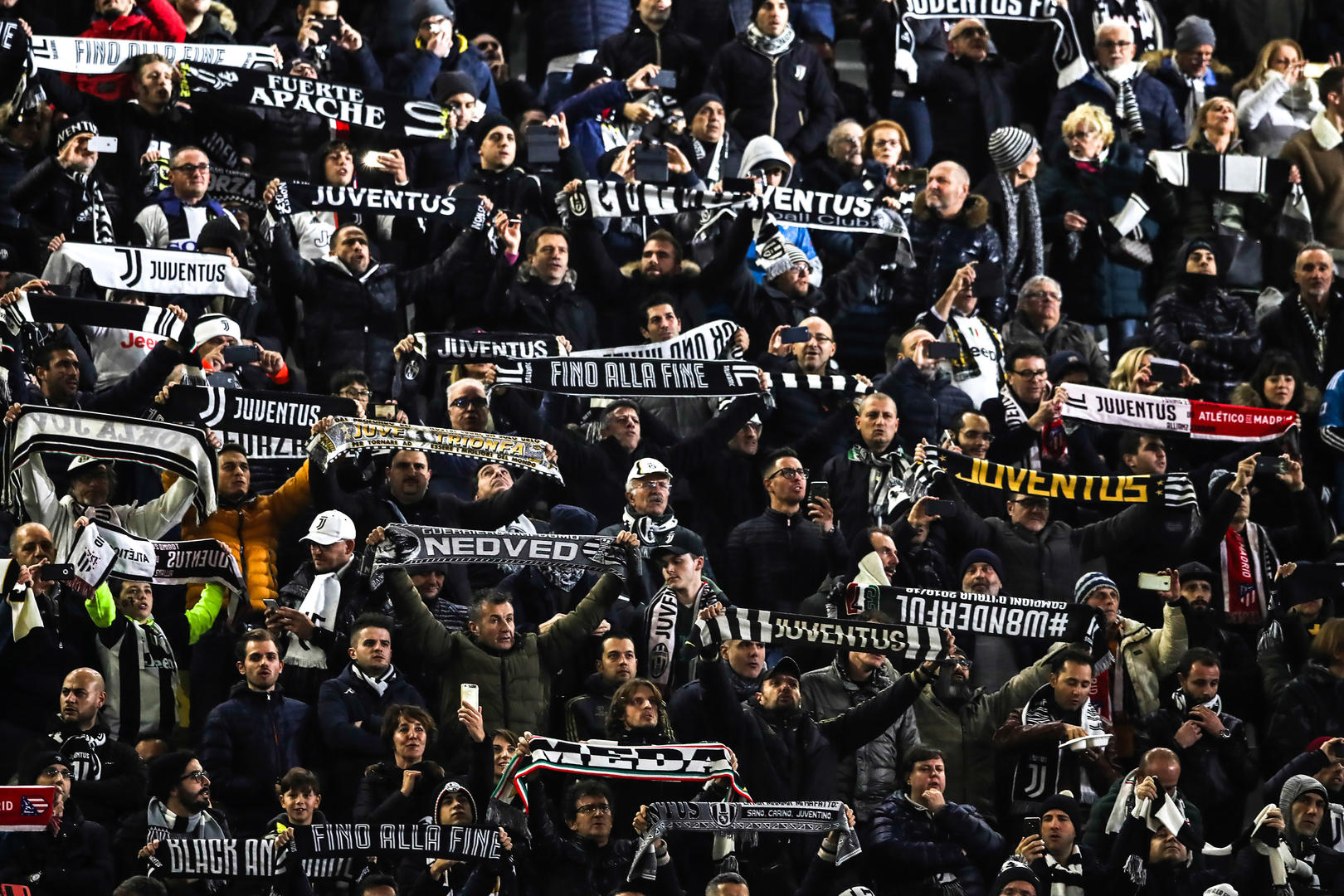 Juventus is a road favorite for the match, with FanDuel Sportsbook posting the Italian side at -105 against Lyon (+320).
Sarri: Juventus Fans Have Every Right to Attend Match
Some officials in and around Lyon have questioned whether Juventus fans should be allowed to travel to the game, as Italy has seen the largest coronavirus outbreak in Europe thus far. As of Monday, Italian officials documented more than 300 cases, with 11 deaths attributed to the virus. Most cases have been seen in the Lombardy region in northern Italy.
Heading into the match, however, both managers sought to downplay the idea that there is any danger for those attending the game.
"In my opinion, it is a European problem, not an Italian problem," Juventus manager Maurizio Sarri told reporters. "It's a European problem, so I believe that our supporters have every right to be there."
Lyon manager Rudi Garcia concurred, saying he's focused on the match, not the disease.
"We are focused on the pitch and nothing else," Garcia told reporters. "We let our officials deal with sanitary problems related to the coronavirus."
Lyon's biggest concern on the pitch will be containing Cristiano Ronaldo, who has scored in each of his last 11 Serie A matches, and who has a long history of Champions League success. According to Garcia, Ronaldo is far from the only problem Lyon faces.
"There is no anti-Ronaldo plan," Garcia said. "If we need an anti-Ronaldo plan, we need an anti-Dybala plan, an anti-Higuain plan. There are too many good players on this team to solve problems individually. We're going to have to solve them collectively."
Guardiola Seeks to Turn Around Champions League Luck
Wednesday's other match sees two tournament heavyweights collide, as Real Madrid plays host to Man City. FanDuel Sportsbook sees City (+135) as a slight favorite over Real (+190) heading into the match, with City also listed as the -215 favorite to qualify through to the quarterfinals.
Man City hasn't enjoyed the best luck in Champions League play over the past few seasons, however. Even as the club won domestic trophies galore, European glory has eluded it, sometimes in controversial fashion. Manager Pep Guardiola is hoping that will change during this year's knockout rounds.
"You have to be many things and you have to be lucky," Guardiola said in his press conference. "Last season and the previous ones, when we play in Liverpool and in the second game, there were decisions … but you have to overcome. Many things happen, but it's football. I would like it to be more fair and, hopefully, it can be fair for both sides. I don't like to win with the wrong decisions."