Seeking a single-brand strategy for its sports wagering and online platforms, Churchill Downs Inc. announced Tuesday it will discontinue using its BetAmerica brand. Instead, it moves that segment of its business to its familiar TwinSpires brand.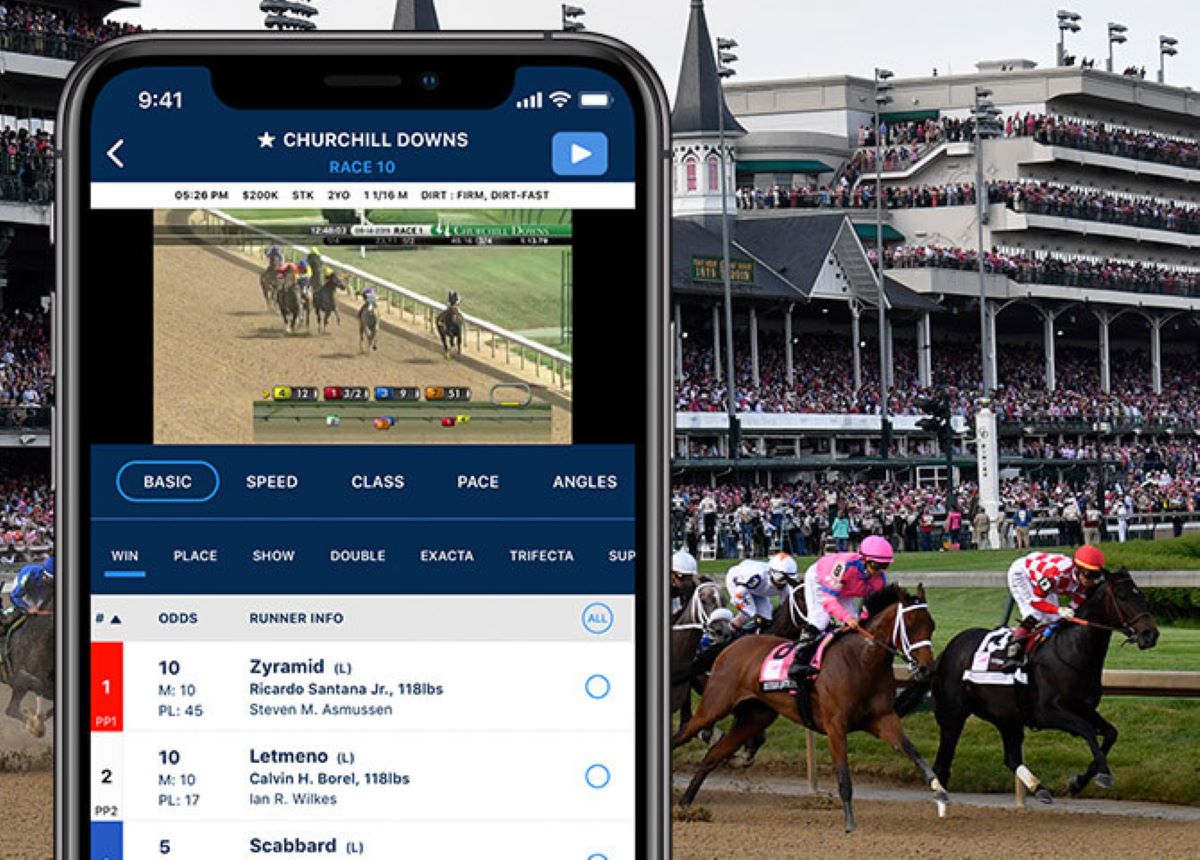 According to a release announcing the move, the transition begins later this month, when CDI launches its sportsbook and iGaming platforms in Michigan. That move is pending regulatory approval. The company plans spending the first half of 2021 transitioning its BetAmerica sportsbooks in Colorado, Indiana, Michigan, Mississippi, New Jersey and Pennsylvania to the TwinSpires brand.
"Our TwinSpires brand has consistently delivered over 13 years and is associated with more than a century of wagering experience. That history and heritage offers a unique point of difference in a competitive space," said CDI President and Chief Operating Office Bill Mudd in that release.
This move allows CDI to capitalize on its recognizable TwinSpires brand, one it introduced to horseplayers in 2007. That year, it created TwinSpires as a pari-mutuel wagering business. Today, it is recognized as one of the main automatic deposit wagering (ADW) apps.
Using FanDuel/TVG as a Cross-Promotion Model
CDI also hopes to cross-promote horse wagering with sports betting, much as Fan Duel is doing with its TVG subsidiary. Known primarily as a horseracing TV network, TVG draws most of its revenue from its ADW app.
Last year, the TwinSpires app chalked up record third-quarter revenue of $116 million. The 77% boost from 2019's third-quarter numbers was a byproduct of a COVID-19-mandated September Kentucky Derby – postponed from May .
TwinSpires Far More Recognizable Brand
"We remain focused on building a profitable sports betting and iGaming business that provides our customers with an integrated experience alongside our horse racing wagering platform," Mudd said. "The transition to TwinSpires not only generates marketing efficiencies, but also allows us to deliver a more complete overall experience to our growing online wagering customer base."