NFL preseason Week 3 is usually when the starters get the most action, and that should be the case for the six Thursday games. Expect to see starting quarterbacks such as Jacksonville's Nick Foles, and Oakland's Derek Carr see more action.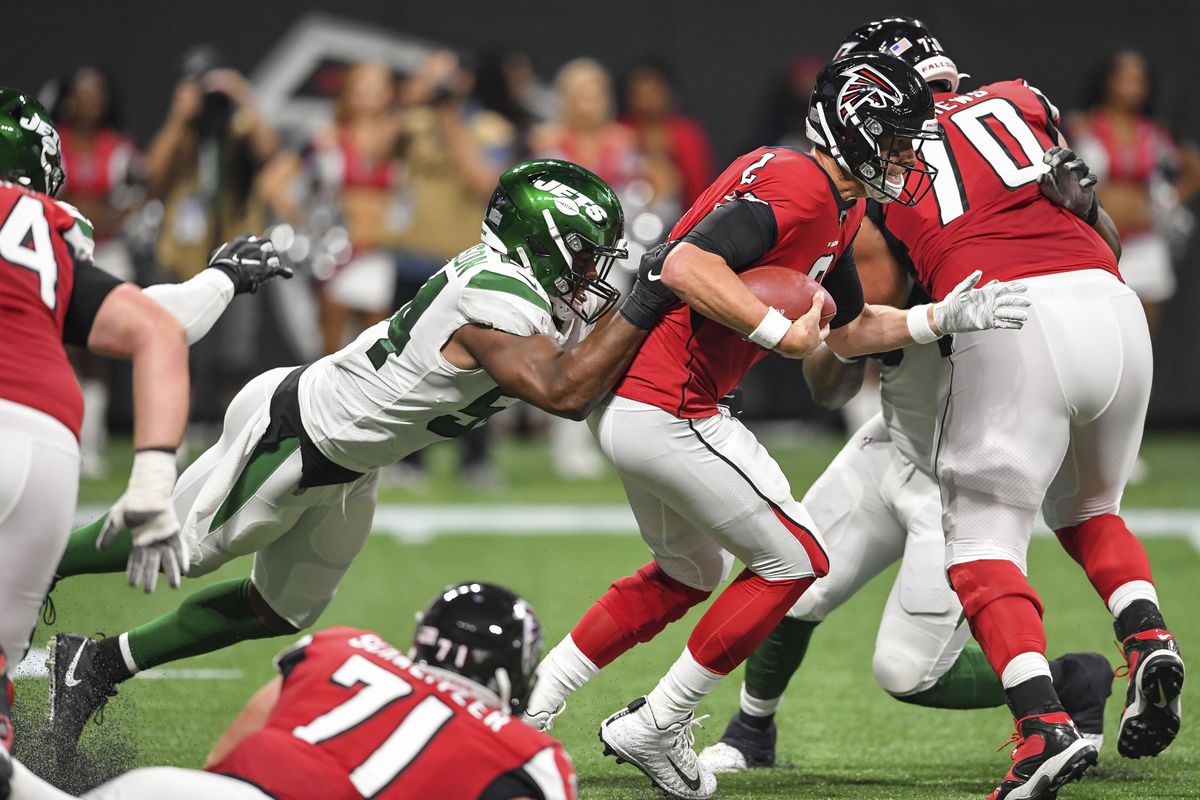 Rosters, though, are getting trimmed, and some players will be just fighting for a job. This is the week that futures are determined.
Thursday's Games

Game                                        Line                          Over/Under

NY Giants at Cincinnati            Bengals -3                         42.5

Washington at Atlanta              Redskins -3                       41.5

Carolina at New England          Patriots -3.5                       42

Baltimore at Philadelphia          Ravens -6                          35

Green Bay at Oakland              Packers -3                         39

Jacksonville at Miami               Dolphins -3.5                      37

Odds Courtesy of Westgate LV SuperBook
We take a look at five things to watch for Thursday's games.
Can Bengals WRs Impress Again?
Cincinnati wide receiver A.J. Green and first-round draft pick John Ross have been sidelined with injuries, but those taking their place have done extremely well.
The eight subs that played at that position had a catch last week against Washington. They will be facing a first-string defense with the New York Giants, and it will be interesting if they can produce for the second consecutive week.
One pass catcher that might have earned a spot on the roster is undrafted free agent Damion Willis.
Is Atlanta Offensive Line Ready?
It was a concern of Falcons' coach Dan Quinn early this year, and was addressed in both the draft and free agency. But after last week's dreadful performance against the New York Jets, it is definitely a concern.
Granted the team is affected by injuries, but the Jets had five sacks, eight tackles for a loss, 14 hits on Falcons quarterbacks, and two forced fumbles.
That has to stop if quarterback Matt Ryan is going to have any success in 2019. It should when they host the Redskins.
How is Cam Newton's Shoulder?
The Carolina quarterback had shoulder surgery last year after he injured his throwing arm late in the season. Newton hasn't thrown a pass in a game since December, with coach Ron Rivera holding him out of the first two preseason games.
The signal caller should see significant action against New England, though Rivera said how much will depend on the game.
"A lot of it will be about the flow of the game more than anything else," coach Ron Rivera said. "Ideally, you'd like to have several, three or four, really good possessions and then you'd go from there and make your assessment."
Can Packers Defense Tackle?
Green Bay coach Matt LaFleur has been extremely critical of his defense and its shoddy tackling. The first-year coach said game film has revealed 42 missed tackles in the prior two preseason games.
"We're really have to concentrate and have a more concerted effort on thudding up and trying to stop the runners' feet," LaFleur told reporters last Friday. "I still don't believe in taking to the ground. The risk-reward is not worth it to me and I think that's true with a lot of coaches throughout the league."
Practice this week has been a bit more physical, and that should carry over to the Packers' game against Oakland.
Does Miami Finally Settle on Quarterback?
Josh Rosen and Ryan Fitzpatrick have been in one of the most hotly contested battles for a starting job in the NFL this preseason. Neither has apparently distanced himself from the other, and as the Dolphins face Jacksonville, it doesn't sound like a decision is coming.
Coach Brian Flores said he is pondering the duo's performance, and will also use this game to possibly pick a starter for the season.
"Potentially," Flores said. "We'll have most of the evaluation done. Potentially we would be able to make that call. But we may not."