A bill that would legalize single-game sports betting in Canada stalled last week as the Canadian Parliament entered a recess that will halt all progress on the legislation.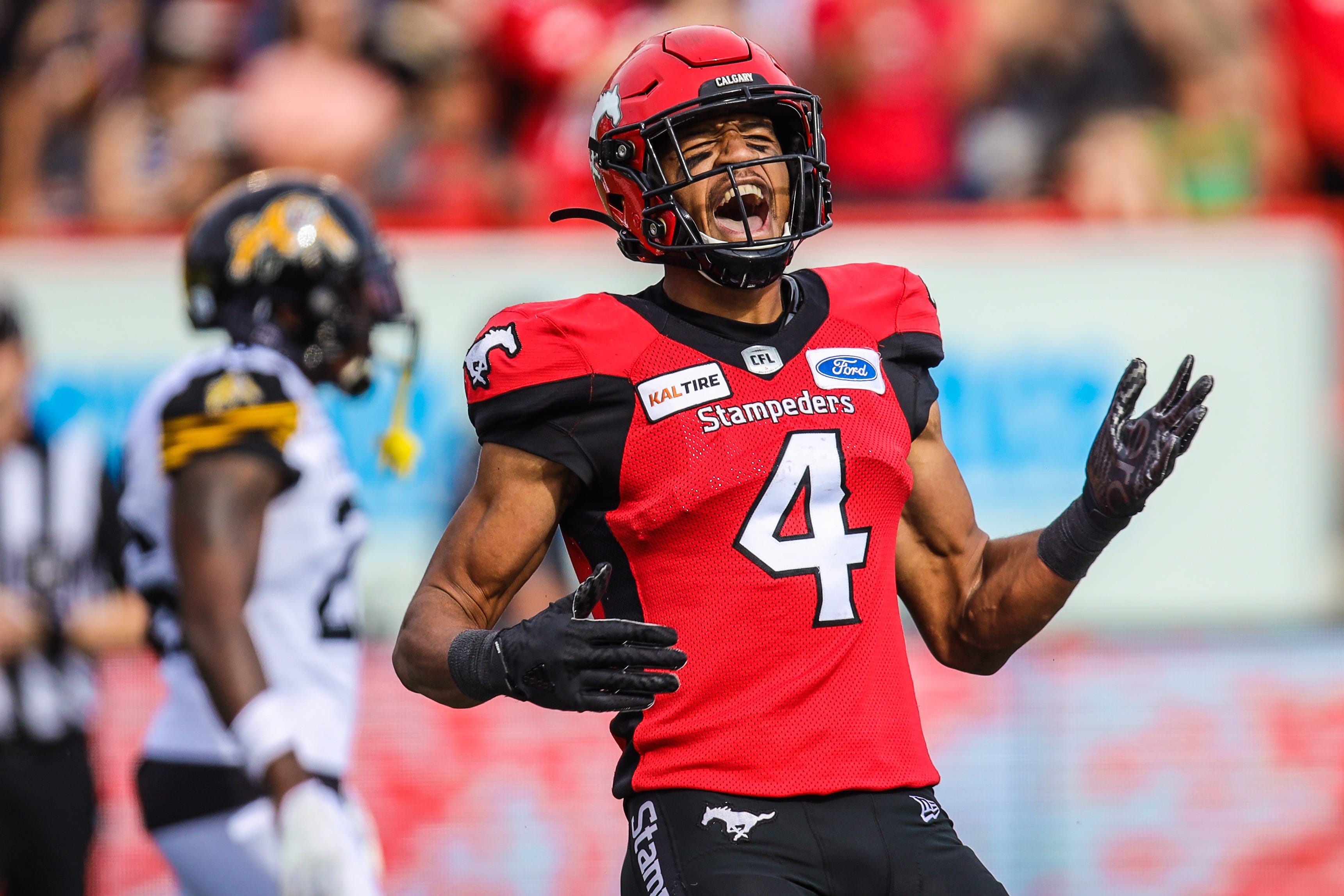 Parliament prorogued – or discontinued its session – meaning that lawmakers will have to reintroduce any bills they were discussing when the legislative body resumes.
Canadian Sports Betting Limited to Parlays
Canada allows provinces to regulate sports betting. However, bettors can only wager on parlays of at least three games. Conservative MP Kevin Waugh introduced Bill C-218 to legalize single-event betting during the last session. The legislation was waiting for a second reading.
"We were promised in this past election that sports betting … would be an easy one to get done and here we are a year later, more problems, more delays," MP Brian Masse told reporters. "It's a great example though of how we continue to miss opportunities."
Tennessee Launching Online Betting in 2020
Tennessee won't launch its online sports betting platforms as early as it planned, but still hopes to give gamblers a way to bet sometime during the upcoming NFL season.
The Tennessee Educational Lottery now expects to launch its online sportsbook this fall, with betting going live no later than Nov. 1. The state no longer expects to have wagering available in September as originally planned, however.
The state lottery says that four operators have completed applications to offer online sports betting. Each license costs $750,000 per year. Tennessee will only offer online betting, with no retail locations available within the state.
DraftKings Finally Launches in Illinois
DraftKings began taking online sports bets in Illinois last week, ending a long wait for the company to get out of a "penalty box" that also impacted FanDuel. Those two companies had to wait 18 months after Illinois casinos to apply for sports betting licenses, a provision that Rush Street Gaming pushed for in order to punish those operators for their daily fantasy sports activities in the state.
DraftKings worked around that delay by partnering with the Casino Queen in East St. Louis. The company faced another hurdle when Gov. J.B. Pritzker ended an emergency proclamation that allowed users to register their accounts online rather than in person at a casino. A recent surge in COVID-19 cases recently led Pritzker to resume online signups.
DraftKings co-founder Jason Robins celebrated the launch by blasting Rush Street's lobbying efforts on Twitter.
"Feels so good to be taking mobile registrations in Illinois," Robins tweeted. "Especially after the corrupt idiots at Rush Street Gaming tried to block us in the state. Over the long run, good policy always wins."
Connecticut OTB Operator Says Tribes are 'Roadblock' to Sports Betting
Connecticut off-track betting operator Sportech published an opinion piece this week arguing that the state should allow it to offer online sports betting, along with the Connecticut Lottery Corp. and the Mashantucket Pequot and Mohegan tribes.
Ted Taylor, president of Sportech Venues in Connecticut, wrote the op-ed, which first appeared at online outlet CTNewsJunkie.com.
"So why can't we get this done when we need revenue from sports betting more than ever?" Taylor wrote. "Simply, and perhaps surprisingly for the neutral observer, the Tribes are the roadblock."
Taylor argues that sports betting doesn't fit under the banner of casino games, which the tribes hold the exclusive rights to in Connecticut. Unsurprisingly, the tribal groups hold the opposite view, and some legislators agree with their assessment.
"Yes, we should hurry up – to allow the Mohegan and Mashantucket Pequot tribal nations to expand into online sports betting," State Senator Cathy Osten (D-Sprague) wrote in a response which appeared in The Day. "I will do everything in my power to honor the historic gaming agreements that Connecticut has made with the Pequots and Mohegans, and not let corporate interests from foreign countries dictate Connecticut's legislative policies."