Last fall, merger talks between casino giant Caesars Entertainment and bookmaker William Hill failed, leaving many to wonder about the gambling juggernaut that could have been. But in a strange twist, they could still end up as partners.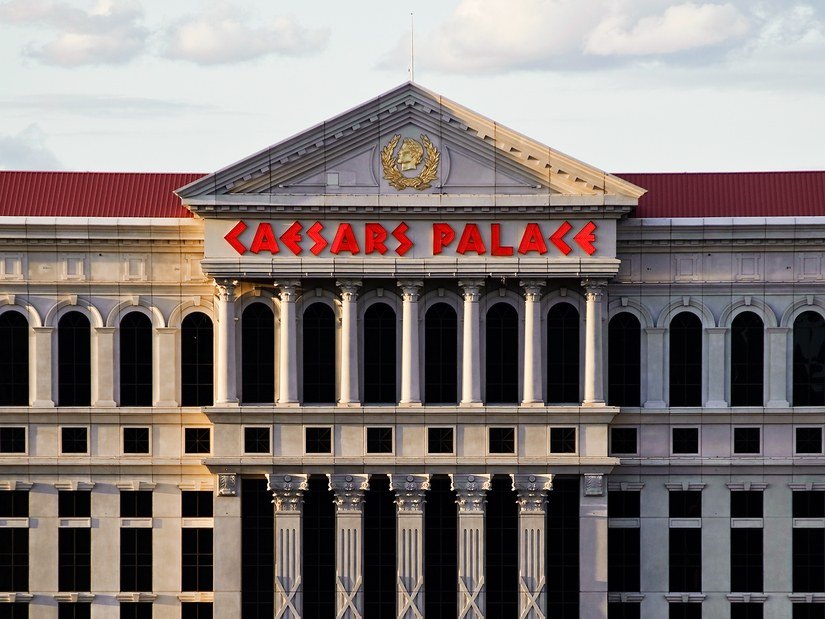 Caesars Entertainment and William Hill were close to a merger in the fall of 2018, according to an article in the UK's Sunday Times. The timing and circumstances seemed perfect.
In May 2018, the US Supreme Court struck down the Professional and Amateur Sports Protection Act (PASPA). The decision opened the door for the expansion of sports betting in the United States. Also in May, the United Kingdom slashed the maximum bet allowed on Fixed Odds Betting Terminals from 100 pounds ($135) to just 2 pounds ($2.70).
With an expanding sports betting market in the US and a shrinking market in the UK, a match between the two gambling powerhouses made sense. Had the deal gone through, the resulting company could have been valued at $7.75 billion — the combined market value of the two companies' stocks at last week's market close. Instead, according to sources, the talks broke down over Caesars' financial outlook and the ultimate price of the deal.
William Hill Bails on Caesars, Partners with Eldorado
On August 1, 2018, Caesars Entertainment warned of soft room demand in Las Vegas. Shares of the casino company's stock fell as much as 24 percent on the news. It had been less than a year since Caesars emerged from bankruptcy protection. Clearly, there was ample reason for William Hill to be cautious. In the end, sources say the talks broke down on the price of the potential cash-and-shares deal.
After the failed merger attempt, William Hill still needed an expansion route into the US market. They found one in Eldorado Resorts. Eldorado owns 26 properties across 13 states, including many with regulated sports betting markets.
In September 2018, William Hill struck a deal to become the exclusive sports betting technology provider for Eldorado's properties. Eldorado received an equity stake in William Hill and 20 percent in its US subsidiary in the deal, finalized in early 2019,
Caesars and Eldorado Merger Pending
William Hill and Caesars, however, still have a chance to partner in the United States. Caesars Entertainment and Eldorado Resorts are currently in merger talks. There is appreciable pressure to get this deal done. Legendary activist investor Carl Icahn recently upped his stakes in Caesars Entertainment. He now owns 20 percent of the company's stock and has up to four seats on its Board of Directors. Icahn is known for getting what he wants, and he wants a sale of Caesars.
"I believe the best path forward for Caesars requires a thorough strategic process to sell or merge the company to further develop its already strong regional presence," Ichan told Forbes in March. "I expect this to make Caesars the most powerful competitor in Vegas, the gaming capital of the world."
The deal still has a few outstanding issues. According to New York Post's sources, Eldorado wants Caesars to shed about $500 million in costs before the deal. Also, the recent gambling legislation in Illinois could create more competition for Eldorado.  Eldorado generates between six to seven percent of its EBITDAR (earnings before interest, taxes, depreciation, amortization, and restructuring/rent costs) in Illinois.
But even with these impediments, analysts believe the deal is likely to happen sooner rather than later.