UK sportsbook William Hill, acquired by Caesars Entertainment in September for $2.9 billion, announced Sunday that it picked up a majority stake of Columbia-based Alfabet SAS—an online casino and sports gambling operation run under the BetAlfa name.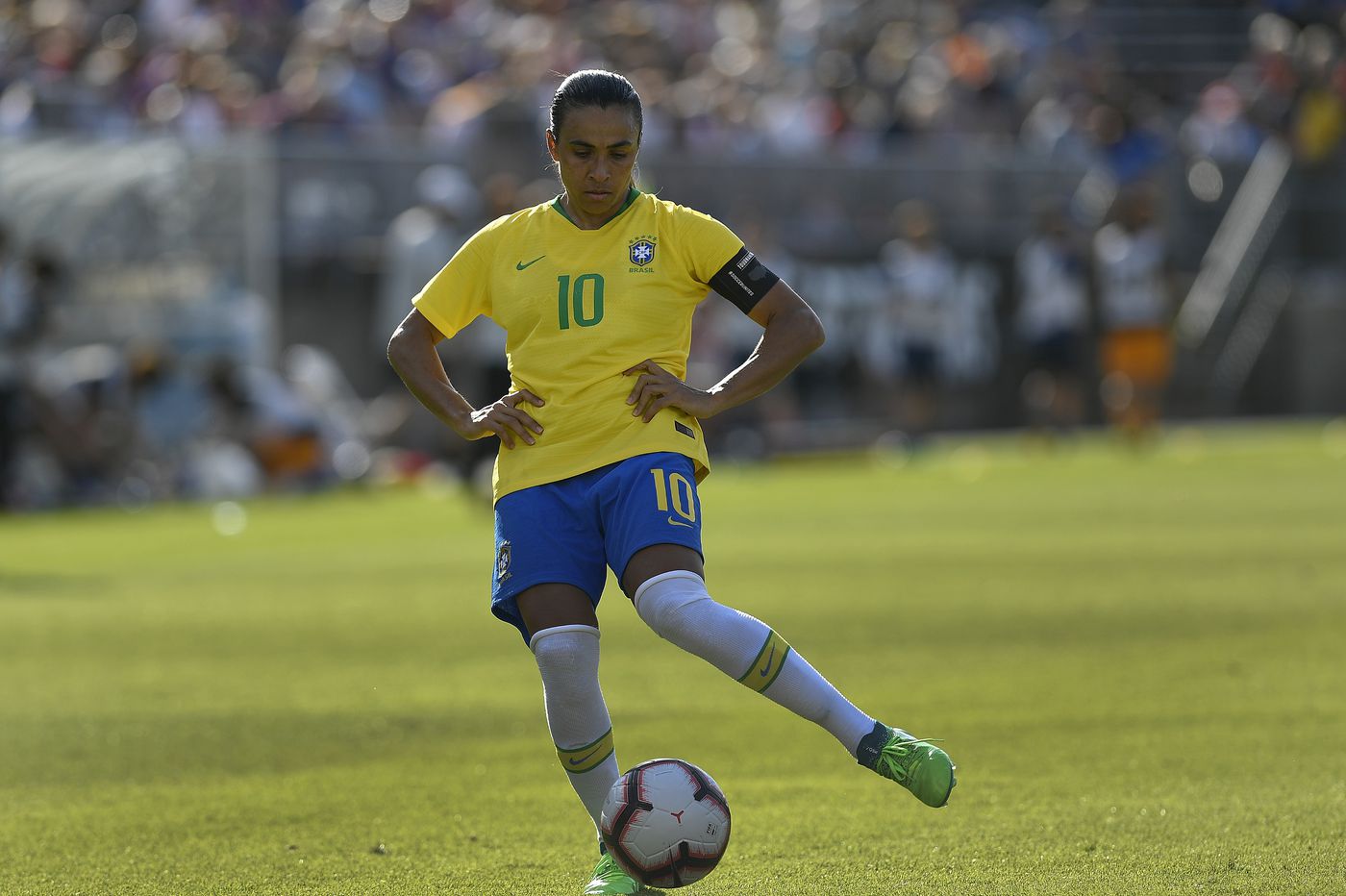 Alfabet and BetAlfa are relatively new players on the scene, having been in operation only since November 2018. The company specializes in the growing sports betting market in Colombia, and the acquisition makes Colombia the ninth regulated country where William Hill is currently active.
Looking at the big picture, however, makes the tiny acquisition more intriguing. Caesars experienced a bump in share price in late September after the company struck a partnership with ESPN and its parent, The Walt Disney Company.
The Mouse is Partaking in an International Gambling Feeding Frenzy
The deal included link integrations from ESPN's digital platforms to sportsbooks from William Hill, including geo-targeted betting opportunities to legalized sports betting states. Integrations will also appear on ESPN+, ESPN.com, and on ESPN web and mobile sites.
"For ESPN, our approach entering into this segment is very measured and intentional," ESPN spokesman Andy Hall told Online Gambling in December after reports that ESPN was expanding online gambling opportunities with Caesars and DraftKings. "We have, for some time now, recognized fans' interest in sports betting is growing, and our coverage over the years has evolved to serve that audience."
Hall added that ESPN began growing its sports betting efforts through content, then odds with Caesars last year, and most recently through multi-faceted relationships with best-in-class brands like Caesars and DraftKings. The approach, Hall said, gave ESPN opportunities to further innovate and deliver "the best and most seamless experience for fans interested in sports betting." The company will continue to pursue new opportunities as more states legalize sports betting, he said.
Why Latin America for William Hill/Caesars/Disney?
Colombia's online market hit 19 licensees late this year. Because of restrictive sports betting laws, the revenue generated by gambling has fallen an estimated 20%-30% over the past year, according to Evert Montero Cárdenas, president of the Colombian gaming industry trade body Fecoljuegos.
With online gambling expected to open up in Brazil by summer 2021, European and American sportsbooks are looking to get a toe hold in the market, which William Hill is very transparent about.
"We are delighted to announce our acquisition of a majority share in Alfabet and with it, our first entry into a regulated Latin American state," said Ulrik Bengtsson, chief executive officer of William Hill PLC, in a statement. "The Colombian regulated market is a role model for the Latin American gambling sector, and we are excited by this opportunity to deliver a very competitive product."
BetAlfa Platform Touts Presence of Predictive Bettor-Focused AI
Whether BetAlfa is profitable is unknown. Shortly after it became the 13th online gambling company to acquire a Columbian license, they reported closing their first three months of operations with 2,000 subscribers and at break-even. The company's overall revenue and William Hill's financial commitment were not disclosed in its announcement to its investors.
The company is run on the BtoBet platform. The technology partner has offices in Gibraltar, Macedonia, and Italy, and inroads into the Latin American market. BtoBet's iGaming technology is split into two divisions: BtoBet Games and BtoBet Sport, and they claim their technology stack includes proprietary AI technology that ensures customized offers to their bettors.