The flurry of activity this week among NFL free agents was dizzying, and there were several winners and losers. The obvious winner was Tom Brady, who left New England and signed a two-year, $50 million contract to play for the Tampa Bay Buccaneers.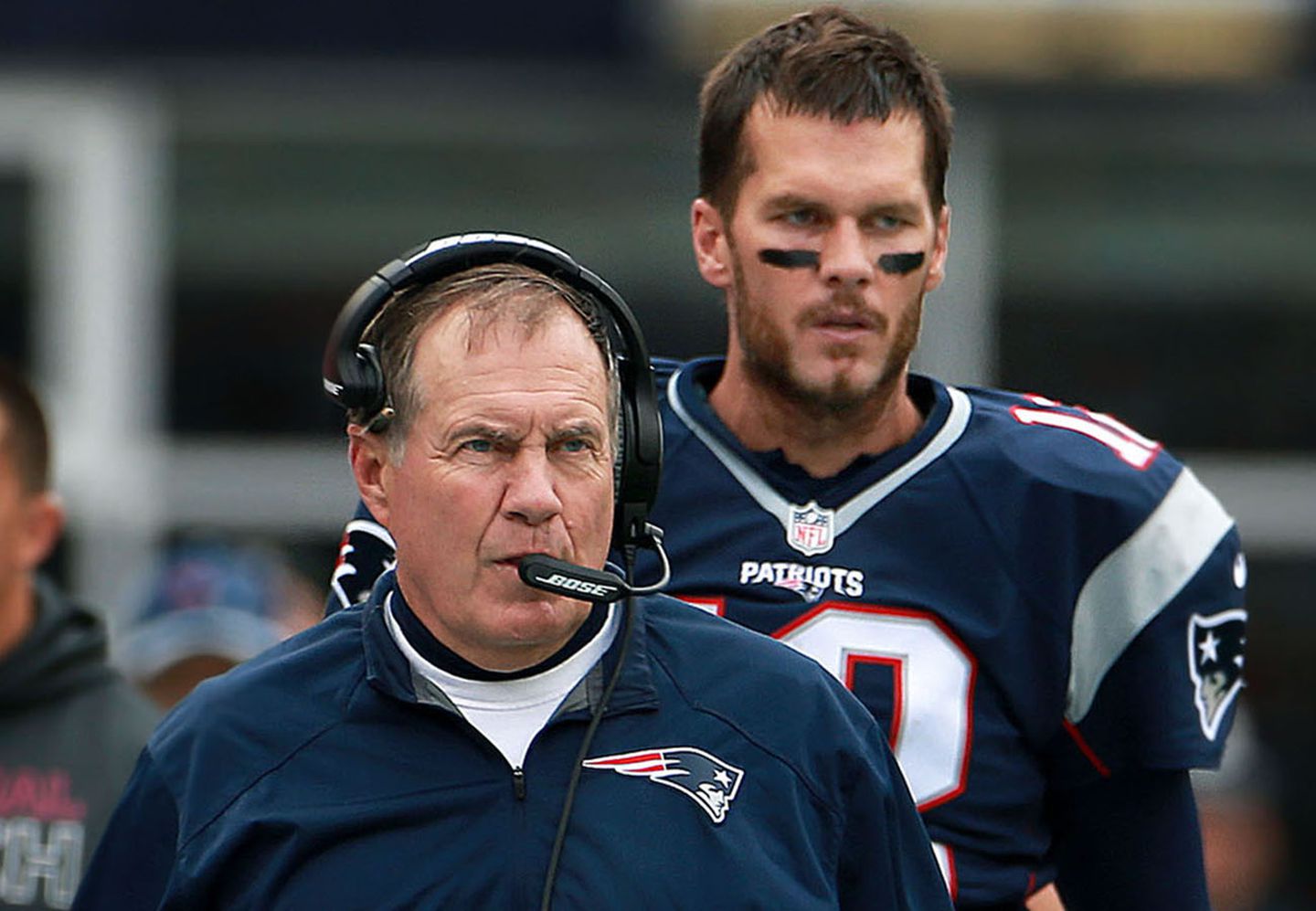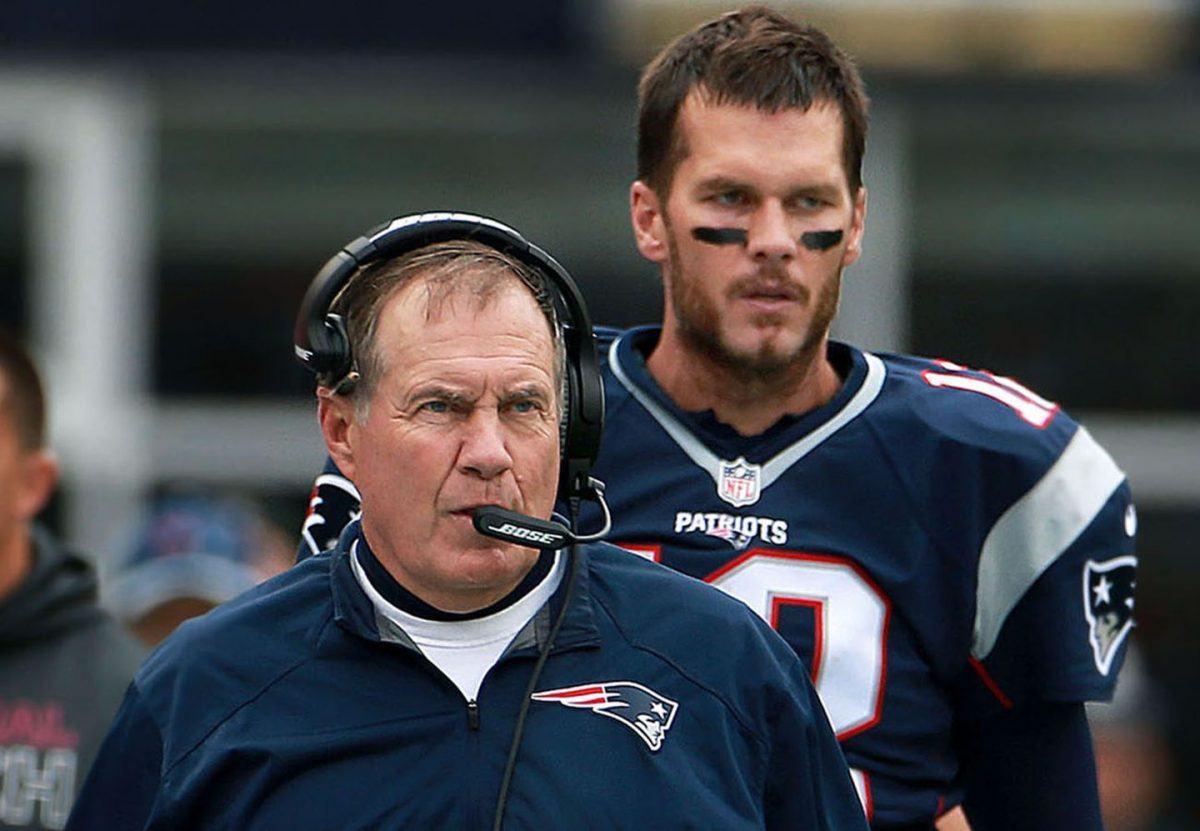 Quarterbacks, on the whole, did quite well in the NFL free agency period. Former Los Angeles Chargers signal-caller Philip Rivers, for example, signed a one-year deal with the Indianapolis Colts worth $25 million.
There were some losers at that position, however. Cam Newton was told he could seek a trade after Carolina decided they were going with Teddy Bridgewater. Same for Jameis Winston, who lost his job with Tampa Bay when they signed Brady.
So who were the other NFL free agency winners and losers? We take a look below.
The Winners
Buffalo Bills 
Buffalo now has a chance to break the stranglehold New England has had on the AFC East over the past decade. The Bills went out and got one of the premier wide receivers in the league with Stefon Diggs.
The team didn't get him for free, however. They had to give Minnesota a first-round, fifth-round, and sixth-round pick this year, and a 2021 fourth-round selection. They believe that he'll be worth it though.
Arizona Cardinals
Arizona must have been pinching themselves when they were able to accomplish two things with one deal. First, they got rid of running back David Johnson, who was a bust. Secondly, they were able to ship him off to Houston for wide receiver DeAndre Hopkins, giving the Texans next to nothing for the All-Pro.
In addition, they were able to keep free-agent running back Kenyan Drake. Second-year quarterback Kyler Murray now has a very potent offense and should improve on their 5-10 record from last season.
New Orleans Saints
The Saints got better on both sides of the ball. First, they got wide receiver Emmanuel Sanders to leave San Francisco and sign a two-year deal. Then they upgraded the secondary by getting Malcolm Jenkins back from Philadelphia. Jenkins left New Orleans six years ago but is now reuniting with head coach Sean Payton.
Losers
Houston Texans
The DeAndre Hopkins trade had to be one of the worst trades in NFL history, but it's not just what Houston lost that's the problem. Head coach Bill O'Brien was exposed as a bad general manager, and his relationship with Hopkins could divide the locker room.
Now they have a running back in David Johnson who wasn't proved he's worth the money, and still don't have a first-round draft pick this year.
Dallas Cowboys
Dallas did what they had to do by resigning wide receiver Amari Cooper and slapping the franchise tag on quarterback Dak Prescott. What they failed to do was keep some key defensive players. They waved goodbye to cornerback Byron Jones, defensive end Robert Quinn, and defensive tackle Maliek Collins, and that will make the defense weaker, no matter who they get in the draft.
They also lost tight end Jason Whitten and receiver Randall Cobb. Both were solid support players.
Chicago Bears
There were several questionable signings by Chicago. If they pan out, then the Bears will be a Super Bowl contender. If they don't, they'll be in trouble for years.
The first was getting Nick Foles from Jacksonville. The Bears believe he's an upgrade from current starter Mitchell Trubisky, but the two will be battling for the starting job.
The second was overpaying defensive end, Robert Quinn. He might upgrade the defensive line, but he cost the Bears way too much money.
The third was also spending too much for aging tight end Jimmy Graham. It could be a long season in Chicago.