Max Holloway may not have been able to make weight at UFC 223 on short notice, but he'll look to make up for that disappointment at UFC 226, when he defends his featherweight title against Brian Ortega at the T-Mobile Arena in Las Vegas.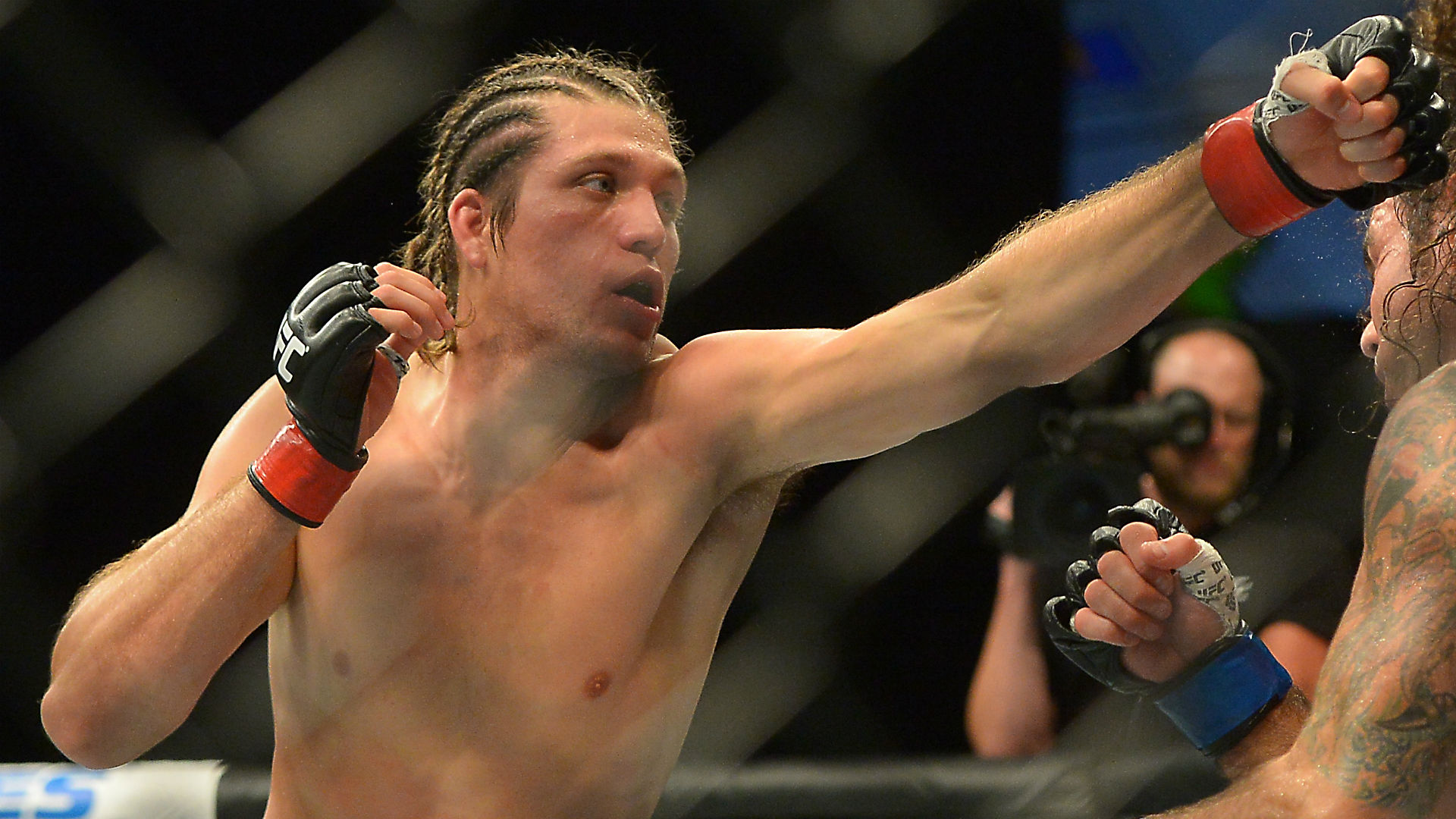 UFC 226 is scheduled to take place on July 7. Holloway (19-3) is looking to make his second defense of the UFC featherweight championship, and is currently on a 12-fight winning streak which dates back to 2013.
Looking for a Fight
Holloway was initially picked as the last-minute replacement to fight against Khabib Nurmagomedov for the lightweight championship at UFC 223 after Tony Ferguson suffered a freak knee injury during a media event before the fight.
While Holloway might've made an intriguing opponent, he was given the spot on only six days' notice. That caused an issue, as Holloway normally carries far more weight that the 155 lightweight limit. While Holloway went on an intensive weight cutting program, the New York State Athletic Commission found that he was medically unfit to compete, preventing him from joining the card.
Nurmagomedov would ultimately fight Al Iaquinta, winning by decision and earning the UFC lightweight title.
While missing out on that opportunity was disappointing for Holloway, it opens him up for another highly anticipated fight at UFC 226. He'll be taking on No. 1 contender Brian Ortega (14-0), who has won all six of his fights in the UFC. Ortega earned the title shot after a crushing first-round knockout of Frankie Edgar at UFC 222.
Oddsmakers expect a competitive fight between Holloway and Ortega, though the advantage seemingly lies with the champion. Holloway is the 1/2 favorite at Paddy Power, with Ortega listed at 6/4.
UFC 226 Biggest Card of Year?
Incredibly, the Holloway/Ortega bout won't even be the main event at UFC 226. Instead, that honor will go to a battle between two UFC champions, with light heavyweight champion Daniel Cormier (20-1) moving up to fight heavyweight champion Stipe Miocic (18-2) for his belt.
Cormier and Miocic are also serving as the coaches on The Ultimate Fighter 27. According to Cormier, the two got along during filming of the series, meaning fans shouldn't expect too much in terms of manufactured drama before their fight.
"It's a big fight. People tune in for big fights. If it's not genuine, people can see through that, too," Cormier said at a media lunch last week. "And that might turn people off from actually watching the fight, like this is too fake, I can't deal with it."
There's no doubt that there will be plenty of interest in a fight between two of UFC's biggest stars. Miocic (1/2) is listed as a modest favorite over the smaller Cormier (6/4), but most are expecting a highly competitive and entertaining battle.
These two championship fights are just part of what is shaping up to be the biggest card of 2018 for the UFC. Other fights on the menu include a heavyweight battle between No. 1 contender Francis Ngannou (11-2) and sixth-ranked Derrick Lewis (19-5), as well as a bantamweight fight between Raphael Assuncao (26-5) and Rob Font (15-3).