Betting big college football spreads takes a lot of nerve, but those gamblers that did it in Week 6 were rewarded. Of the nine teams in the AP Top-25 College Football Poll that were laying 20 or more points, six of them covered. Only No. 6 Oklahoma, and No. 13 Oregon did not, with No. 12 Penn State pushing.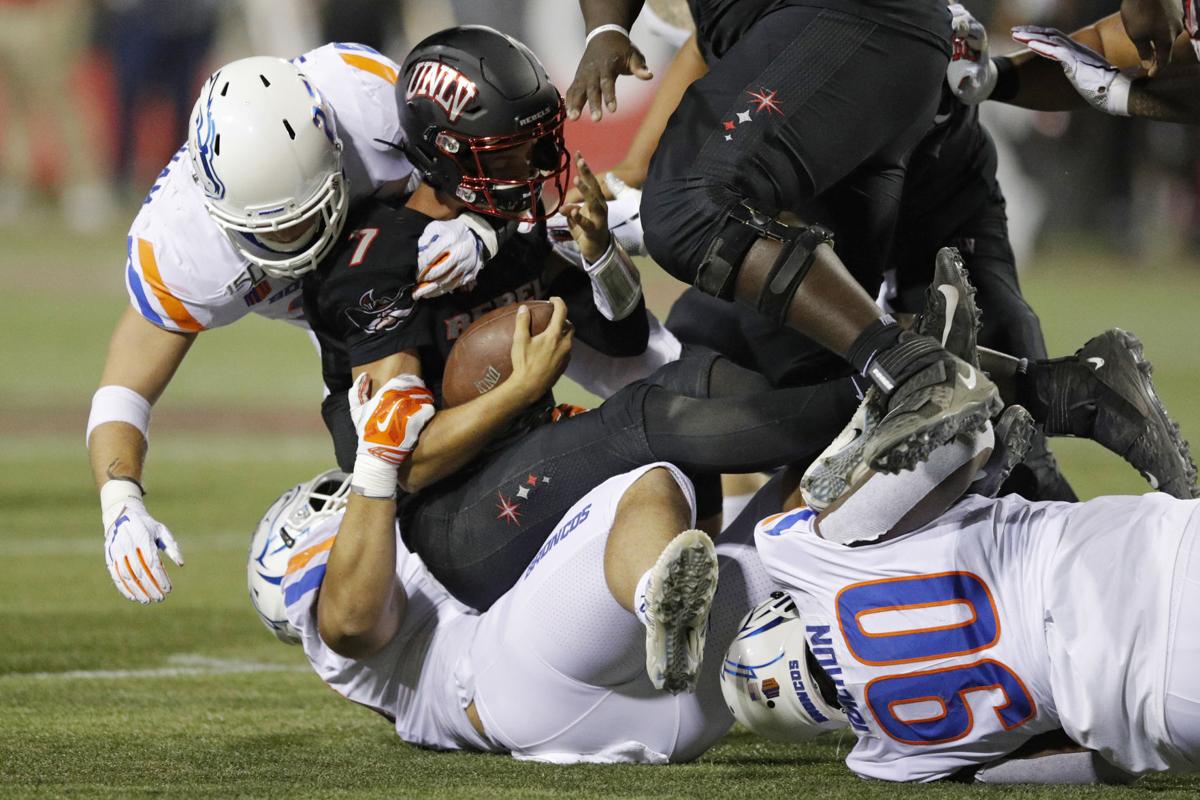 A 6-2-1 record is not a bad record for big college football spreads. Of the six games, only one was a nail biter. Boise State, which is ranked No. 16, opened at -22, but closed two points higher. The Broncos used a late score to cover by a single point.
20-plus Point Spreads

Team                            Odds           Covered?

No. 3 Georgia              -24.5           Yes by 4.5

No. 4 Ohio State          -20              Yes by 4

No. 5 LSU                    -27.5           Yes by 8.5

No. 6 Oklahoma          -33               No by 8

No. 8 Wisconsin          -35              Yes by 13

No. 9 Notre Dame       -45.5           Yes by 6.5

No. 12 Penn State       -28              Push

No. 13 Oregon            -21              No by 11

No. 16 Boise State      -24              Yes by 1
The biggest line of the day was No. 9 Notre Dame giving away 45.5 points to Bowling Green. The Fighting Irish won easily, 52-0. It was the second time this year Notre Dame has won by 52 points. The other was the team's 66-14 victory over New Mexico last month.
"Obviously a lot of good things happened as we had an opportunity to do things against an undermanned Bowling Green team today," Notre Dame coach Brian Kelly said after the game. "They handled themselves like a team that had a vision of what they wanted to accomplish, and they went out and they did it."
Wisconsin Big College Football Spread Winner
For the second time this season, Wisconsin covered a big college football spread. This time it was against Kent State. The Badgers were favored by 35 points, and won 48-0. In Week 2, Wisconsin was favored by 34.5 points against Central Michigan, and won 61-0.
Badgers running back Jonathan Taylor had five touchdowns — four on the ground — and put himself in the Heisman Trophy conversation. He is currently at 10/1 at BetOnline, but should see those odds drop after Saturday's performance.
Wisconsin coach Paul Chryst told reporters after the game that he knows how special Taylor is to the team.
"It's awesome. It never gets old," Chryst said. "And you know — I know it and we know it; guys are talking on the sidelines — he's special. To be able to see it, it's pretty neat."
Stat of the Week
Michigan's 10-3 victory over Iowa was the lowest scoring Big Ten Conference game since Nov. 21, 2009, when Iowa beat Minnesota, 12-0.
The over/under on Saturday's game was 48.5 points. Michigan is No. 16 in the latest AP Top-25 poll.
Bad Beat of the Week
Boise State was initially favored by 22 points, but at game time, the total was 24. UNLV backers jumped on the number, and had it covered when the Rebels scored a touchdown with 1:21 remaining to get to within 18. The Rebels tried an onside kick, but instead of a Bronco falling on the ball, Avery Williams returned it 39 yards to the UNLV 6-yard line. Andrew Van Buren ran it in for a touchdown one play later, and the Broncos covered by a point.