Sportsbooks see some pretty interesting characters, some of which have a fondness for the large wager. There was a couple of guys who strolled into Las Vegas casinos with sacks of cash to put on marquee games or events.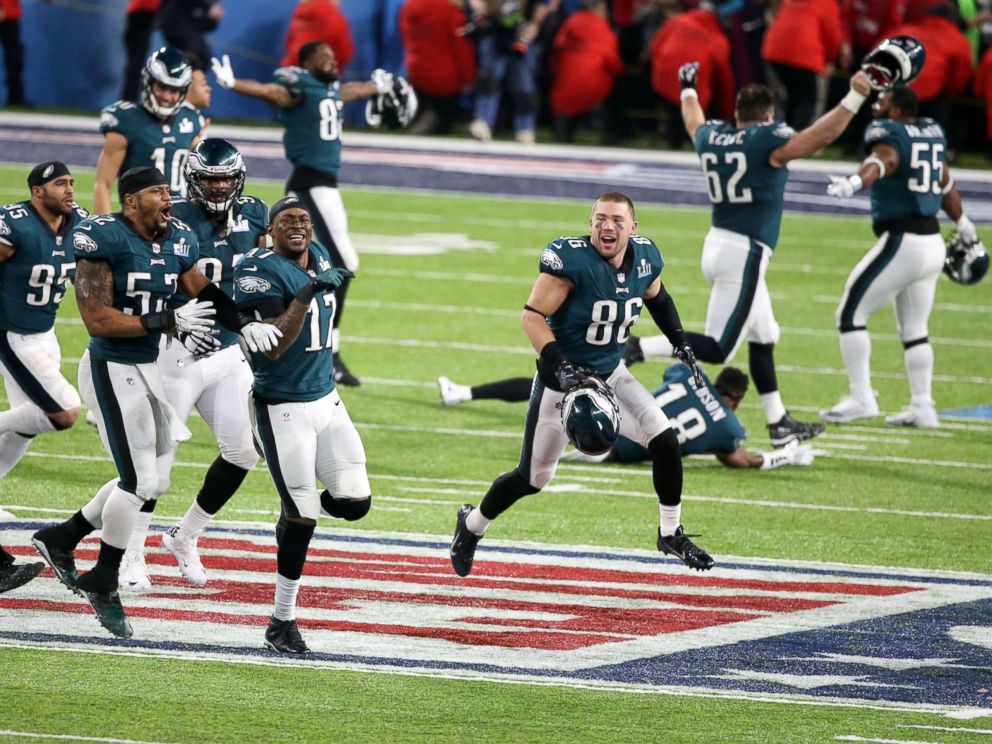 In 2018 it seemed like the high-profile bettor was taking some time to reflect, or maybe build up his bankroll. Unlike last year, when six-figure bets on the Super Bowl, NCAA Men's Basketball Tournament, World Series, and NBA Championships were commonplace, oddsmakers were not reporting as much high-dollar action.
Changing Sports, Same Results
There were some noticeable exceptions this year, and one was an unidentified gambler who became a legend during the 2017 World Series. Nicknamed "Sir Let it Ride," the anonymous gambler soaked sportsbooks for $14 million betting on the first six games, by letting his winnings carry over to the next game.
The only thing known about the man is that he was under 30, and apparently of Eastern European decent. It was rumored that he was a bagman for a syndicate of bettors, and was just the one who was going around to different Las Vegas Strip casinos trying to place as many wagers as possible.
He struck this year at the Super Bowl, switching from baseball to football. He placed a $500,000 wager on the Philadelphia Eagles at the South Point — on the moneyline and when the Eagles pulled off the upset of the New England Patriots, walked away with an $820,000 profit.
At the time of the transaction, noted South Point oddsmaker, Jimmy Vaccaro wasn't sure his luck would translate to the NFL.
"He's one of the guys who was floating around betting all that money on the World Series," Vaccaro said. "I don't think he lost a bet then, we'll see how he does now."
It was rumored he was using the same strategy that he employed for the World Series bets, going to several casino, and spreading the money around. He was linked to an Eagles wager of $2 million at the Mirage, and another $700,000 at an establishment operated by CG Technologies.
After the Super Bowl, Sir Let it Ride disappeared again, and didn't resurface at this year's World Series. Having made approximately $5 million for the Super Bowl, he might have figured he made enough.
Legend of Duffle Bag Boy
Another gambler who earned a moniker was Duffle Bag Boy. His specialty is college football, and he reportedly took advantage of several games to make a large amount of money.
He got the nickname by walking into sportsbooks with a gym bag full of cash and placing it on obscure games. One rumor had him betting against Rutgers for six straight games, winning five of those times.
Sportsbook personnel at both the Westgate Las Vegas SuperBook and the Mirage told the Las Vegas Review-Journal that he was taking them for an large, but unspecified, amount of money.
"He's up with us," Mirage Sportsbook Director Jeff Stoneback said. "He likes to play the favorites and go against the bad teams. I don't think I've seen him take an underdog. He likes to bet parlays, too. A couple weeks ago, he did the same thing. A straight bet, a two-teamer, a three-teamer and a four-teamer. He swept all four of those."
Towards the end of football season, however, Duffle Bag Boy wasn't as frequent a customer. Rumor had it that he had hit a rough spell and had taken a hit to his bankroll.