An unidentified online gambler managed two big parlay card wins on Friday and Saturday. The savvy bettor utilized everything from the NBA to the NFL to European basketball leagues to hit his first parlay card. On his second card, he bet on seven Friday NBA games. He spent a total of $1,600 and turned it into $171,272.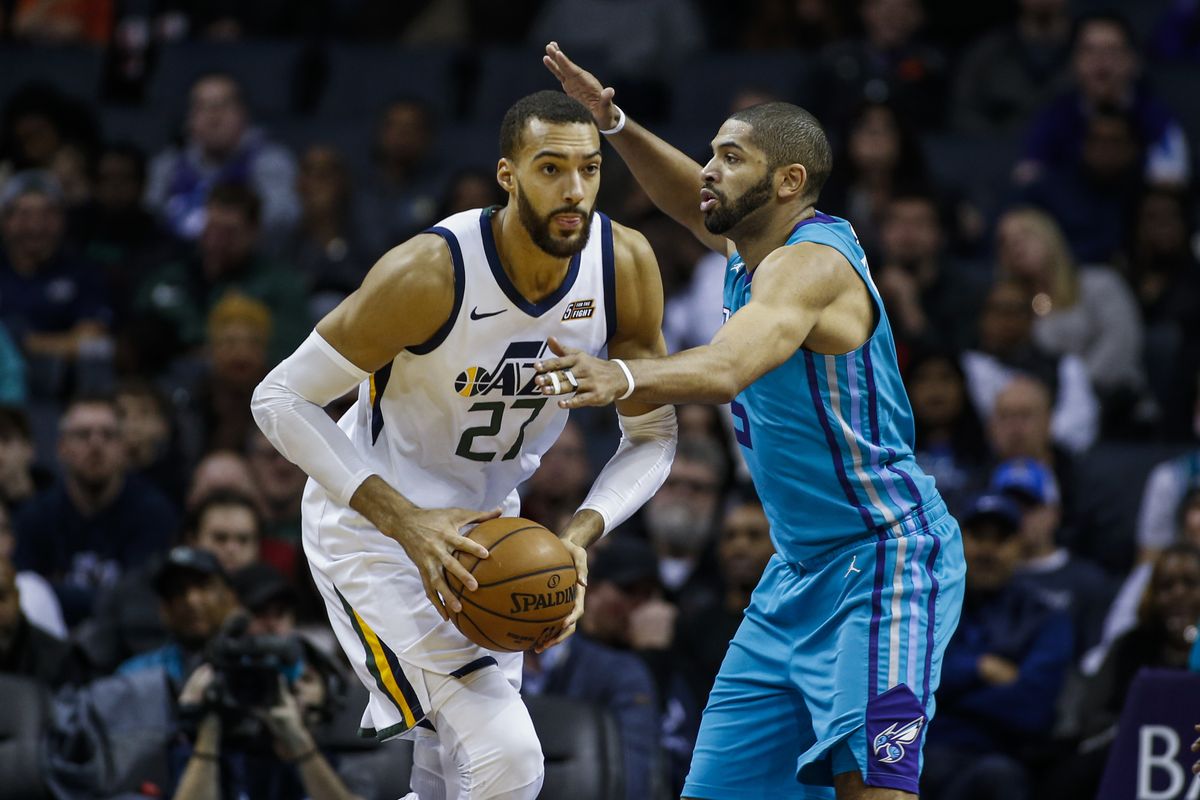 The first card was a 14-team parlay that cost the bettor $100. His second parlay card was a seven-teamer that cost $1,500. The bettor made the wagers through BetOnline.ag and Dave Mason, sportsbook brand manager for the Internet site, announced the win on Twitter on Sunday afternoon.
"Santa hit this guy's house up a few days early. Hits not one, but TWO huge parlays," Mason tweeted.
NBA Kicks Off Big Parlay Card Win
The gambler got extremely creative with his first 14-team parlay. His first six teams were NBA Friday games, and his parlay card was almost over after the first game. The Utah Jazz were a 6-point favorite at Charlotte, and won by seven, covering by a single point.
Fortunately, the bettor's next five NBA games were much easier on his central nervous system. Those teams covered by margins of 10, 21, 14, 17, and 25 points.
Three International Basketball Leagues, NFL Bulk Up Odds
After US basketball, the bettor went across the pond and dabbled in three international basketball leagues for his big parlay card win. The first was Spanish Liga ACB. He bet three teams, including Zaragoza (-5), Bilbao (moneyline), and Iberostar Tenerife (-4). Zaragoza was a close call, covering by a single point. Bilbao won outright, and Iberostar Tenerife won by 21.
From Spain, the bettor's quest took him to the German Basketball Bundesliga. He took Ludwigsburg and Ratiopharm Ulm on the moneyline, and both won easily.
The final two international bets were on France's first-tier league, called LNB Pro A, where he bet Dijon (-1.5) and Partizan (-15). He covered Dijon's game by 6.5 points, but got his third scare with Partizan. They won by 16 points, covering by a single point.
The last game in the bettor's 14-team parlay was an NFL game, and it almost ruined his card. He picked the San Francisco 49ers on the moneyline against the Los Angeles Rams. He had to sweat the outcome as the game was tied at 31. Fortunately for him, 49ers kicker Robbie Gould nailed a 33-yard field goal as time expired to give San Francisco the victory.
His $100 investment netted him a $97,025 profit.
NBA Seven-Team Parlay Nets $74,248
The anonymous gambler decided to swing for the fences with his second parlay card. He plunked down $1,500 on seven NBA teams for a big win of $74,248.
All but one of his selections was against the spread, and all but one of those was on the favorite. His lone moneyline bet was Philadelphia, who clobbered Washington, 125-108.
The lone underdog he backed was Chicago. The Bulls were getting two points against Detroit, and they won outright, 119-107.
Like his other big parlay card win, the bettor experienced a scare in this one. He wasn't able to get Utah at six points and, instead, had to lay 6.5. That game covered by a half-point.
The remaining bets on his card were on the Nets, Bucks, Clippers, and Rockets, all of whom covered easily, completing his big parlay card win.