Tiger Woods might have been somewhat satisfied with his performance at the PGA Championship, but bettors certainly were not. Woods finished the major tournament tied for 37th, 12 shots behind the winner, Collin Morikawa.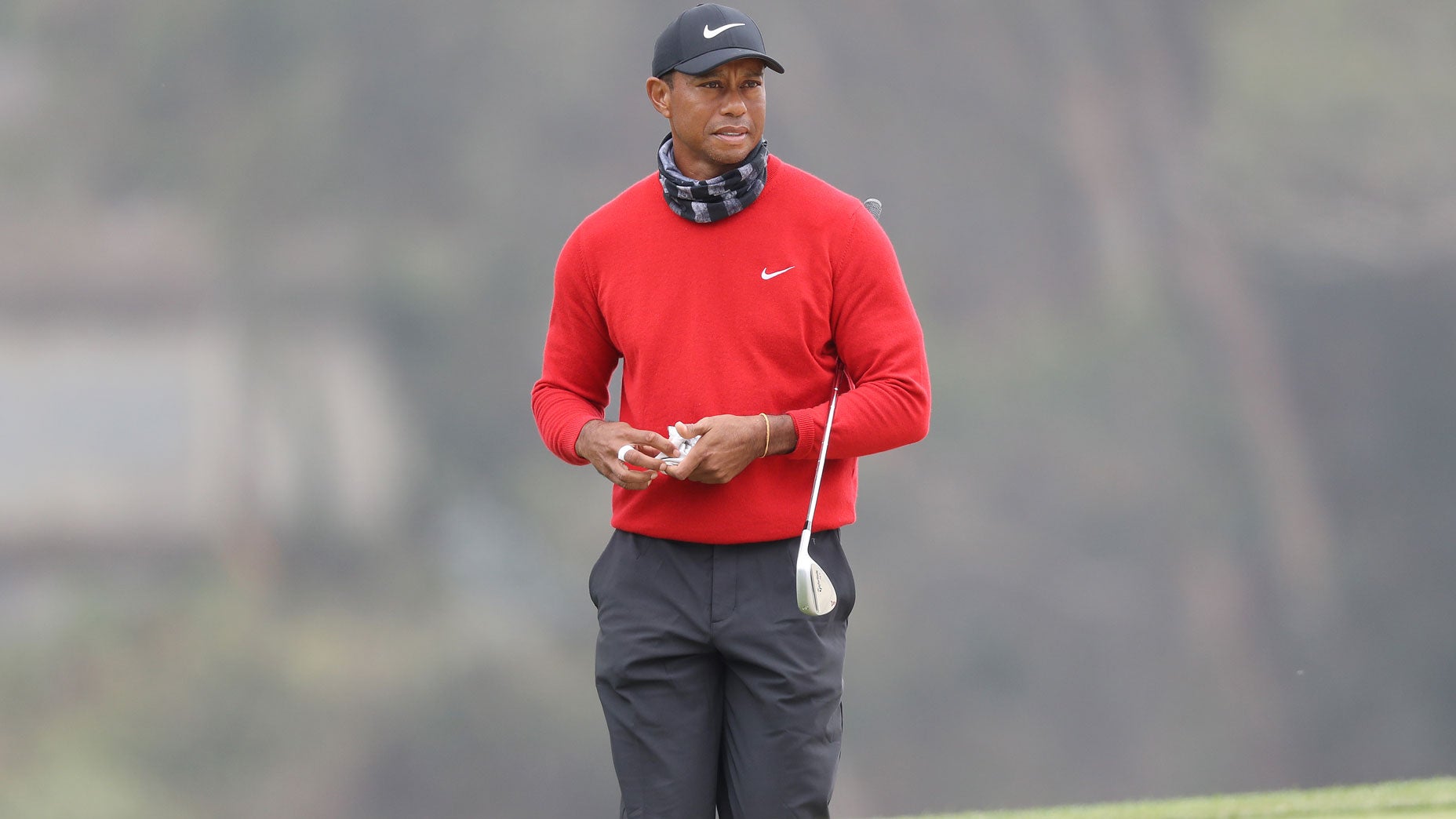 The 44-year-old former No. 1 player in the world was never a threat, shooting rounds of 68-72-72-67. Despite not cracking the top-20 for the fourth consecutive time in a major championship, Woods said he took some positives out of the event.
"I think what I got out of this week is that I felt I was competitive," Woods said. "If I would have made a few more putts on Friday early on, and the same thing with Saturday, I felt like I would have been right there with a chance come today. It didn't happen, but I fought hard, and today was more indicative of how I could have played on Friday and Saturday if I would have made a few putts early."
Bettors Disappointed in Woods' PGA Championship Performance
There weren't a whole lot of positives for those who put wagers on Woods. He began the tournament at 33/1 to win the PGA Championship in some sportsbooks, and his odds never got better when each round's board was readjusted.
"That's golf," Woods said. "We lose way more tournaments than we win."
Woods also lost more proposition bets than he won during the week. Some were realistic, others were definitely long shots.
One of the more popular prop bets was whether Woods would finish in the top 20. The line at most sportsbooks offering this wager was +250, but it wasn't worth the money. Other than his victory at the 2019 Masters, Woods has finished outside of the top 20 in four of his past five majors, including three missed cuts.
Another suspect prop bet was Woods to finish as the top American player. There were too many US golfers with better odds entering the PGA Championship. Brooks Koepka, Dustin Johnson, Patrick Cantlay, Bryson DeChambeau, Webb Simpson, Xander Schauffele, and winner Morikawa all had lower odds than Woods. The 20/1 price at BetMGM looked attractive, but after Sunday, 19 American golfers had a better finish than Woods.
Woods finishing a round without a bogey had good odds at 5/1, but in the end, failed to pay. The closest he got was the final round where he carded two bogeys.
Some Successes for Woods Bets
Not all prop bets resulted in torn-up tickets. There were a couple of wagers on Woods that gamblers were able to take advantage of at the PGA Championship.
The first one happened during Thursday's opening round. Woods was paired with No. 1 Justin Thomas and No. 3 Rory McIlroy, and he was +350 at FanDuel to beat them in the first round. He did, shooting an opening-round 68 to 71 for Thomas and 70 for McIlroy.
Another was on whether Woods would make the cut. The "yes" was the favorite at -150 at the Westgate, with the "no" at +200. There was temptation to take the "no" with the better odds, but with the cut at +1, Woods cruised into the weekend at -1.