A British gambler won a three-year court battle with online casino operator Betfred on Wednesday, successfully claiming a £1.7 million ($2.34 million) blackjack jackpot that the firm had refused to pay.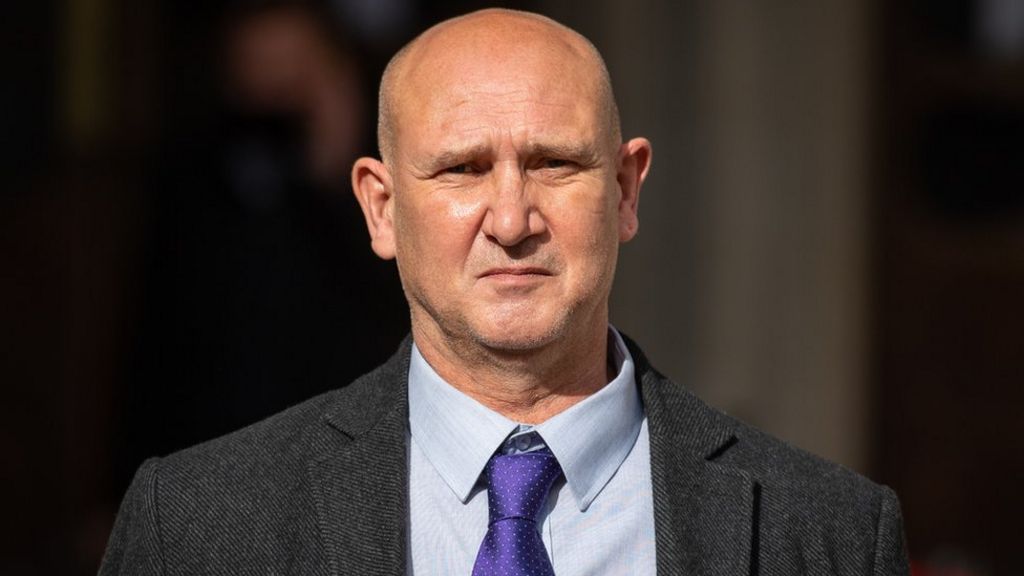 A UK High Court judge found that Betfred had no grounds on which to deny the payment to the 54-year-old Andrew Green of Lincolnshire.
Betfred blames software glitch for jackpot
Green apparently won the jackpot while playing Frankie Dettori's Magic Seven Blackjack on his mobile phone in January 2018. Green said he started playing with £100 ($137), lost nearly his entire stake, then saw his balance begin to soar thanks to bonuses from the game's side bet.
After initially congratulating him on his massive win, Betfred backtracked, saying that Green only won the prize due to a software glitch. Instead, the company offered Green a £60,000 ($82,500) "goodwill gesture" payment. Green turned down the offer, leading to the three-year legal fight.
On Wednesday, High Court judge Justice Foster ruled that Betfred's terms and conditions – which, as with most online gambling sites, lays out the ability to void a win that is due to a software error – did not cover the circumstances of this case.
"It is not dealing with the failure to pay out winnings at all," Foster wrote. "Nor is it dealing with a fault or glitch or programming mistake that is undetectable to either party … I am of the clear view that these clauses in the terms and conditions are inadequate to exempt Betfred from the obligation to pay out on an ostensibly winning bet or series of bets."
Green: Three-year wait was 'Hell on Earth'
Green expressed relief that the case is over, and that he can finally collect his winnings.
"The last three years have felt like hell on Earth. I think Betfred have treated me abysmally, but it's not about Betfred today – I'm just ecstatic to have eventually won my case," Green said in a statement after the ruling. "I feel like the world has been lifted off my shoulders and I feel so incredibly happy and relieved – for me, my family, and my legal team."
Frankie Dettori's Magic Seven Blackjack operates much like a typical blackjack game, with the exception of a unique side bet that appears to be at the heart of this case. Players can play up to three hands at a time against the dealer, and may take the Magic Seven side bet for the same amount as their main stake.
When a player activates the side bet, some cards on the table (either those belonging to the player or the dealer's up card) may randomly contain trophies in the top right. Players who collect trophies in at least two consecutive hands can win a prize. If a player collects seven trophies in two rounds of play, the bet pays a jackpot worth 7,777 times the size of the bet.
Betfred apologized for the delay in paying Green, and said it would not appeal the ruling further. The company will pay the full amount plus interest, totaling approximately £2 million ($2.75 million).