As alluded to in its Nov. 27 blog post, London-based Betfair began settling the 2020 US presidential election markets Monday afternoon following the certification of president-elect Joe Biden's victory by the Electoral College.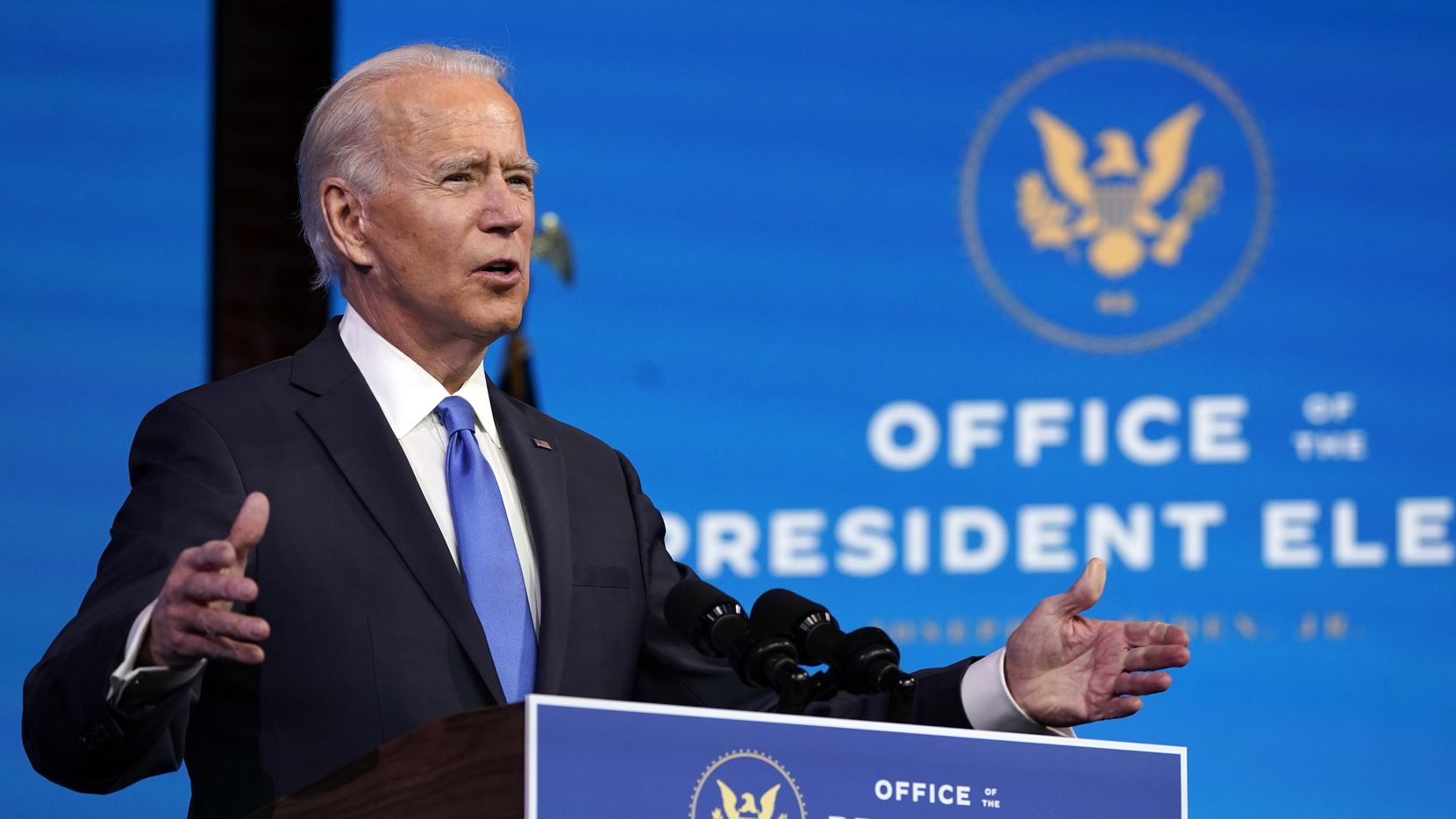 The move to settle seemed to stir anger on Twitter right after as Trump bettors got loose on the social media network. Some of them even included screenshots of their personal Betfair settlements, or lack thereof.
Tough day for people who bet a lot of money on Trump winning the election.

Major betting sites are now paying out. Their information streams are so corrupted they have no idea it's over. They're baffled. pic.twitter.com/FQlPiuuhLD

— Ben Collins (@oneunderscore__) December 15, 2020
Trump officially lost the Electoral College vote Monday by a count of 306 to 232 after Hawaii's electors became the last to cast votes putting in for Biden during their Monday afternoon meeting in Honolulu. It takes 270 electoral votes of the possible 538 to become president.
Election Results Stand
Members of the Electoral College meet in each state on the second Monday of December following an election to officially certify the vote as the people's will. The historic and largely ceremonial day was not in question in 2020 either, though getting there was a dramatic break from the norm.
In the five weeks since the election, every Trump recount lost, and all but one lawsuit filed against individual states — including one by Texas Attorney General Ken Paxton asking the US Supreme Court to block key battleground states from casting "unlawful and constitutionally tainted votes" in the Electoral College — were universally dismissed.
In a move characterized by pundits and historians as one of sedition, "insanity," and anti-Democratic to its core, a vast majority of the outgoing president's Republican colleagues who enabled his crusade and dragged out the transition process thus far, continue to do so.
This, in turn, reflects in the markets and is part of the reason why 2020 presidential election betting is still active. (It should be noted that odds on sites like PredictIt swung in Biden's favor after the certification.)
With Betfair Paying, It's Up to BetOnline to Say Something … at Least
Panama-based BetOnline has been mum on any settlement since Election Day, and has stayed that way in the immediate wake of the Electoral College certification. The last time one of the most active sportsbooks on Twitter said anything of substance was on Nov. 7 in a cryptic tweet from its spokesman Dave Mason's account.
Election bets will remain pending for the time-being.

There will most likely be recounts in a few of these states. Additionally, there will be legal challenges from Trump.

Hopefully we can grade them soon, but we need to be patient.

Thanks

— Dave Mason (@DaveMasonBOL) November 7, 2020
Since then, speculation about how the company has handled hundreds of millions, or more, in handle has torn through the social media network, with frustrations boiling over Monday about the lack of word about what BetOnline is going to do, and when.
Hey @betonline_ag the texas case was just thrown out in the scotus. Now can we get paid?

— Ryan McClintock (@NEWBQ) December 11, 2020
Late Monday, the sportsbook hinted on Twitter that settlement is pending and will likely happen at some point on Tuesday:
🚨 BOL ANNOUNCEMENT 🚨

Many of you have been wondering when election bets will be graded, and we're happy to inform you they should be done by some point tomorrow.

You may now return to your evening, already in progress.

— BetOnline.ag (@betonline_ag) December 15, 2020
Can Trump World Finally Accept Defeat?
Congress will meet on Jan. 6 when the certified Electoral College results will be submitted, and the vice president will tally the results and declares the winner. This, again, is a procedural and mostly ceremonial act, but members of Congress can object to the certified results before the final declaration.
If they do, they retreat to chambers for a two-hour debate and then vote on whether they would disqualify a state's votes. To do so, both the Democratic-controlled House and Republican-controlled Senate would have to agree to toss out a state's electoral votes, which hasn't happened since the 1800s.
Even after the 2000 election, Al Gore had to reject objections from his fellow Democrats and certify George W. Bush, who had won the state of Florida after the Supreme Court ordered a recount ended in that state.
Don't look for such adherence to decorum in order to ensure a peaceful transfer of power to President-elect Biden. If this last month has shown anything, being a gracious loser isn't part of the current administration's playbook.