France and Real Madrid superstar Karin Benzema was handed a one-year suspended jail term for his involvement in the attempted blackmail of former national team colleague Mathieu Valbuena. Benzema was also fined $84k.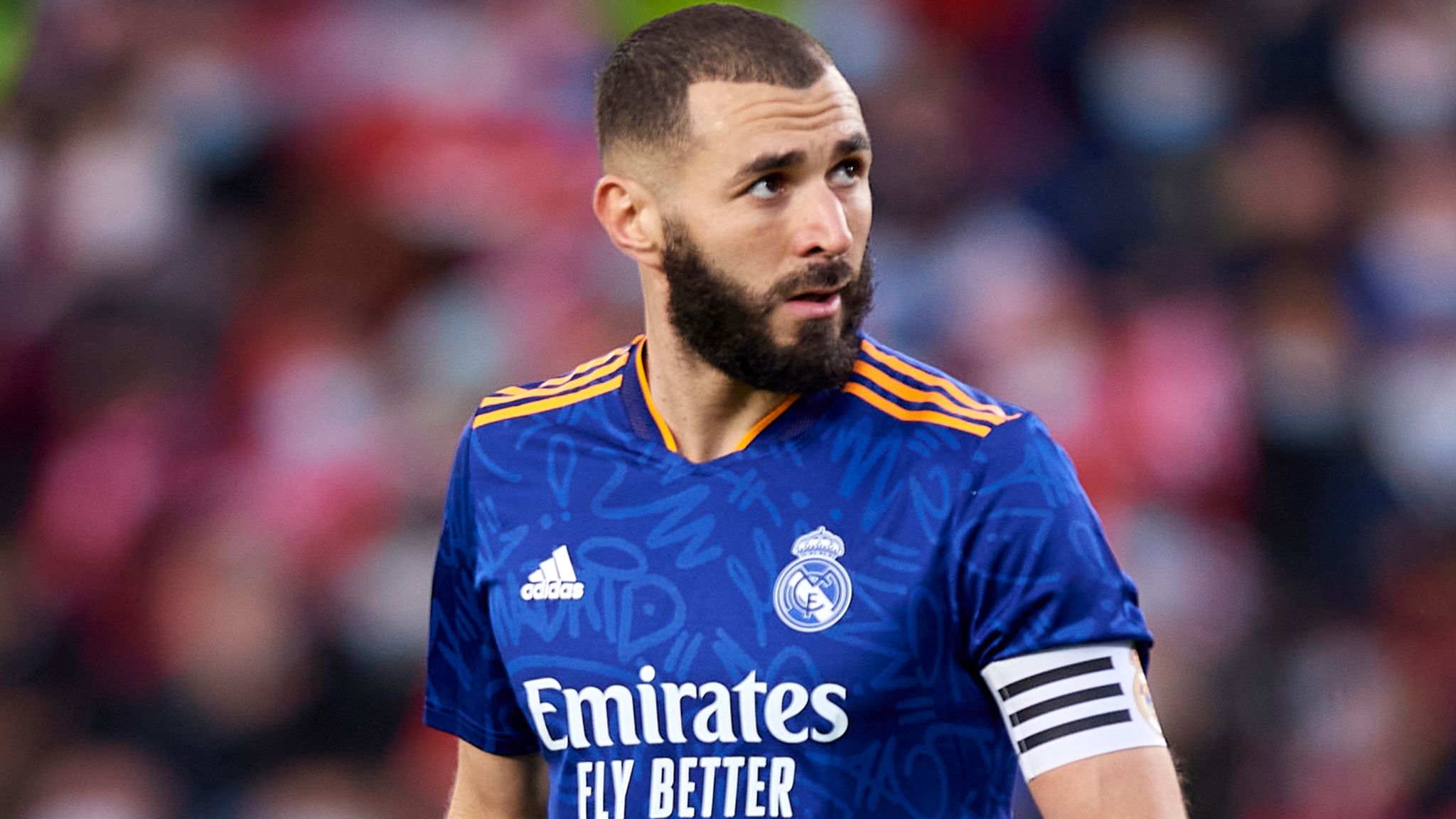 Benzema has been found guilty of complicity in the case that kept him out from the French national team for several years. The striker's lawyer has already appealed the verdict. Benzema denied any wrongdoing throughout the inquiry and was not present in court when the sentence was pronounced. He is part of the Real Madrid squad that will face Sheriff Tiraspol in the Champions League on Wednesday evening.
"The outcome does not correspond with the reality of events," Benzema's lawyer, Antoine Vey, told the media. Real Madrid did not issue any statement regarding Benzema once the verdict came out.
The prosecutors in charge of this case argued Benzema encouraged Valbuena to cut a deal with a suspected group of blackmailers so he would avoid a sexually explicit tape becoming public. Starting June 2015, Valbuena received phone calls from the blackmailers threatening him that the tape would go out if he didn't pay. The midfielder said he feared for his career and also for his place in the French national team. Prosecutors say Benzema was asked by the blackmailers to encourage Valbuena to pay them the money they were asking.
Following the sex tape affair, Benzema was not called to the French national team until Euro 2021 this summer. The 33-year-old played 94 games for Les Bleus, scoring 36 goals.
Now 37, Valbuena also stopped being called to play for the national team because of this scandal. The midfielder is now under contract with Olympiakos in Greece.
Along with Benzema, four other men were convicted in this case. Part of the media now call for Benzema to be withdrawn from the national team with immediate effect following the verdict against him.