Two of Europe's most formidable soccer clubs will face off on Wednesday, as Bayern Munich plays host to Real Madrid in the first leg of their Champions League semifinal.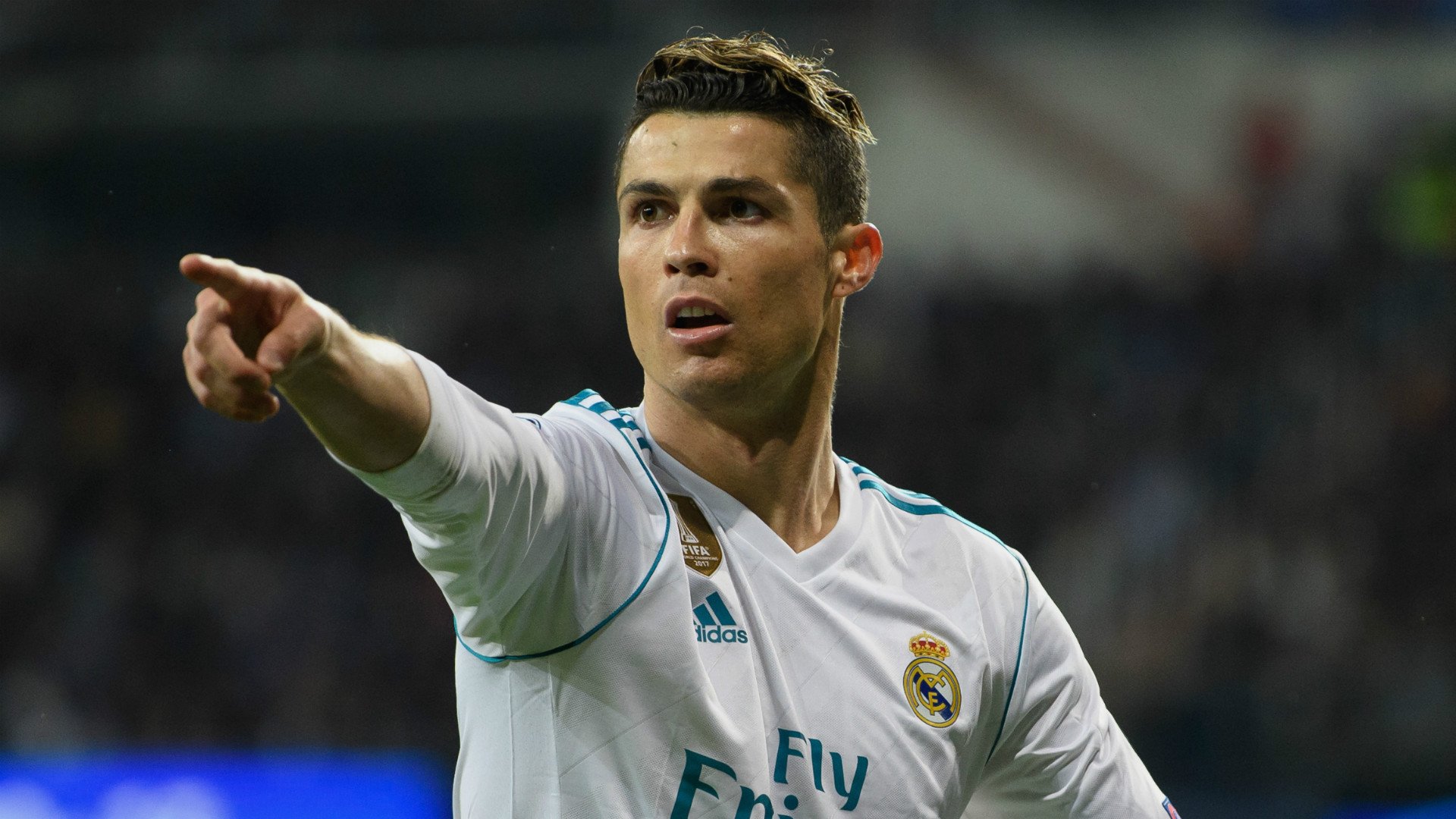 Real Madrid are the most successful club of all time in European competition, having won the UEFA Champions League or the earlier European Cup a record 12 times. The Spanish side has won the last two Champions League titles, and three of the last four.
Bayern Munich isn't far behind. They rank third all-time with five European titles, the most recent of which came in 2013.
That makes this the kind of international club match that gets fans buzzing, as many of the game's brightest stars will be in display on one of the biggest stages in the sport. It's also a rematch of one of last year's quarterfinal matches, in which Madrid won 6-3 on aggregate only after scoring three goals in extra time in the second leg.
Ronaldo Holds Key
Two of those goals were scored by superstar Cristiano Ronaldo, who has already scored 15 goals in this season's Champions League, five more than any other player.
"Ronaldo is a goal machine, he has proven that more than once," Munich midfielder James Rodriguez, who is on loan from Madrid, told AS. "But Real isn't only Cristiano. They have great players in every position. It won't be easy."
It's not just Munich who feels that way. Real manager Zinedine Zidane has made it clear that he doesn't think his side can simply expect Ronaldo to carry them to victory over their German opponents.
"We can think there will be other players as well as Cristiano who could make the difference in Munich," Zidane said to reporters. "We have to stay focused because it's a Champions League semifinal and we're defending our title."
Bayern Munich has plenty of weapons of their own. Real Madrid defender Dani Carvajal told Onefootball that the number of attacking options available to Munich makes them a dangerous opponent to face.
"Robben, Lewandowski, and Ribery are so difficult to stop," Carvajal said. "They are three very difficult players and it is complicated to stop them scoring and, in the end, with any chance they can score."
Place Your Bets
With both sides being among Europe's best, there's not much to separate Bayern Munich and Real Madrid on paper. For Wednesday's match, it's the hosts that are considered the favorites, with Paddy Power listing Munich as even money to win the game.
But Real (12/5) will have every opportunity to come away with something before they get their turn to play at home next Tuesday. In fact, Real is considered a very slight favorite to make the final, with Unibet offering 13/17 odds on them ultimately coming out on top over Munich (24/23).
The winner of this two-leg match will very likely be facing Liverpool in the Champions League final. Liverpool jumped out to a 5-0 lead on Roma in their first semifinal match, though two late goals from the Italian side will give Roma a glimmer of hope heading into the second leg.