Bundesliga's record goalscorer Gerd Muller passed away on Sunday aged 75.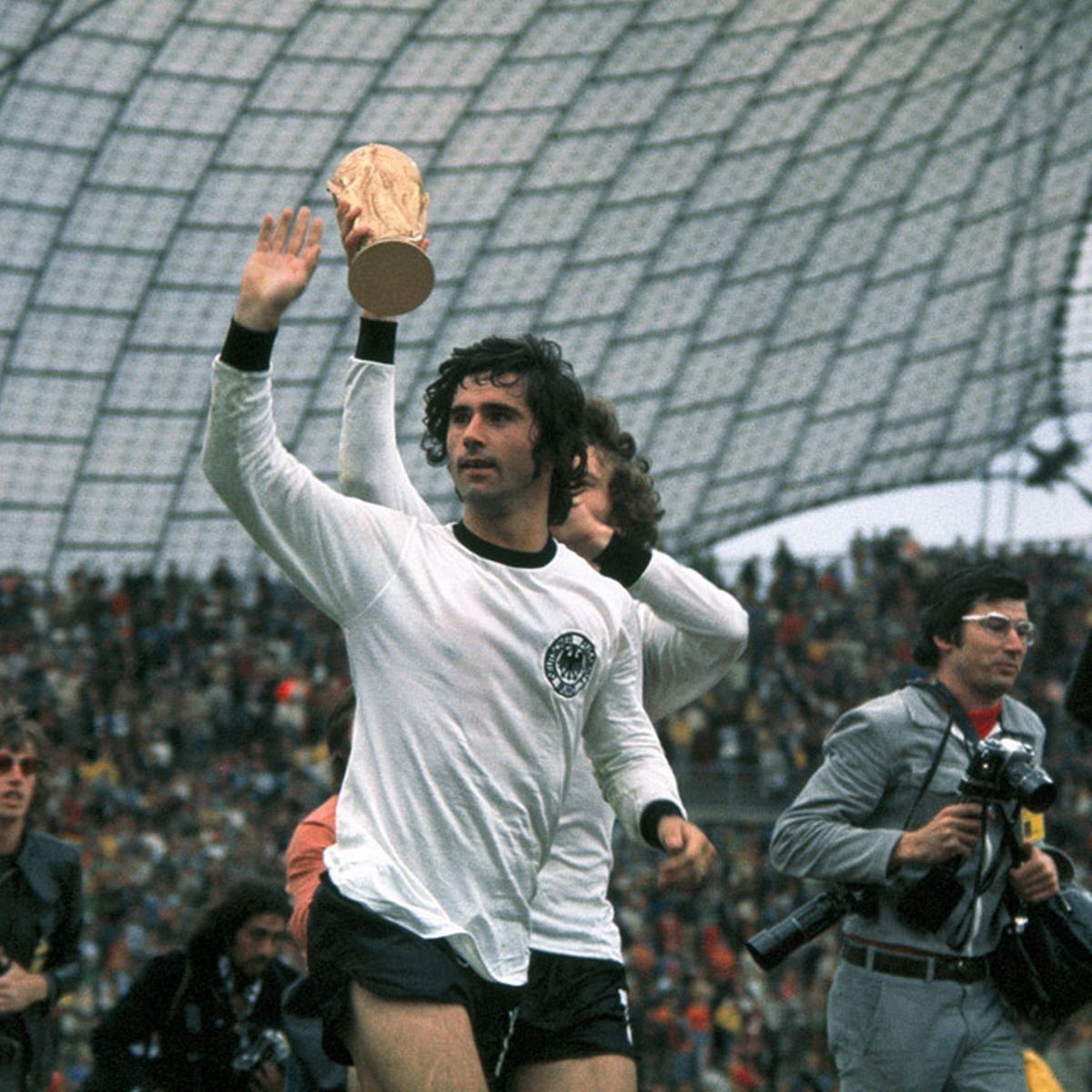 During his 14 years at Bayern Munich, between 1965 and 1979, Muller scored 365 goals in 427 outings in the Bundesliga. He was the top goalscorer of the season on seven occasions. During the 71-72 campaign, Muller set a record of 40 goals during a single season. It stayed unbeaten until this year, when Robert Lewandowski narrowly surpassed it on the last day of the season, reaching 41 goals.
In total, Gerd Muller netted 566 times for Bayern over 607 official games. He has four Bundesliga titles under his belt, as well as four German Cups. The striker has three European Cups (the competition currently called Champions League) in his trophy room.
FC Bayern are mourning the passing of Gerd Müller.

The FC Bayern world is standing still today. The club and all its fans are mourning the death of Gerd Müller, who passed away on Sunday morning at the age of 75.

— FC Bayern English (@FCBayernEN) August 15, 2021
Muller was elected German Player of the Year in 1967 and 1969. With the German national team, Muller won the World Cup title in 1974 and the European Championship in 1972, scoring in both tournaments' finals. He was also the top goal scorer of the 1970 World Cup, with 10 goals. In 1970, he won the Ballon d'Or, the most important individual trophy in world football.
Muller is survived by his wife, Uschi, and a daughter. Uschi Muller was invited earlier this year to the ceremony hosted by Bayern to mark Lewandowski beating her husband's record. The Polish striker wore a shirt with the '4EVER GERD' message printed on it. Muller's health deteriorated in the past years, with the former striker battling Alzheimer's disease and dementia.
Bayern Munich icon and West Germany World Cup winner Gerd Muller has died aged 75.

566 goals in 607 games for Bayern. 68 goals in 62 games for West Germany.

One of the greatest goalscorers in the history of the game 🙏 pic.twitter.com/d55Zwy3fwc

— B/R Football (@brfootball) August 15, 2021