Barcelona will travel to Italy to take on Juventus in Champions League play after a hectic Tuesday on which the club's entire executive board resigned.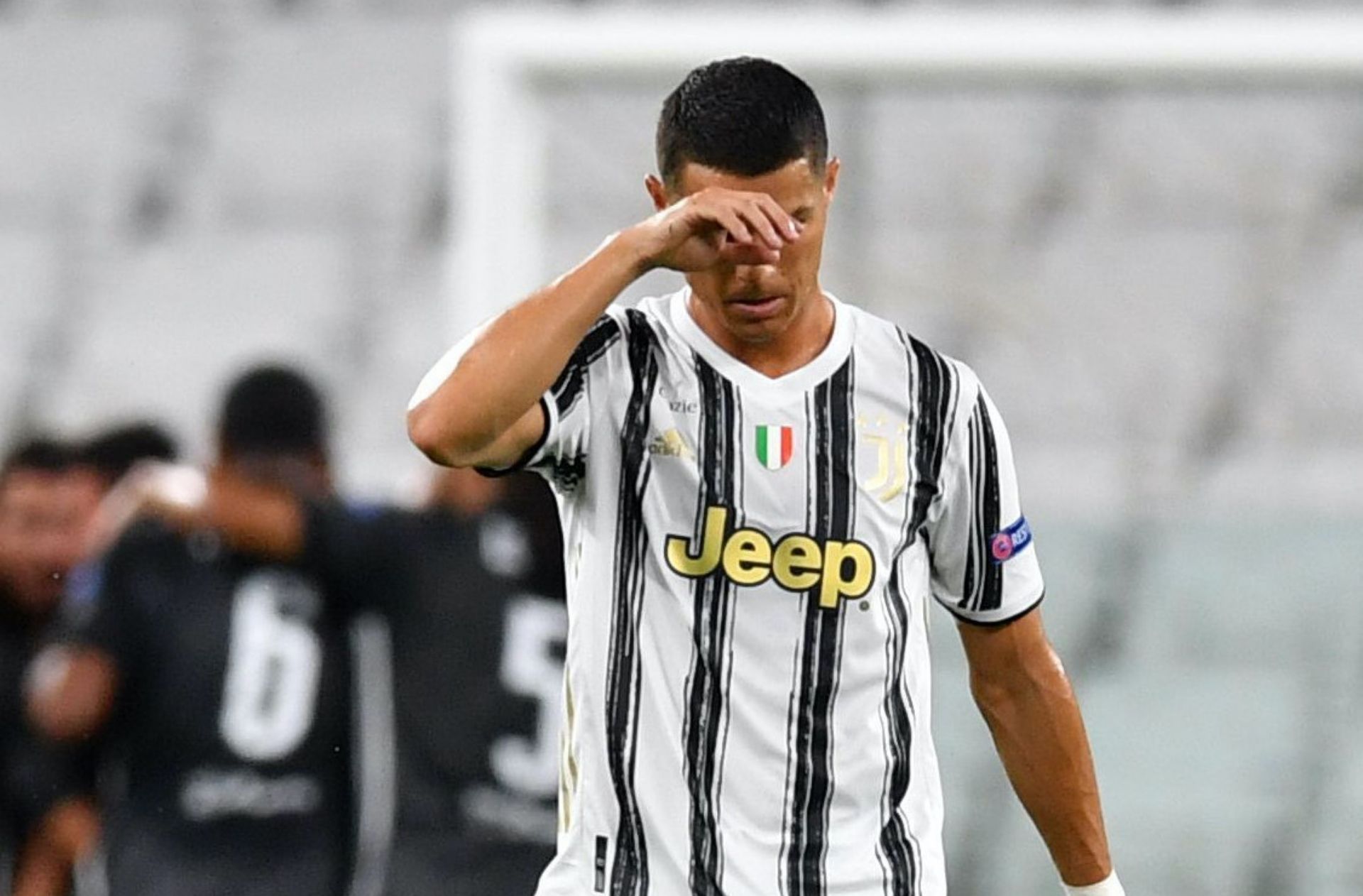 President Josep Maria Bartomeu and the entire board of directors stepped down rather than await the result of a vote of confidence from Barcelona supporters.
Bartomeu Defends Tenure to Supporters
According to Bartomeu, he decided to step down after debating with local officials over whether voting in person would be safe for club members during the COVID-19 pandemic.
"The easiest thing after the [Champions League loss to Bayern Munich] was to resign, but one had to take decisions amid an unprecedented global crisis," Bartomeu told supporters in a televised speech. "Who would have ensured that Messi stayed? Who would have hired a new coach?"
A temporary management board will oversee day-to-day operations at the club. Barcelona will schedule new elections to appoint a new president sometime in the next 90 days.
Many Barcelona players criticized Bartomeu for his leadership during the "Barcagate" social media scandal. Six board members also resigned in April over disputes with Bartomeu over the direction of the club.
---
Champions League Odds – Wednesday (via FanDuel Sportsbook)
FK Krasnodar: +750
Draw: +380
Chelsea: -270
Basaksehir: +1300
Draw: +600
Paris Saint-Germain: -600
Juventus: +195
Draw: +240
Barcelona: +140
Ferencvaros: +230
Draw: +220
Dynamo Kiev: +125
Club Brugge: -110
Draw: +260
Lazio: +280
Manchester United: +135
Draw: +240
RB Leipzig: +195
Sevilla: -190
Draw: +310
Rennes: +550
Dortmund: -300
Draw: +450
Zenit St. Petersburg: +700
---
The turmoil sets the backdrop for Wednesday's Group G Champions League clash between Barcelona and Juventus. Both sides won their first matches comfortably this week, and the two are favored to move through to the knockout phase of the tournament.
Still, any clash between the two European giants comes with meaning. If either side wins, they'll take control of the group – though both clubs can live with a draw as well. FanDuel sportsbook lists Barcelona as a +140 road favorite over Juventus (+195).
Ronaldo Out for Juventus Due to COVID-19 Testing
The match will lose some of its luster because of a key injury. Juventus forward Cristiano Ronaldo will miss the game, as the club failed to declare a negative COVID-19 test for the superstar in time for the match. Ronaldo tested positive for the coronavirus on Oct. 13, and cannot play unless his team submits a negative test at least 24 hours before kickoff.
That eliminates the potential matchup between Ronaldo and Barcelona's Lionel Messi, who have still never met each other in the Champions League group stage. Even without that matchup, the game should remain a must-watch for soccer fans, according to Barca manager Ronald Koeman.
"It's a match between big teams that want to go a long way in the tournament," Koeman told reporters. "For everyone it's an important and beautiful match. We always want the best [players] on the field. Ronaldo is a great player. I don't know if he can [play], it's not my problem or my decision. But I hope he can."
While most of Wednesday's other Champions League contests feature mismatches or teams that are unlikely to go deep in the tournament, there is at least one other matchup worth watching. Manchester United (+135) will visit RB Leipzig (+195) in a key Group H clash. Both teams started with wins, and can stay ahead of the always dangerous Paris Saint-Germain – which suffered a 2-1 loss to Man United at home in its Champions League opener – if they grab at least a point.