Baltimore Ravens quarterback Lamar Jackson is out of Week 11 with a non-COVID injury. Backup QB Tyler Huntley will get his first career start for the Ravens against the Chicago Bears at Soldier Field.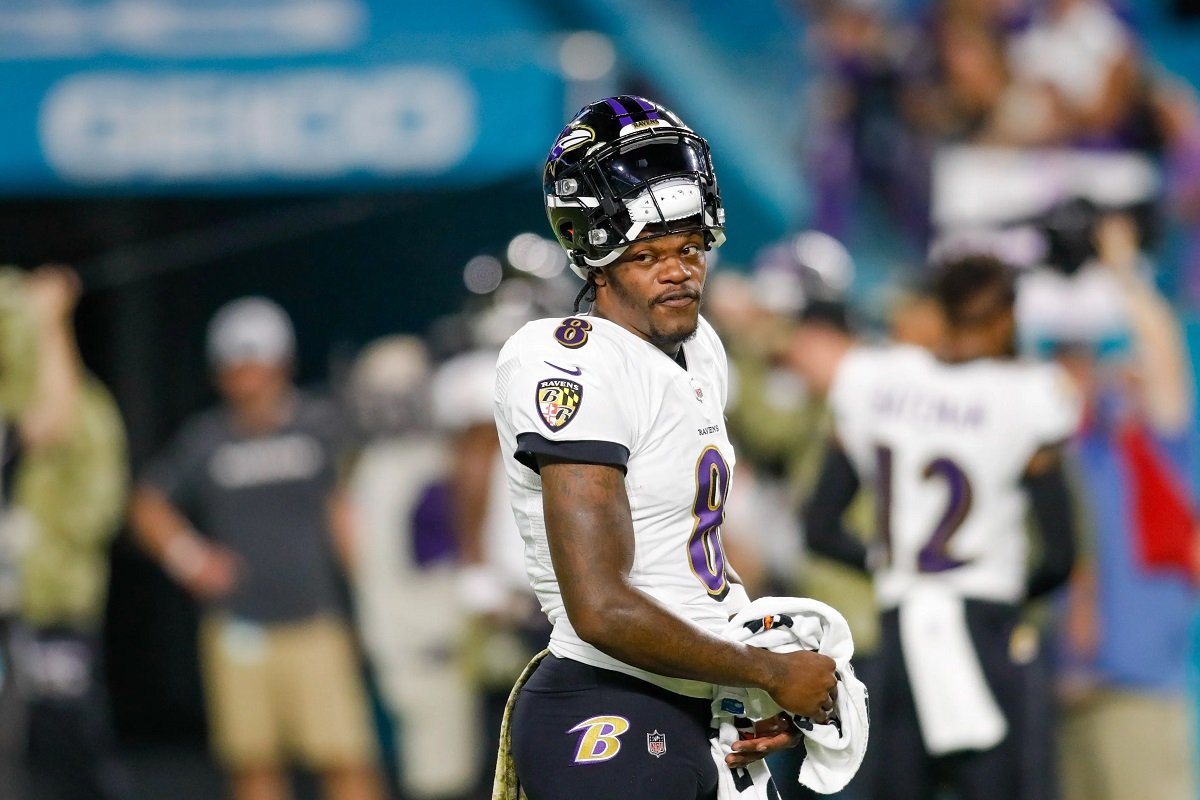 The Bears (3-6) lost four games in a row and were +3.5 home dogs this week against the Ravens (6-3). The line jumped three points this morning after news broke that Jackson won't play. Jackson accounts for 83% of the Ravens offense and leads the team in rushing with 639 yards.
Jackson suffered from a flu-like, non-COVID illness over the past two weeks. The Ravens have been fighting an old-school flu outbreak in the locker room, but luckily, it's not COVID. Jackson wanted to play, but the Ravens decided to sit him out and added him to the injury report.
"I usually don't get sick, for real," said Jackson said. "I used to eat my Flintstone vitamins when I was a kid. My immunity system should be good."
With Jackson out, Huntley will get his chance to shine. He played his collegiate ball at Utah, but didn't get selected in the 2020 NFL Draft. The Ravens signed Huntley to their practice squad last season. He has only five career pass attempts, which occurred late last season.
Trace McSorley had been the third-string quarterback all season, but now he's the backup behind Huntley.
The Ravens boast the best rushing attack in the NFL with 154.1 yards per game. Jackson is one of the main reasons why the Ravens are difficult to stop on the ground. He averages 6.0 yards per carry (639 yards on 106 attempts), plus two rushing touchdowns.
The Ravens recently cut former All-Pro RB Le'veon Bell after he appeared in five games. He struggled and rushed only 31 times for 83 yards and a pair of touchdowns.